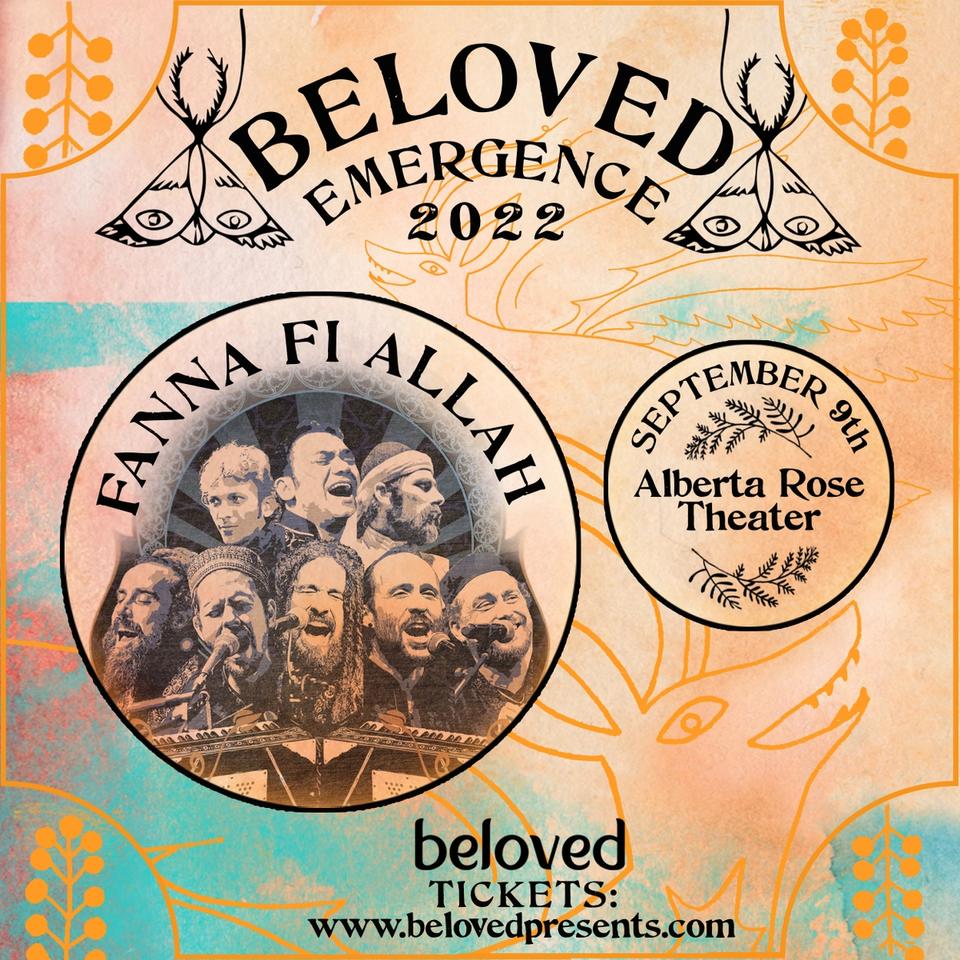 Fanna-Fi-Allah
Friday September 9, 2022
7pm doors/8pm show
Alberta Rose Theatre, Portland
Our Beloved Festival Sufi Qawwali music favorites return to the stage with their passionate devotional practice in which the fire of divine love (ishq) is ecstatically expressed through the mystical verses of Sufi poets, sung in Urdu, Farsi, Hindi and Punjabi.
Tickets for this show ON SALE NOW!
Tickets & More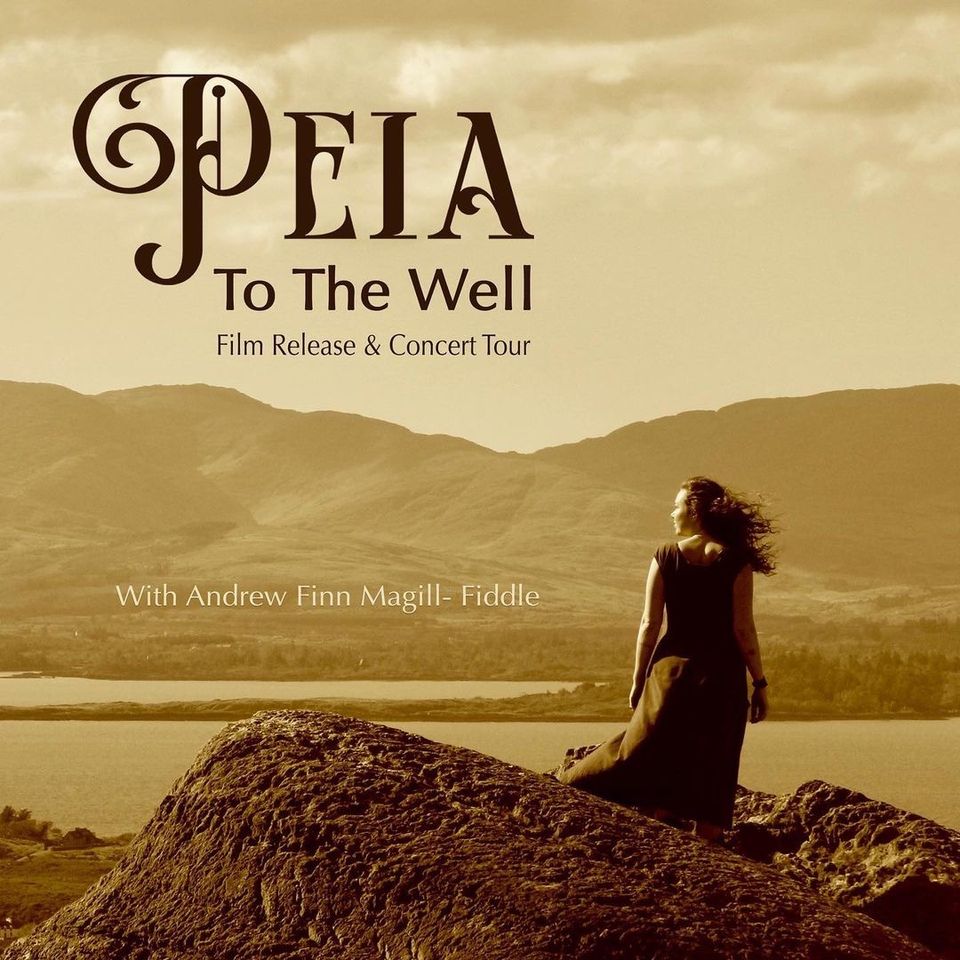 PEIA
Friday September 30, 2022
7pm doors/8pm show
Alberta Rose Theatre, Portland
Longtime Beloved Festival artist and heart-melter Peia returns to Portland with Andrew Finn Magill on fiddle for her "To the Well" Film Release & Concert Tour debut: the culmination of several months of grant study in the Gaeltachts (Irish speaking regions) of Western Ireland. Peia's tour will focus on the songs and stories she gathered during her studies, as well as some old favorites.
Tickets for this show ON SALE NOW!
Tickets & More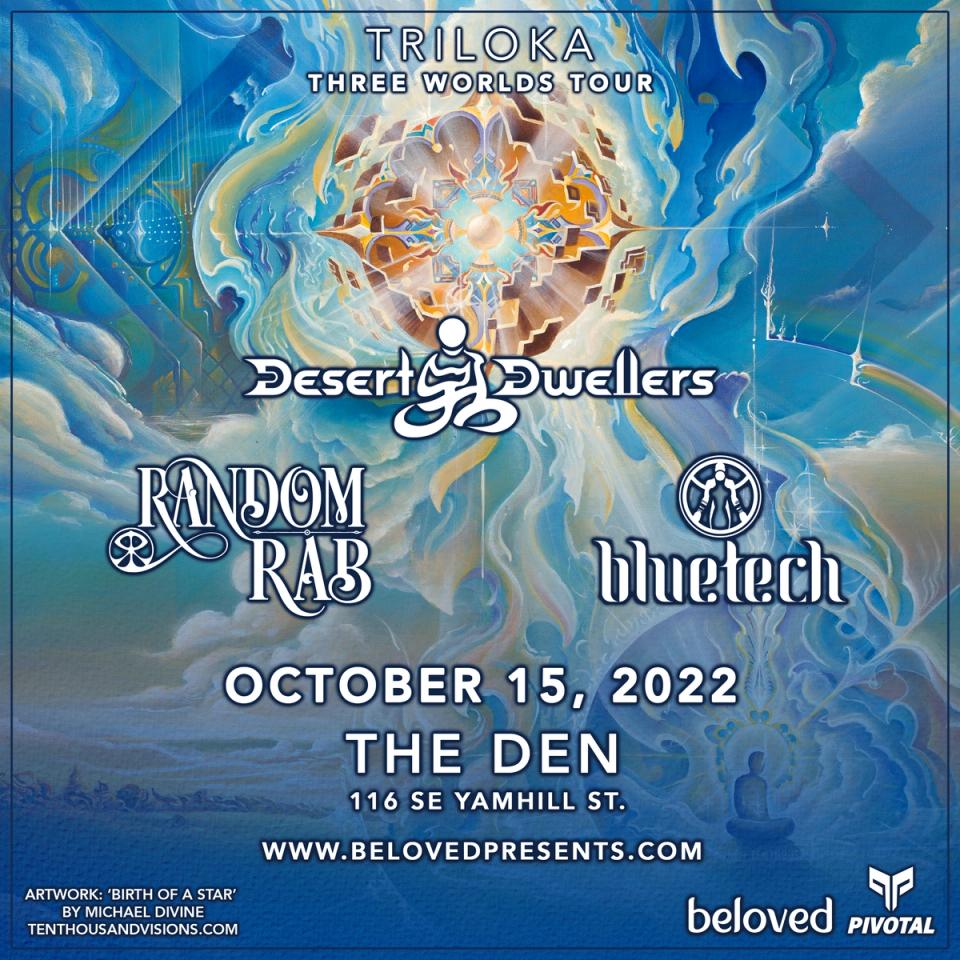 Desert Dwellers • Random Rab • BlueTech
Saturday Oct. 15, 2022 9pm
The Den on Yamhill, Portland
Three greats from the electronic music scene convene at a brand-new venue where downtempo, psybass, and tribal house meet anthemic soundscapes, polyrhythms and progressive electronic music sure to ignite the dancefloor.
Tickets for this show ON SALE NOW!
Tickets & More
Past Events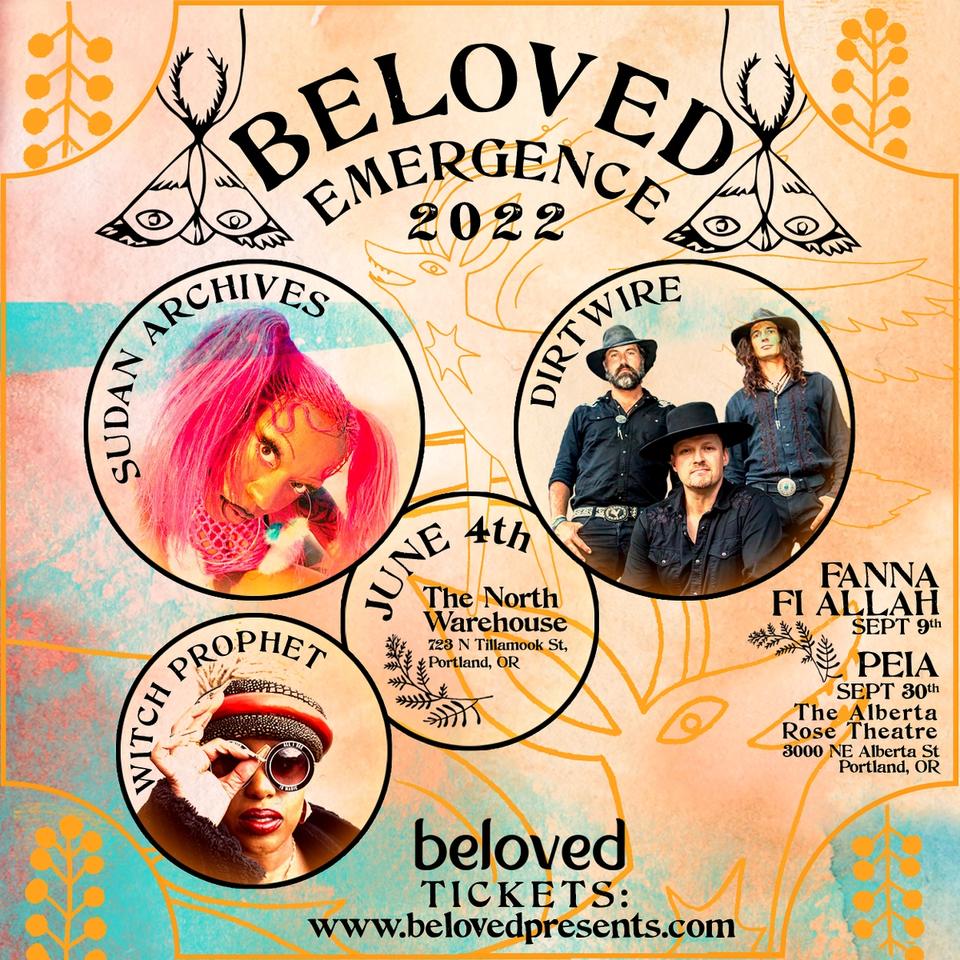 PAST EVENT:
Sudan Archives,
Dirtwire
& Witch Prophet
MULTI-STAGE MINI-FESTIVAL
Saturday June 4, 2022
The North Warehouse, Portland
EQUITY PRICING on tickets for Black, Indigenous and/or People of Color is available!
Tickets & More