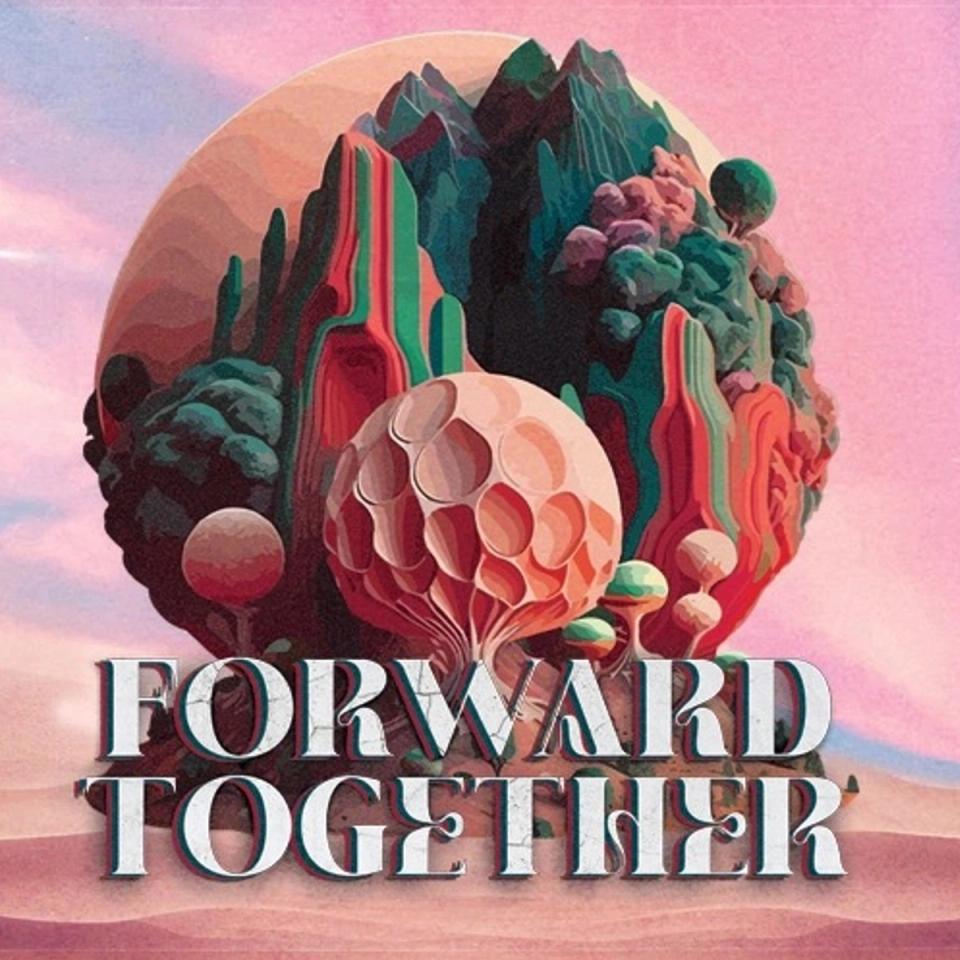 Forward Together
Indigenous Reciprocity Now Generates Psychedelic Futures for All
A Benefit Honoring The Indigenous Medicine Conservation Fund
Friday December 1, 2023 • 21+
8:30pm Doors/9pm Show
The Den on Yamhill, Portland
Beloved Presents, Tiger Fox, and the Psychedelic Health Equity Initiative present an evening of connective celebration honoring lineage and supporting greater access in psychedelic healing. We are amplifying the mission of the Indigenous Medicine Conservation Fund, which supports the psychedelic space to become allies in strengthening and protecting Indigenous Peoples, their medicines, and knowledge, supporting Indigenous Communities to thrive for generations to come.
RSVP & Share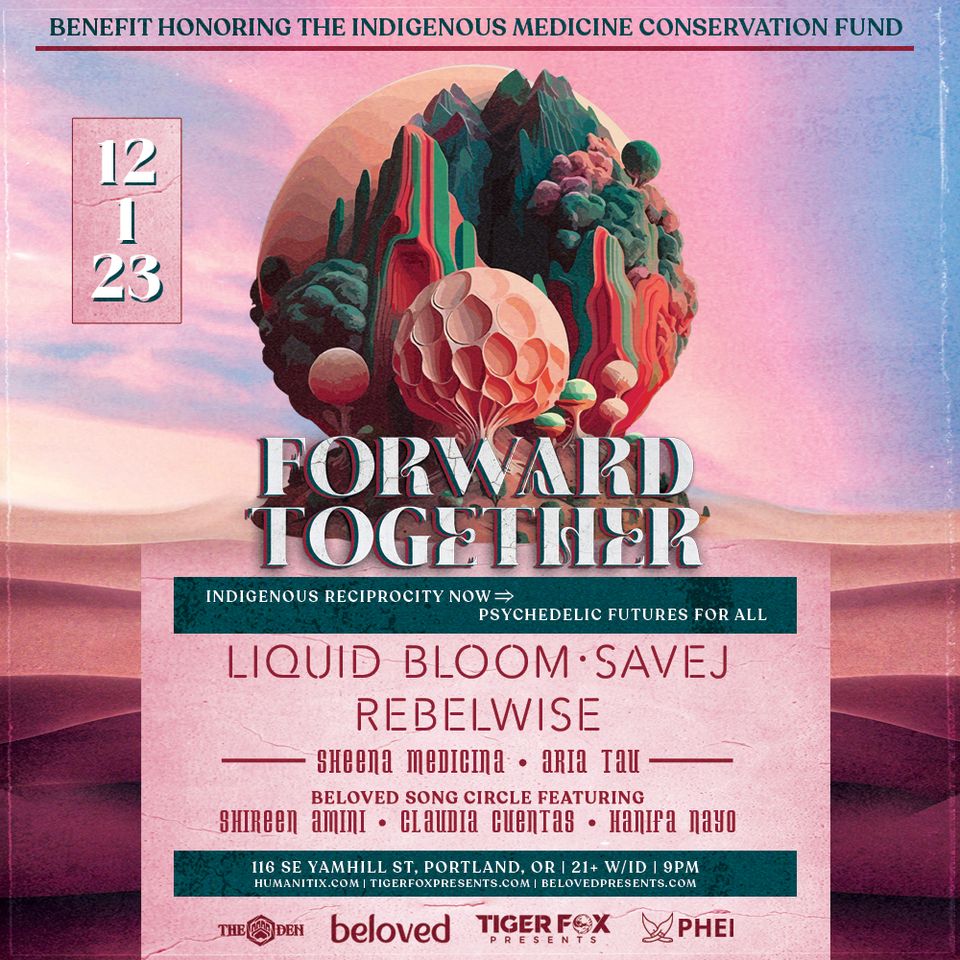 Event Info
In 2022, the inaugural Forward Together event was co-created to center marginalized people's access to psychedelics, facilitator training, healing modalities, and the rights of the Indigenous peoples who originated psychedelic medicine work.
READY!
Honoring the IMCF - 9pm - Come circle up and drop in as we honor the vision of IMCF, hear their story, and connect with their mission.
SET!
Beloved Song Circle - 9pm - In this revolution we gather to sing. Sing for healing, creation, grief, and renewal. We deeply rejoice to offer a time to bring all of our voices together with three phenomenal song leaders for a Beloved Song Circle with Shireen Amini, Claudia Cuentas, & Hanifa Nayo.
GO!
Reciprocity Resonance - 10:30pm - 2:00am - Two rooms of music with Liquid Bloom, Savej, Rebelwise, Sheena Medicina, Aria Tau, and more!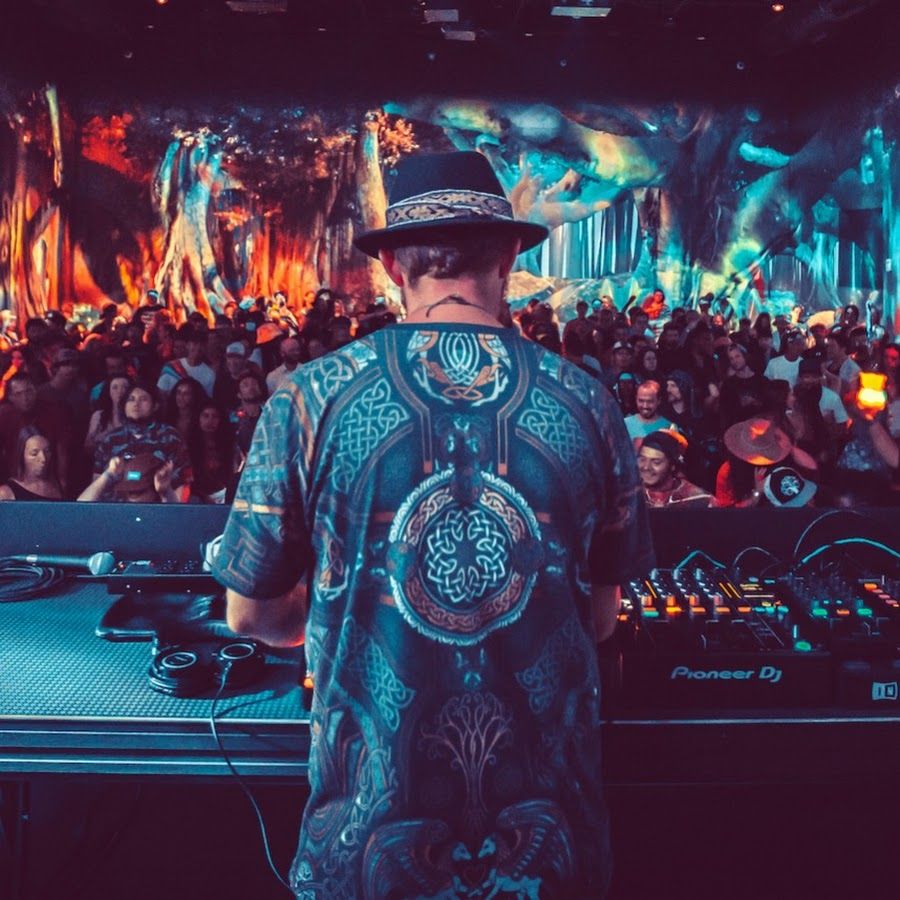 Liquid Bloom
Liquid Bloom is a highly collaborative music project spearheaded by producer Amani Friend of Desert Dwellers. The project blends ambient, world, and psychedelic elements to create a mesmerizing sound that is both meditative and energizing. Liquid Bloom has worked with artists from around the world such as Poranguí, Deya Dova, and Mose, drawing inspiration from nature and the power of music to heal and inspire. The project's unique and uplifting sound has gained a dedicated following internationally, and is a must-see for fans of electronic and world music alike. Whether performing live or in the studio, Liquid Bloom strives to create a sonic space for healing and transformation, infusing each track with magic and wonder.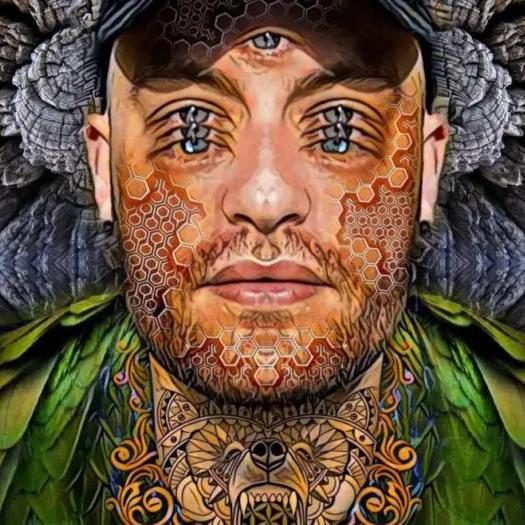 SAVEJ
Born and raised in the Honey Island Swamp of Louisiana, Savej [pron. savage] is known around the globe for his unique and captivating "Ancient Future" sound. His integration of ancestral medicine music, organic soundscapes, and exotic world instruments with groovy tribal rhythms and Louisiana flavor effectively bridges the gap between cultures and the Ages of time.
Savej's live experience is designed to be sacred and celebratory sonic ceremony, a remembrance of who and what we are as human beings, and a reflection of the primordial essence that binds all things - all while infusing irresistibly danceable grooves and heavy-hitting bass. He has performed at some of the most sought after stages and festivals, ranging from the legendary Luna Stage at Envision Festival in Costa Rica to the Portal Stage at Area 15 in Las Vegas.
Savej holds a deep passion for his frequent collaborations with indigenous tribes and has been entrusted as a bridge to infuse indigenous medicine songs into his music, a mission which is reciprocated by directly supporting the cultures they originate from via donation of record sales and creation of NFTs infusing indigenous art and music.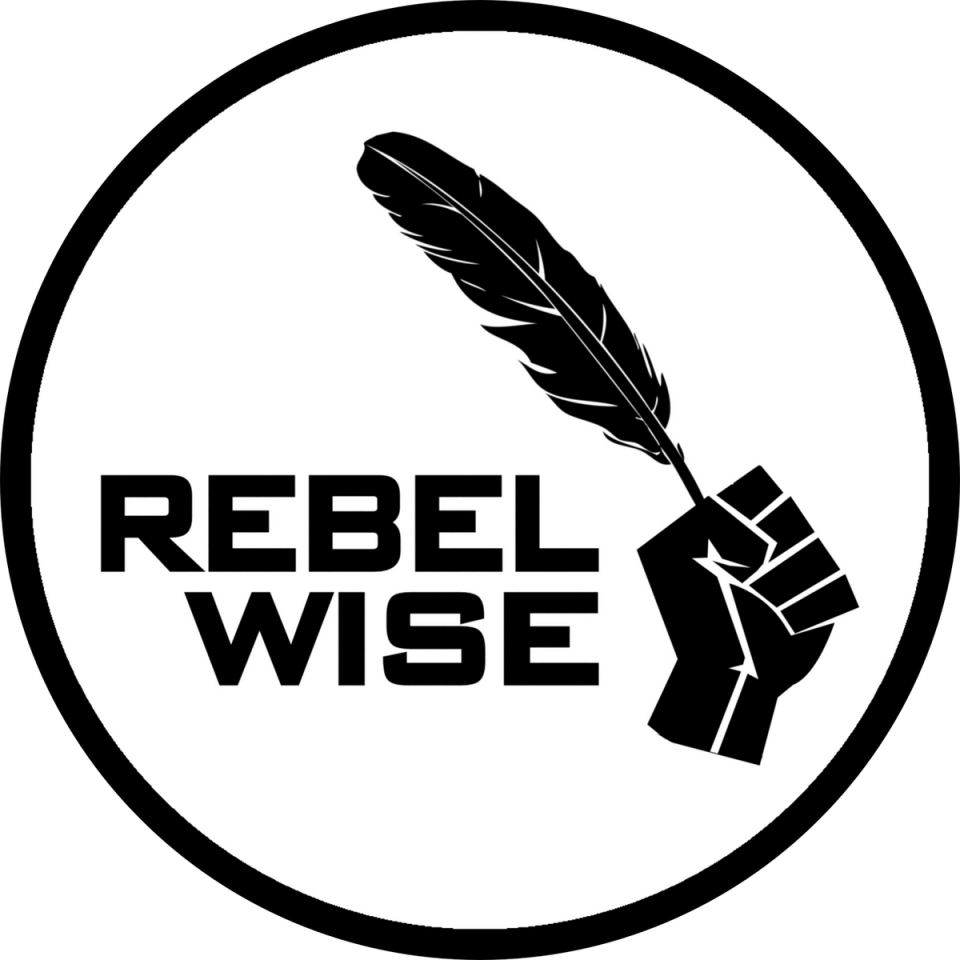 REBELWISE
REBELWISE is the global Hip-Hop crew dedicated to liberation, breaking the spell of hopelessness and delivering dope medicine for collective transformation.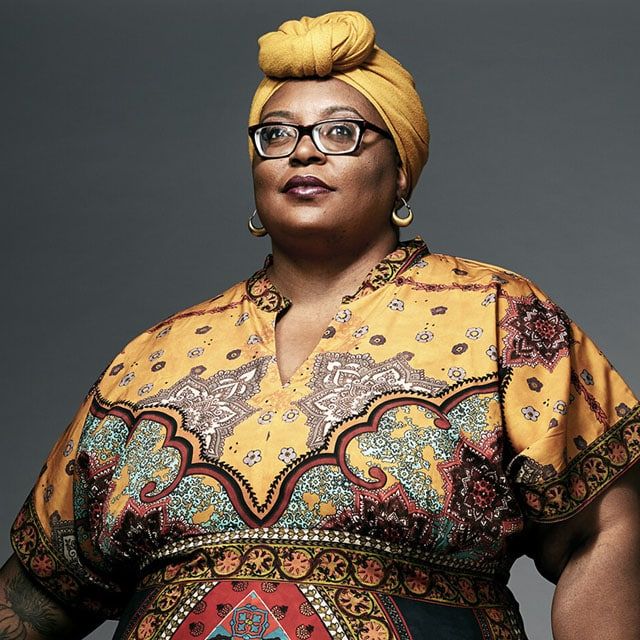 Hanifa Nayo
Hanifa Nayo, she/her/hers, is a songstress, sacred ritualist, healing justice practitioner, and keeper of the vibes. She sparkles at the intersection of mindfulness, liberation, and place-making to cultivate organizations, gatherings, spaces, and experiences rooted in the values of beloved community.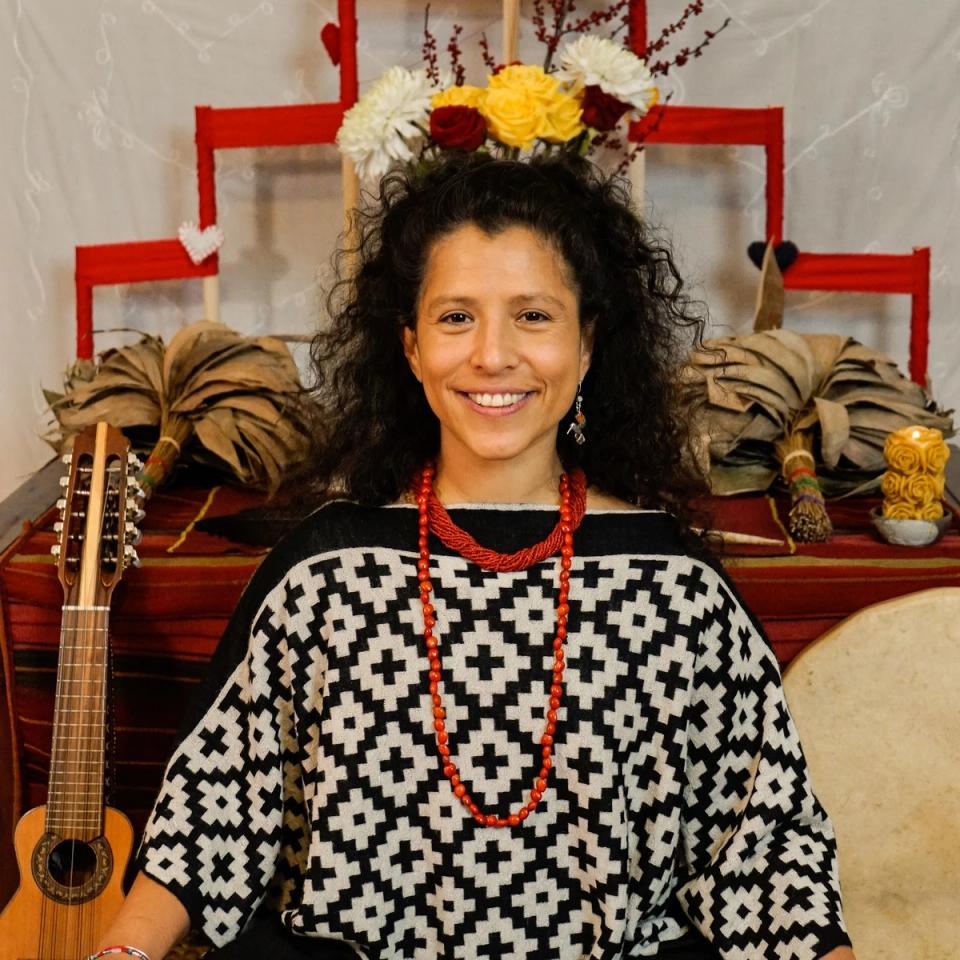 Claudia Cuentas
Claudia Cuentas is an artist, educator, healer, and researcher. She has been singing and dancing since birth, inspired by sound, the healing arts, and the ability of the human spirit to overcome difficulty and transform it into new life. Claudia was born in Peru and comes from a strong lineage of social justice activists, artists, and healers from the Andes of South America. In her Andean Sound Healing traditions, Sound has the ability to liquefy matter and bring healing to the physical, mental-psychological, and spirit bodies. She uses the Andean Sound traditional techniques of self-healing and to support the restoration of health in the human experience. Healing is a birthright, and, in her traditions, we all have the ability to heal ourselves, if given the right conditions. Claudia has been leading song and storytelling circles for the last 15 years in California, Oregon and Peru.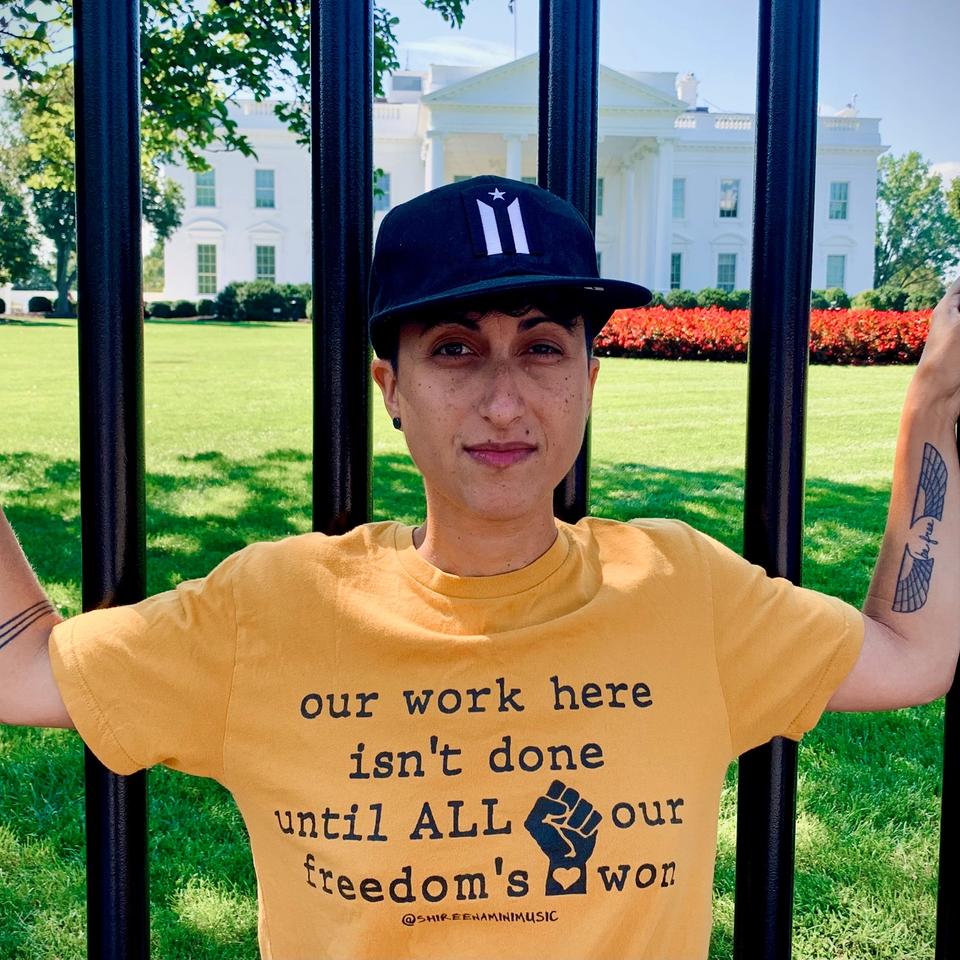 Shireen Amini
S hireen Amini (non-binary using she/her in English, elle in Spanish) is a queer, second-generation Puerto Rican-Iranian American, Earth-loving singer-songwriter, percussionist, and song leader based on unceded Multnomah, Wasco, Cowlitz, Kathlamet, Clackamas, Bands of Chinook, Tualatin, Kalapuya, Molalla, Grande Ronde land aka Portland, Oregon. While holding transformational space, Shireen leads infectious, soulful, and groove-based community songs, often engaging her participants in rhythm, because she believes strongly in music's power to propel cultural revolution. She also teaches drumming, leads workshops, and facilitates grief ritual as part of her community-based music empowerment project Shireen Amini Music Medicine.

Artist Website ~ shireenamini.com
Community Offerings Website ~ shireenaminimusicmedicine.com
Instagram ~ @shireenaminimusic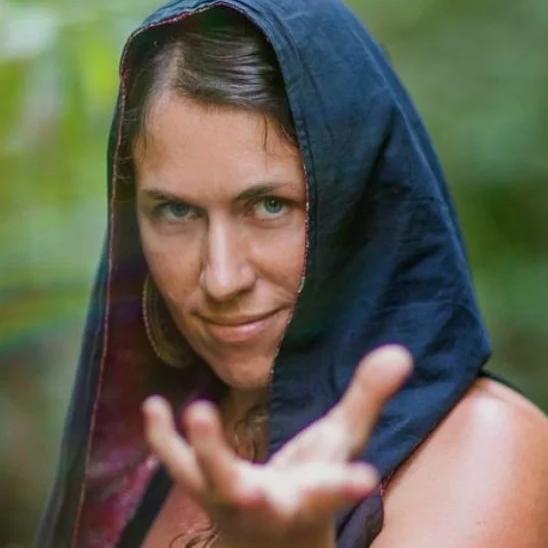 Sheena Medicina
Known for having a vast diversity of musical tastes, from sacred, to sexy, to silly. She aims to get people sweating & moving, as her sets have an organic element that honors the ancient spiritual ritual of humans dancing together in communion with the Earth & each other….
... but don't be surprised to find exhilarating emotional twists & turns, plenty of sexy dripping bass lines, crowd pleasing booty shakers, remixed classics that everyone knows & loves, & always with a transformational message of hope & resiliency.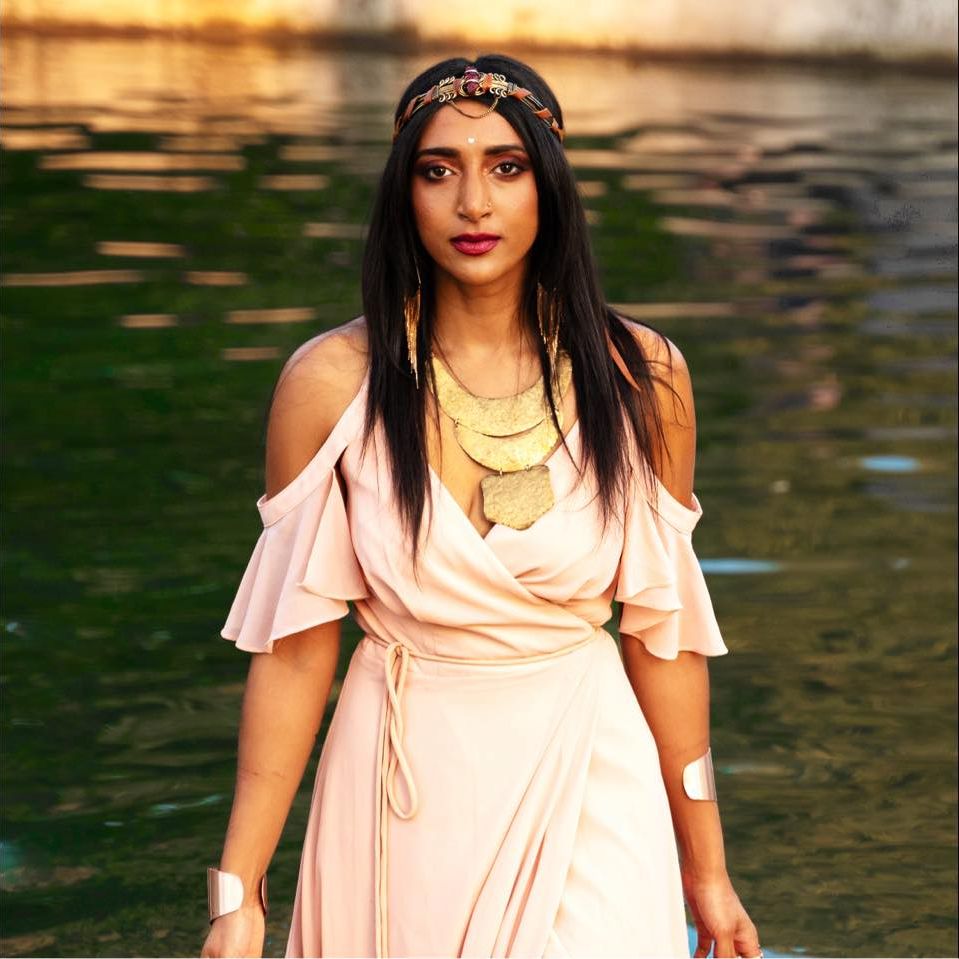 Aria Tau
Aria Tau is a medicine musician, fire dancer and community leader who writes, produces and performs sacred deep house and techno. She has a background in classical and jazz vocals, piano and is a multi-instrument musician.
Aria's ethereal vocals, set over groovy downtempo, Afrotech, progressive house, and melodic techno take you on a spiritual journey that is deeply moving, emotive and uplifting. Her lyrics are soulful and raw, drawing from a lifetime of processing heavy life experiences, healing intergenerational trauma, and finding the courage and confidence within to follow her dreams and manifest a healthy, loving world.
Hailing from South Africa and residing in Portland, Aria is the founder of 'Sacred Waters', a medicine and integration community that gathers to heal, grow and celebrate the medicine of music through song, dance and deep connection with the divine.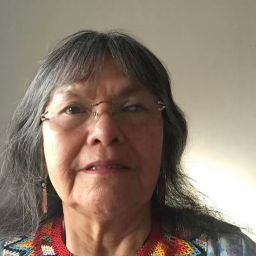 Mona Polacca M.S.W.
Mona Polacca M.S.W. is a citizen of the Colorado River Indian Tribes of Parker, Arizona Her tribal lineage is of the Havasupai, Hopi, and Tewa tribes. Grandmother Mona is a leader in many Indigenous groups and organizations. She is a social, spiritual leader and activist, working to protect nature and water, peace, and the consciousness of oneness. She is a water woman and serves as the Treasurer of the Native American Church of Southern Arizona. She is a founding member of the International Council of 13 Indigenous Grandmothers – whose mission is to preserve and protect Indigenous earth-based medicine. She is the President of The Turtle Island Project, founded by Western practitioners and Native American healers who share a vision of health that blends the science of psychoneuroimmunology with Indigenous wisdom and practices. Mona currently works with the Indigenous Environmental Network – Indigenous Water Ethics Initiative. She serves on the Advisory Board of Notre Dame University, Law School – Religious Liberties Initiative, the Indigenous Medicine Conservation initiative, and Elder Advisor to Indigenous Alliance Without Borders.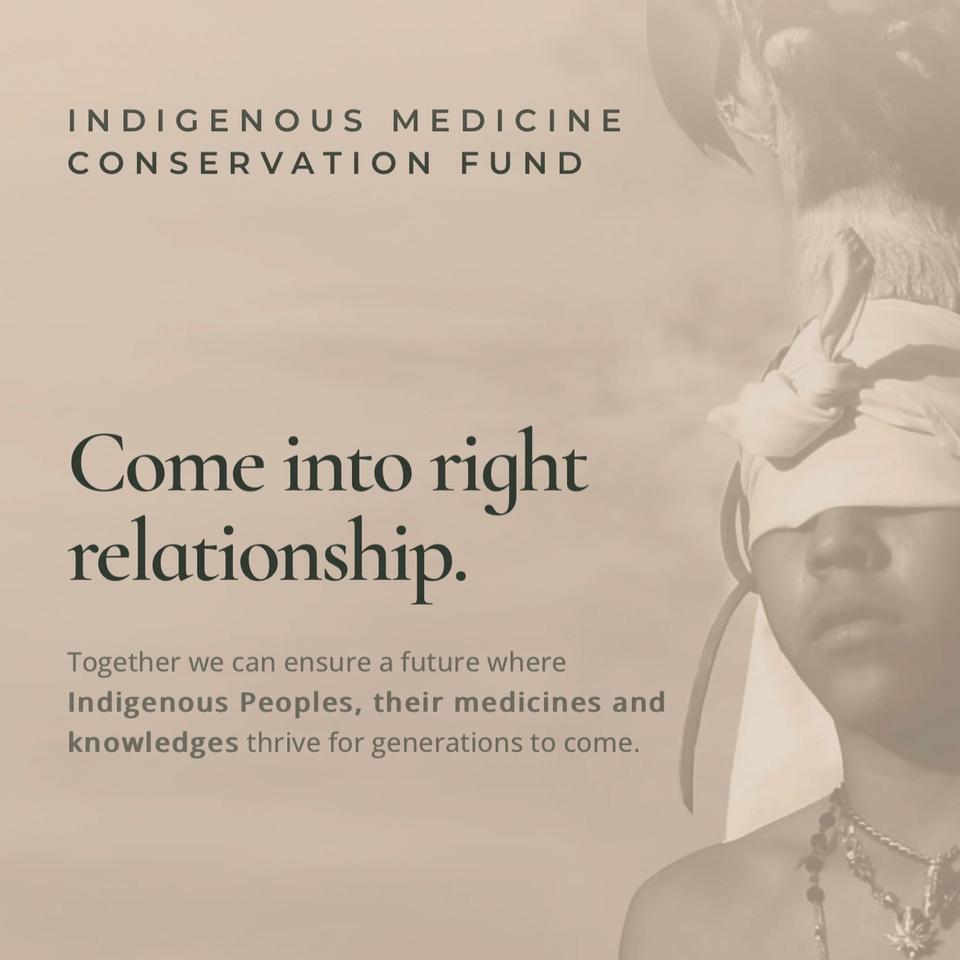 IMCF
The fund was born from listening.
As an Indigenous-led philanthropic vehicle we work to ensure the resilience of our Peoples in the face of cultural appropriation, environmental extractivism, human rights violations and climate change.
Partnering with funders globally, informed by robust ecological and community-based assessments, we build alliances with organizations on-the-ground, fund their efforts and do strategic engagement with leaders of each bio-culture.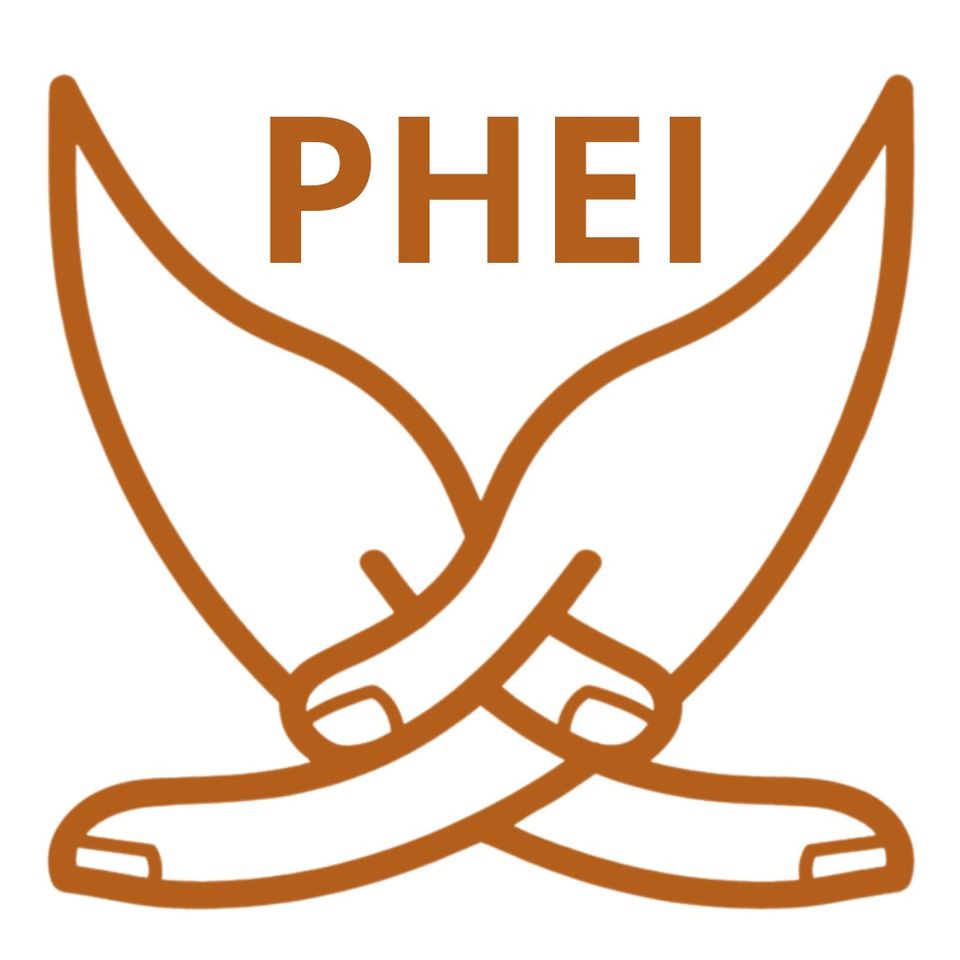 Psychedelic Health Equity Initiative
CREATING EQUITABLE ACCESS TO PSYCHEDELIC MEDICINES & THERAPIES
The Psychedelic Health Equity Initiative (PHEI) is an emerging field catalyst with the goal to improve the lives of people who have been marginalized in our society by providing equitable access to effective psychedelic medicines and therapies.
We are a small and growing group of advocates, activists, scientists, investors, and philanthropists seeking to spark change, amplify equity and access efforts, and cultivate connection and awareness within the psychedelic assisted therapy ecosystem.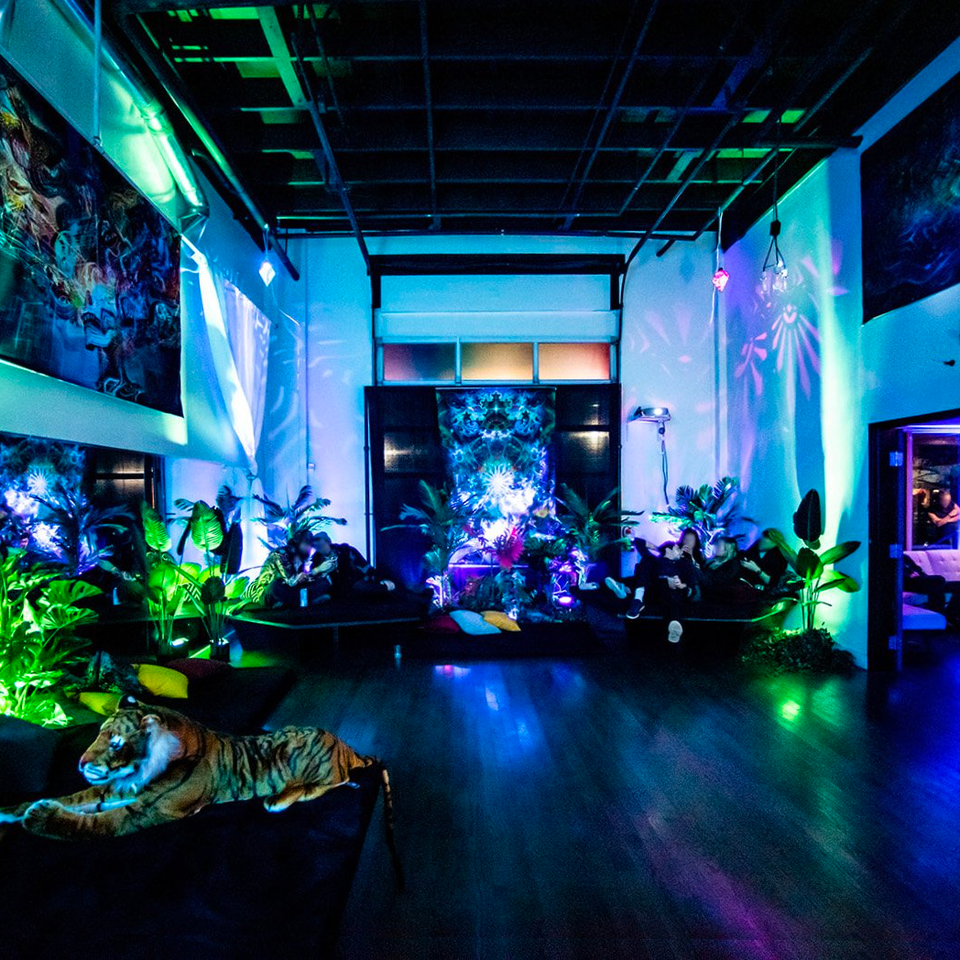 The Den on Yamhill
(Formerly Refuge PDX)

116 SE Yamhill St, Portland, OR 97217, USA

We offer box office sales, coat check, full bar, and food. Free parking is available on the street and we have a safe waiting zone for ride share or taxi service. There is a metered parking lot right next door. We are conveniently located 3 blocks from the Portland Streetcar and TriMet buses.

We are a community-centric venue. We host all genres of events, music, art, and gatherings, and are a safe space for expression. Featuring a rentable venue space, live performances, experiential atmosphere, we optimistically aspire to foster collaboration, creativity, inspiration and connection. The space features world class sound and lighting equipment, event furniture, and a rotating selection of local art including BiPoC artists and crafters.

The Den is a minority owned business and has been a safe space for our LGBTQ friends since the beginning.

We are honored to welcome you into our home!

https://www.thedenpdx.com/