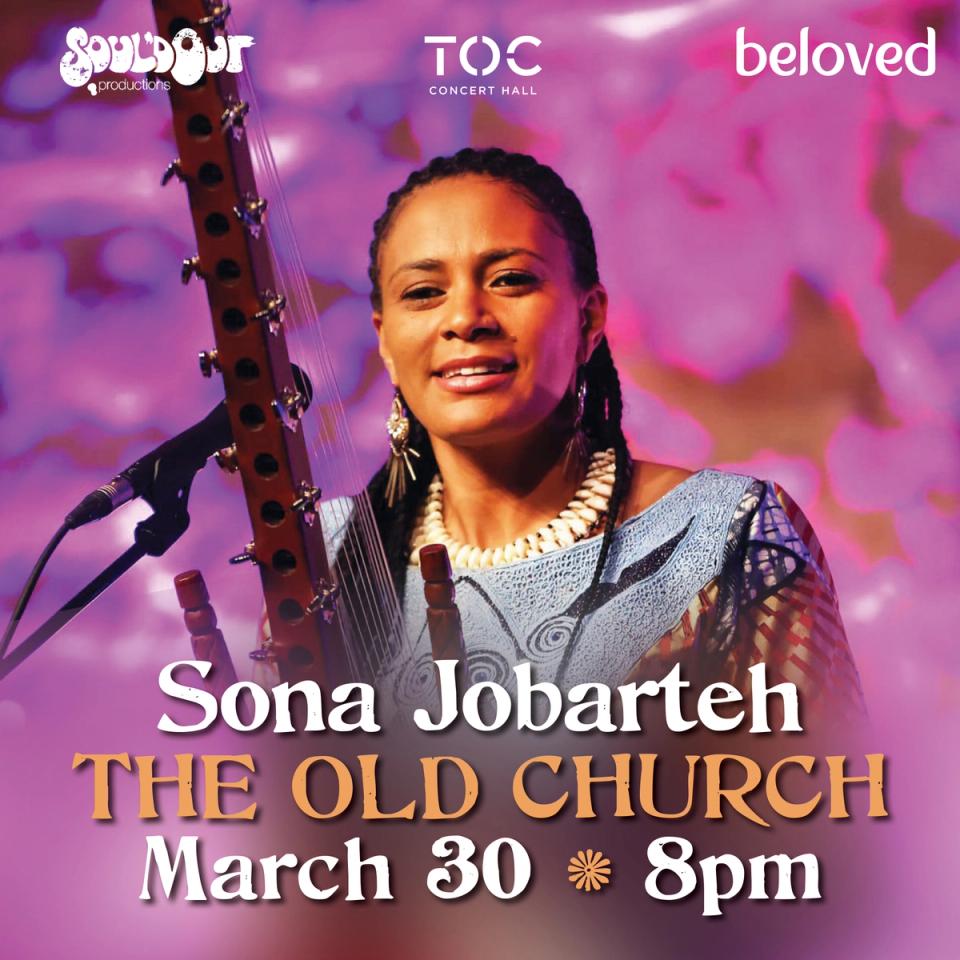 Sona Jobarteh
Gambian Kora Virtuoso
Thursday March 30, 2023
7pm Doors/8pm Show
The Old Church, Portland
Born into a Griot family from the Gambia, a cultural lineage-holding tradition that dates back seven centuries, she is the first female within this tradition to become a professional virtuoso on the Kora. Her music is uniquely poised between the preservation of her rich cultural heritage and an accessible, modern style that relates to the current era and to audiences from all over the world.
Sona is reputed for her skill as an instrumentalist, her distinctive voice, infectious melodies and her grace onstage, and she has rapidly achieved international success as a top class performer.
Tickets for this all-ages show are SOUL'D OUT.
RSVP & Share
ICON • VANGUARD • ACTIVIST
At the heart of her success as an artist is her dedication to humanitarian activism in the areas of social development and educational reform on the continent of Africa. She is the Founding Director of The Gambia Academy, an institution dedicated educational reform for Africans on the continent of Africa.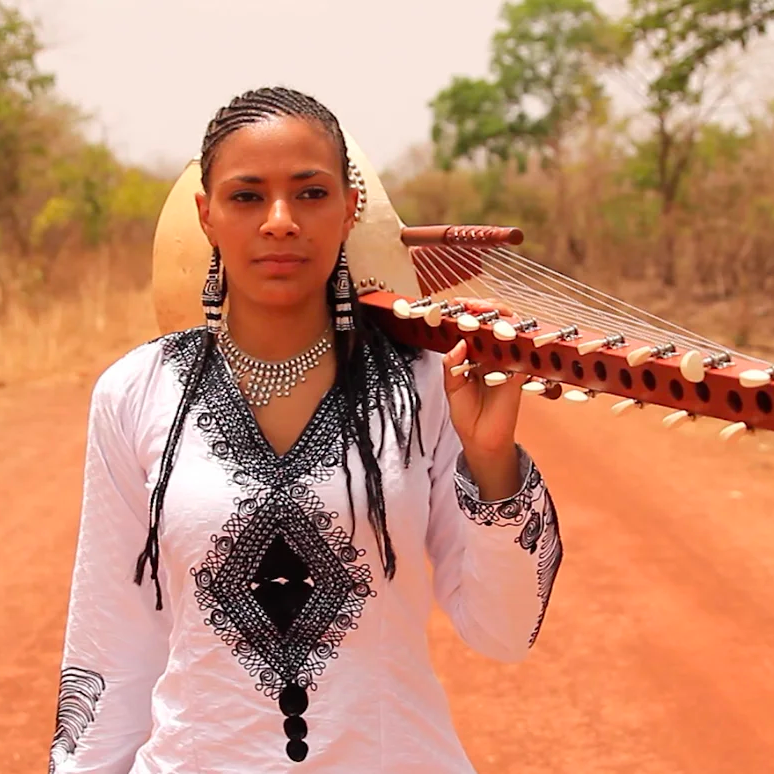 Sona Jobarteh is the first professional female kora virtuoso to come from any of the West African Griot dynasties. Her lineage carries a formidable reputation for renowned Kora masters, most notable amongst these are her grandfather Amadu Bansang Jobarteh and her cousin, the legendary Toumani Diabaté.
She has performed at some of the world's most renowned festivals and venues such as the Hollywood Bowl in LA, WOMAD in Australia and New Zealand, Symphony Space in New York City, while also performing all over Europe, in China, Africa and Canada.
Sona has the unique ability to touch audiences from all over the world and from all backgrounds and cultures, whilst also commanding the attention of sitting presidents and royalty alike.
As a vocalist, Sona has featured in award-winning films such as the Hollywood movie Mandela: Long Walk to Freedom and The First Grader – the latter winning the "Discovery of the Year" prize at the Hollywood World Soundtrack Awards in 2012.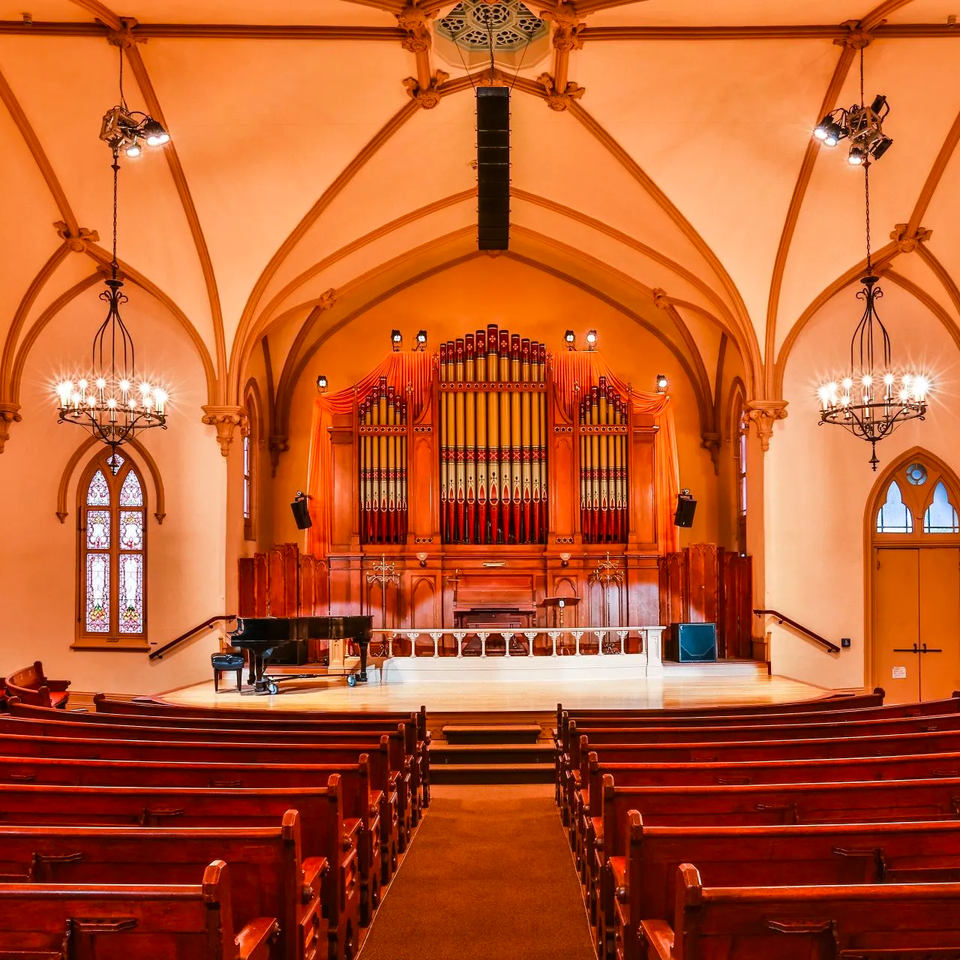 The Old Church Concert Hall
1422 SW 11th Ave, Portland, OR 97201

TOC Concert Hall is a non-profit, non-religious, all-ages venue in Portland, Oregon.

Built in 1882, it is on the National Register of Historic Places. Our mission is to produce and present programs that reflect and enhance the cultural life of the community and to preserve and celebrate the building's historic architecture.

TOC humbly acknowledges that the Portland metropolitan area rests on the traditional village sites of the Multnomah, Wasco, Cowlitz, Kathlamet, Clackamas, Bands of Chinook, Tualatin Kalapuya, Molalla and many other Tribes who made their homes along the Columbia (Wimahl) and Willamette (Whilamut) rivers.