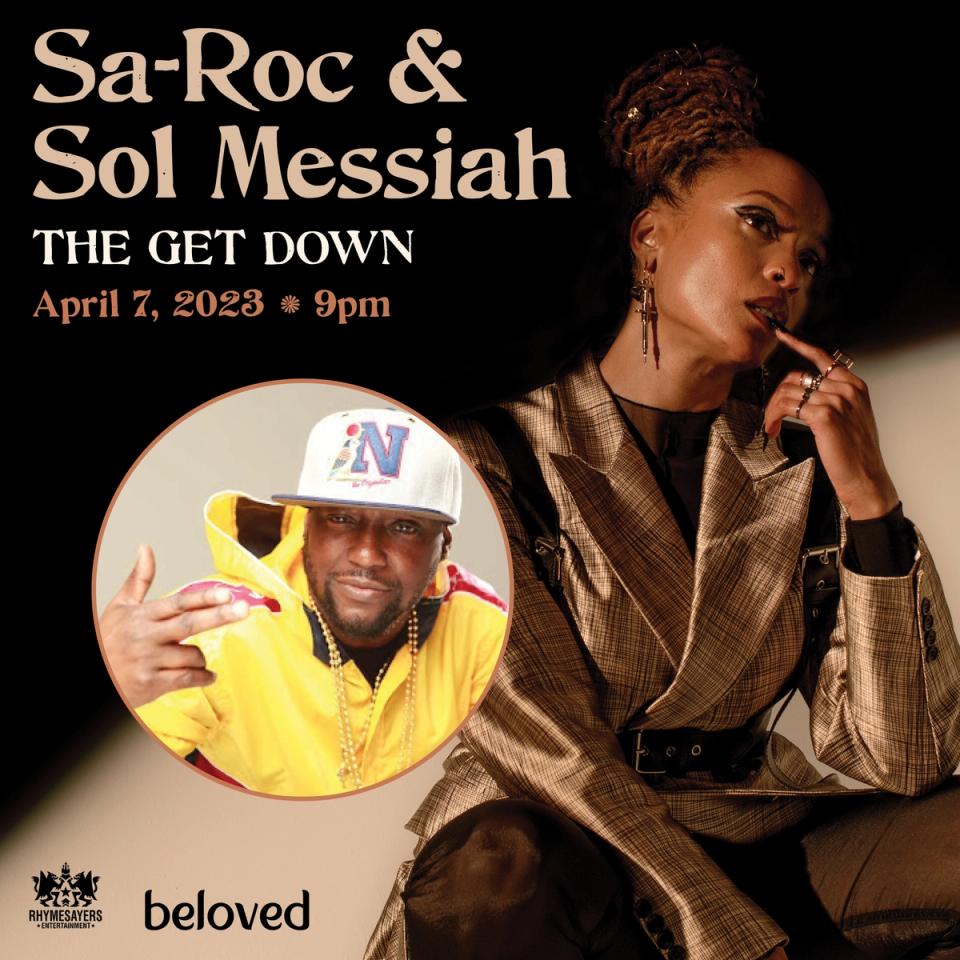 Sa-Rock + Sol Messiah
with Yawa + DJ O.G.One
Conscious, Vibrant Hip-Hop
Friday April 7, 2023
8pm Doors/9pm Show
The Get Down, Portland
Presented by Beloved & Soul'd Out: Sa-Roc has been dubbed "one of the most formidable microphone mavens in the game" and is known as an MC of force in independent hip-hop.
Getting his start as a breakdancer, Sol Messiah built his reputation as a b-boy before traveling to NYC to join the legendary Rock Steady Crew. Together, Sa-Roc and Messiah have released over a dozen projects thus far. For hip-hop lovers as well as the socially conscious generation, these artists exude positive energy, articulate punchlines, elevated lyricism, and confident delivery.
Tickets for this 21+ show are on sale now!
RSVP & Share
A DYNAMIC DUO
Twelve years in the game, Sa-Roc first got her start rhyming in the independent hip-hop community in Atlanta, which she calls the "home of the greats." Working with DJ/producer Sol Messiah, she fell in love with that musicality, instrumentation, and sound.
Together, Sa-Roc and Messiah have released over a dozen projects thus far, including Sa-Roc's groundbreaking 2020 debut on Rhymesayers, The Sharecropper's Daughter.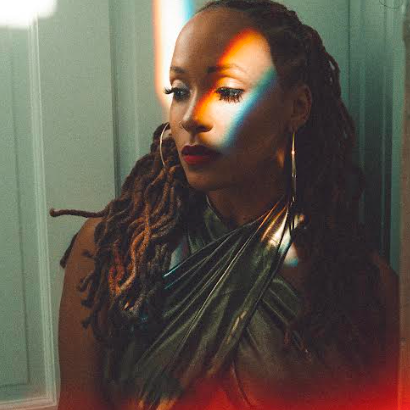 Sa-Roc
Born Assata Perkins, Sa-Roc grew up in Southeast D.C. where her early experiences shaped her understanding of the world around her, deepened her emotional sensitivity and cemented a social consciousness that would later feature heavily within her work.
She was born three-months premature and didn't make a sound during the first fourteen months of her life. This struggle to find a voice — both literally and creatively — would later be critical in shaping her lyrical expression.
In October 2020, Sa-Roc dropped The Sharecropper's Daughter, the title of which pays homage to her father's experience growing up sharecropping tobacco. The album is, in Sa-Roc's own words "a sonic reflection on the generational inheritance of trauma and triumph that shapes our humanity and influences the way we see the world."
Left with plenty more to say, The Sharecropper's Daughter Deluxe further showcases Sa-Roc's sharp skills as a lyricist, and her gift for captivating melodies and engaging content, featuring six new tracks with production from Sol Messiah and Evidence, as well as a guest verse from MF DOOM. These new songs pull no punches in showcasing Sa-Roc's continual growth as an artist who, as NPR recently put it, "is a modern day griot whose aura radiates calm in a world of chaos."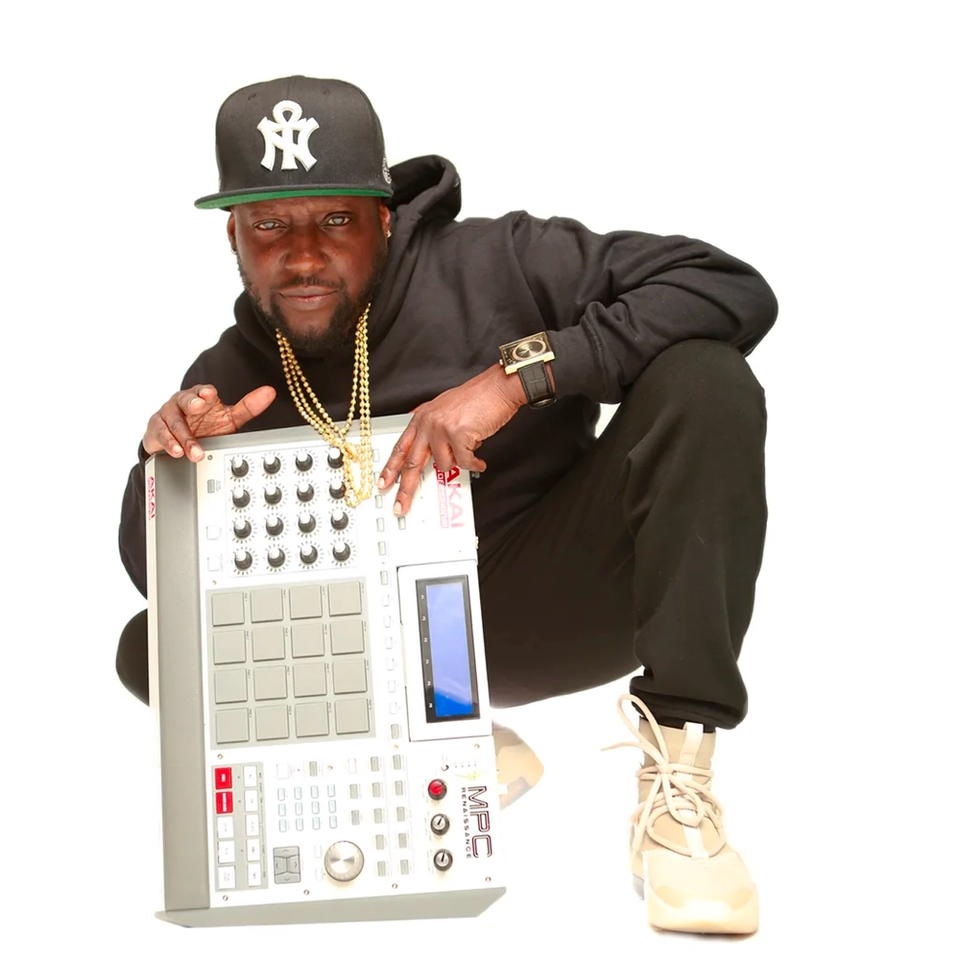 SOL MESSIAH
Growing up in his hometown of Atlanta, artist/producer Sol Messiah was inundated with the rich and energizing spirit of Hip Hop culture. Getting his start as a breakdancer, Sol Messiah built his reputation as a b-boy before traveling to NYC to join the legendary Rock Steady Crew.
On his latest album, GOD CMPLX, Sol Messiah connects with some of the finest MCs in the game to create a collection of head-bopping Hip Hop music that's both innovative and inspiring. Featuring guest performances from KXNG Crooked, Sa-Roc, Evidence of Dilated Peoples, Locksmith, Stic, Man of Dead Prez, Che Noir, Lyric Jones, Mickey Factz, Cambatta, Planet Asia, TriState, Narubi Selah, Murs, Da BackWudz, Slug of Atmosphere, Aesop Rock, and Baba Zumbi of Zion I, GOD CMPLX is a powerful and engaging project.
The journey that Sol Messiah began so many years ago, as a youth discovering Hip Hop in Atlanta, has no ending in sight. With his gifted ear and fierce dedication to Hip Hop culture, he continues to use his craft to build his own body of work as well as help maintain and elevate the culture of Hip Hop as a whole.
YAWA
Amenta Abioto is a singer, songwriter, producer, performance artist from Memphis, TN based in Portland. In her one-woman show, she builds vocal and instrumental loops from kalimba, synthesizer, drum machine, and guitar creating atmospheric textures. Weaved into syncopated rhythms and dichotomies of comedic proportions, Amenta surprises and tantalizes audiences with mind bending ideas while skipping vocally from soul-shaking gospel to smooth jazz. Boldly mystical and soul-fired, and her raw live performances invoke elements of both theatrical surprise and magic through ancient African diasporic sounds and stories.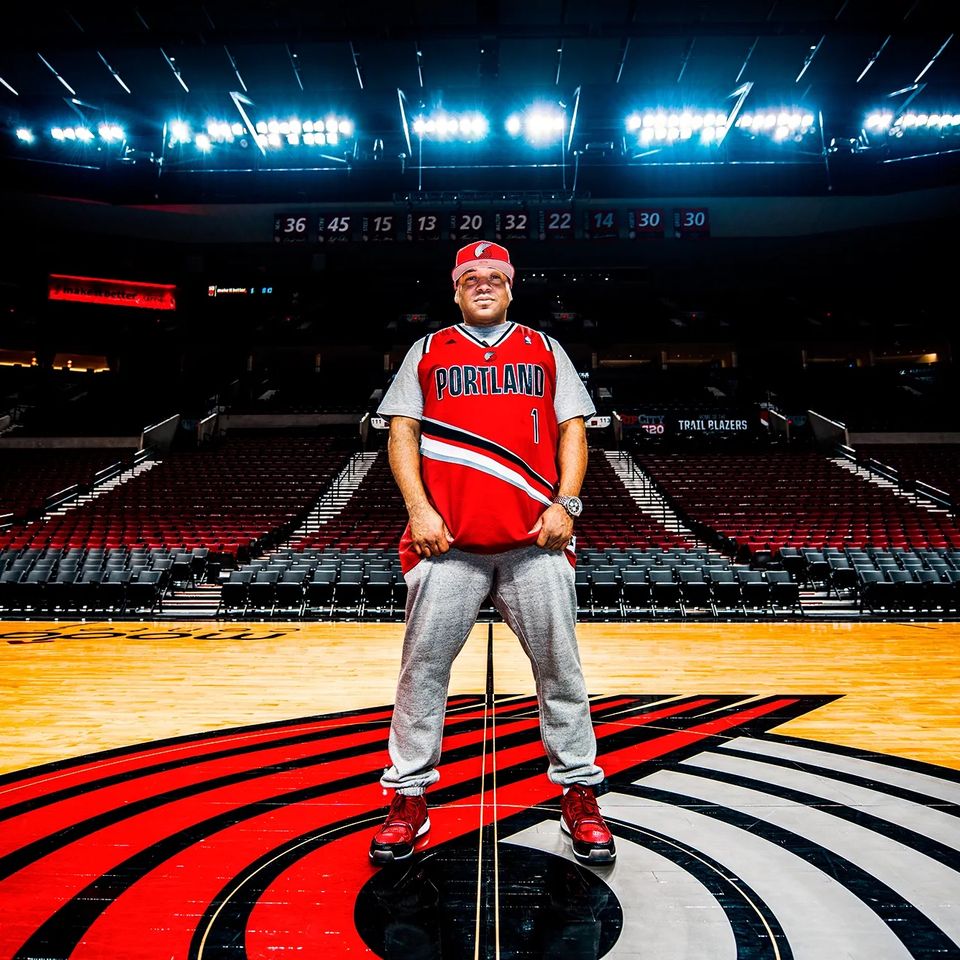 DJ O.G.ONE
David Jackson, aka O.G.ONE is one of the industries most respected djs. With over 25+ years of experience, O.G.ONE is considered a legendary staple in the Pacific Northwest, and his resume speaks for itself.
O.G.ONE currently serves as Vice President of the Pacific Northwest Chapters of the Recording Academy, and is CEO of One God Productions Inc., Leadertainment LLC, Co-Founder of Portland's Hip Hop Week & Portland Black Music Expo, Founder of The Hip Hop Collective PDX, and currently the official dj for the NBA's Portland Trail Blazers. You can find O.G.ONE rocking the airwaves Monday-Thursdays 4pm-5pm pst "TRAFFIC JAM" and Sturday Nights at Midnight "In Da Club Mixshow" on Portland's 1# Urban radio station The Numberz FM 96.7 and Streaming Live at www.thenumberz.fm . You can also check out DJ O.G.ONE mixes at www.mixcloud.com/djogone.
O.G.ONE's ability to connect with people through his musical skills on the 1's & 2's and business integrity has put him on stages, iconic events and parties with the likes of Dua Lipa, Rihanna, H.E.R., Michael Jordan, Damian Lillard, NBA All-Star Weekend, Super Bowl, Jay Z, Aminé, Juice Wrld, Cordae, D Smoke, Snoop Dogg, Wiz Khalifa, ToTo, Journey, and too many more to list here!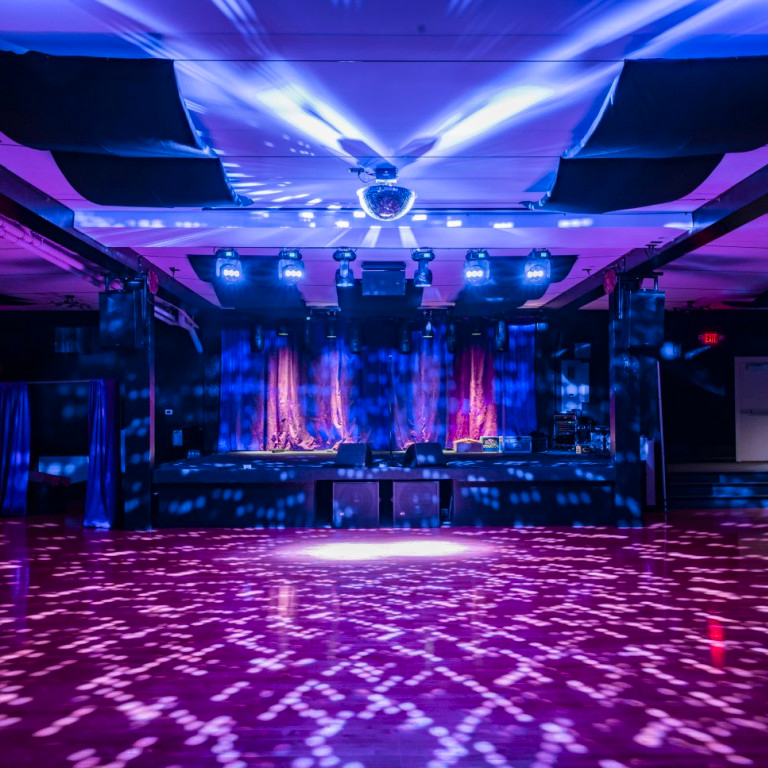 The Get Down
615 SE Alder St, Portland, OR, 94214

The Get Down is a 400-capacity music venue and event space conveniently located in the Southeast Industrial neighborhood of Portland, Oregon. The Get Down will feature state of the art sound and lighting in a newly remodeled space. HVAC system, Meyer Sound + 7000 square feet to boogie!

The Get Down is conveniently located in the inner Southeast side of Portland beneath the Melody Event Center. It is located two blocks from public transportation on Grand, MLK, Morrison and Belmont. The entrance to the venue is on 6th Avenue.