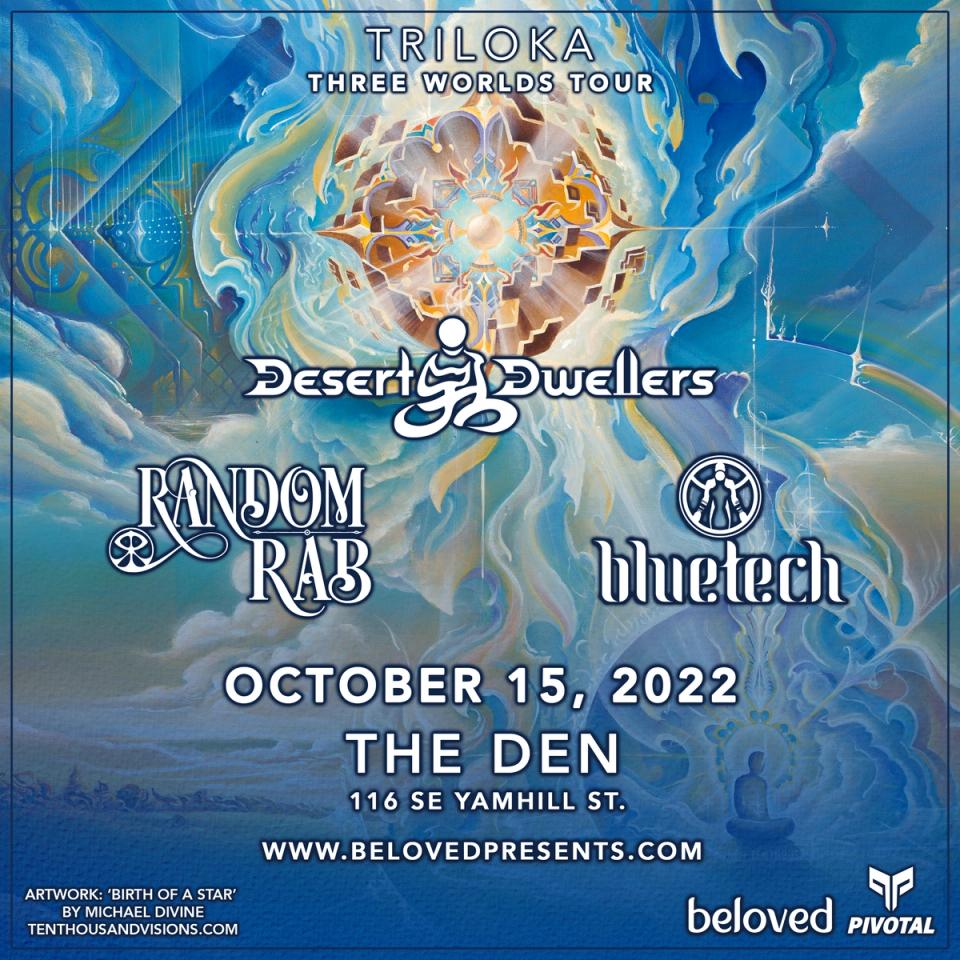 Desert Dwellers • Random Rab • BlueTech
Saturday Oct. 15, 2022 9pm
The Den on Yamhill, Portland
Three greats from the electronic music scene convene at a brand-new venue where downtempo, psybass, and tribal house meet anthemic soundscapes, polyrhythms and progressive electronic music sure to ignite the dancefloor.
Tickets for this show ON SALE NOW!
RSVP & Share
Desert Dwellers
Desert Dwellers is the convergence of music producers Amani Friend and Treavor Moontribe, who honed their individual skills in the deserts of New Mexico and California, long before electronic music reached the mainstream. Amani and Treavor combine the raw sounds of the natural world, wrapped in dance-floor and chill-out productions; blending deep bass, earthy percussion, etheric voices, and cross-cultural instrumentation into a sonic incense for the mind and body.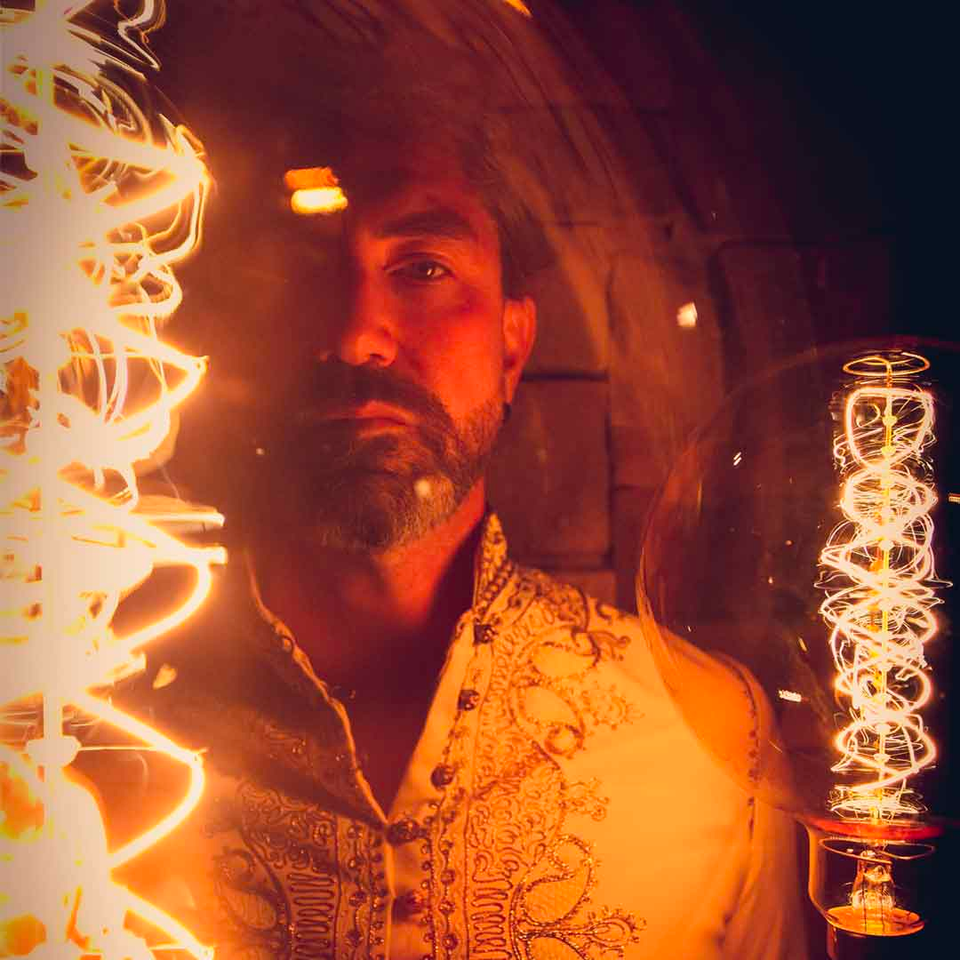 Random Rab
The multi-instrumentalist and singer offers a powerful and unique contribution to the West Coast electronic music scene, with his work having diverse influences ranging from trip-hop, classical, Arabic, jazz, and more.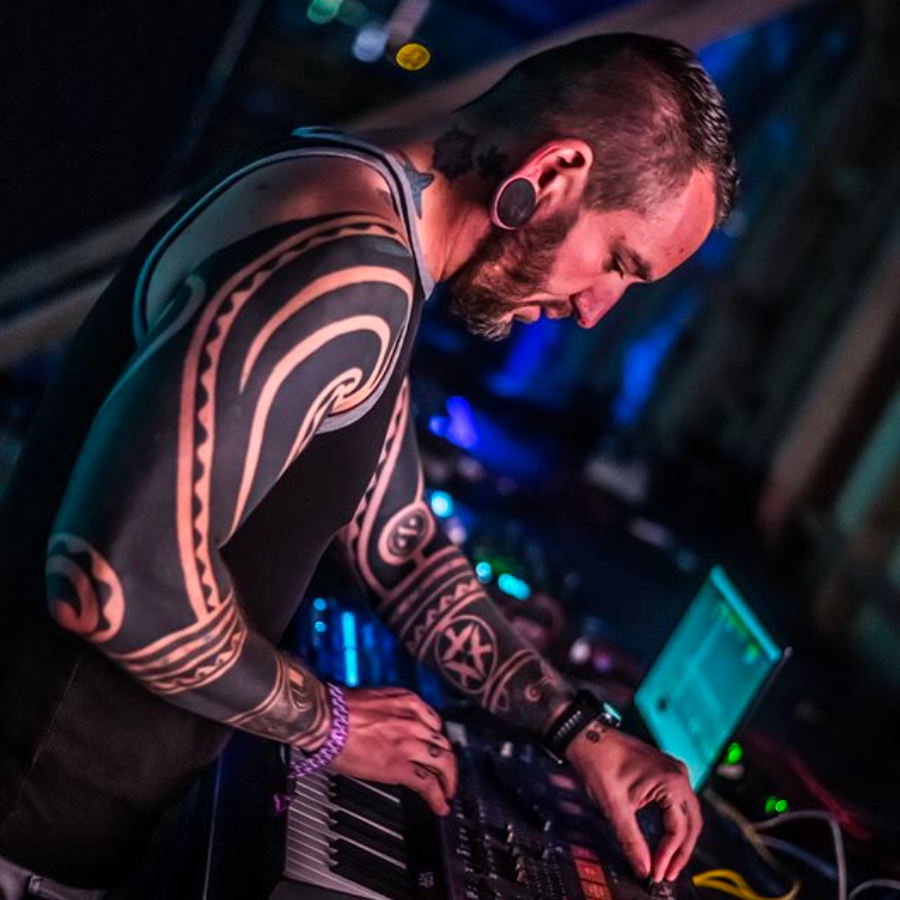 Bluetech
Evan Bartholomew has been performing electronic music for nearly 20 years as Bluetech, Evan Marc and Invisible Allies (with Kilowatts).

As an internationally recognized touring music producer with over 27 album / EP releases and a seasoned portfolio of video game and film scoring credits, Bluetech is a master of analog and modular sound synthesis and DSP audio manipulation. He brings a passion for sound design and cutting edge audio exploration into all the work he touches. His music transcends the constructs normally associated with a calculated "electronic artist," pursuing music with meaning and purpose with downtempo, future bass and progressive electronic music, rife with emotional intent and
poly-rhythmic percussion.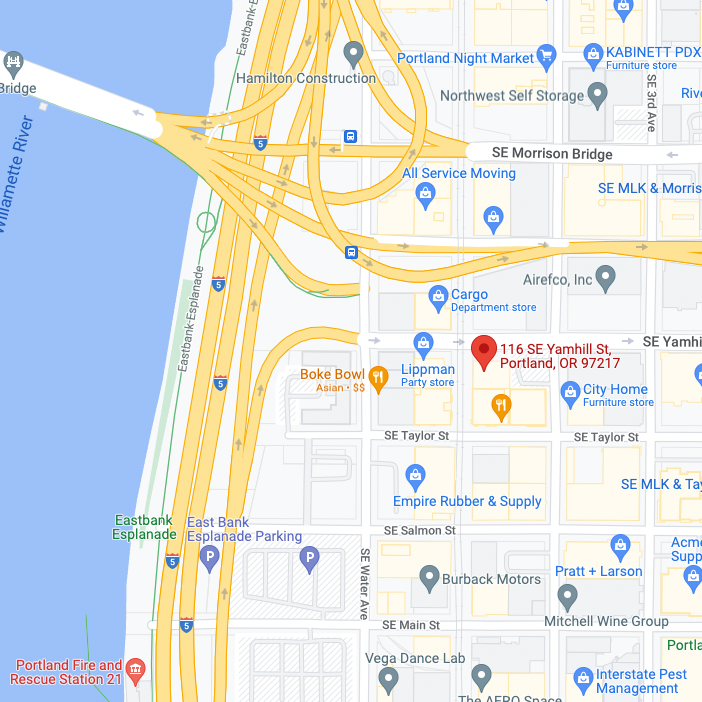 The Den
(Formerly Refuge PDX)

116 SE Yamhill St, Portland, OR 97217, USA

COVID PROTECTIONS: We will follow all State, Federal, and CDC guidelines and recommendations, and we strongly encourage the use of masks as long as viruses are circulating in our community.