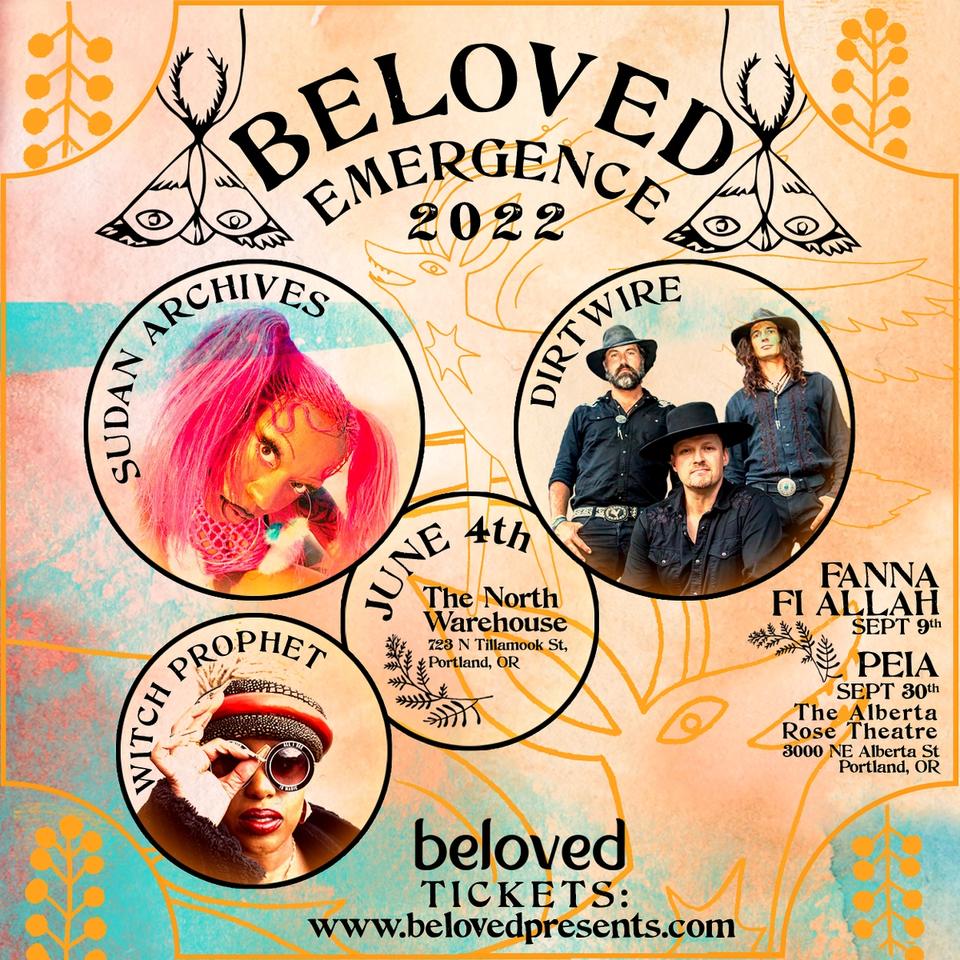 PAST EVENT:
Sudan Archives,
Dirtwire
& Witch Prophet
MULTI-STAGE MINI-FESTIVAL
Saturday June 4, 2022
The North Warehouse, Portland
EQUITY PRICING on tickets for Black, Indigenous and/or People of Color is available!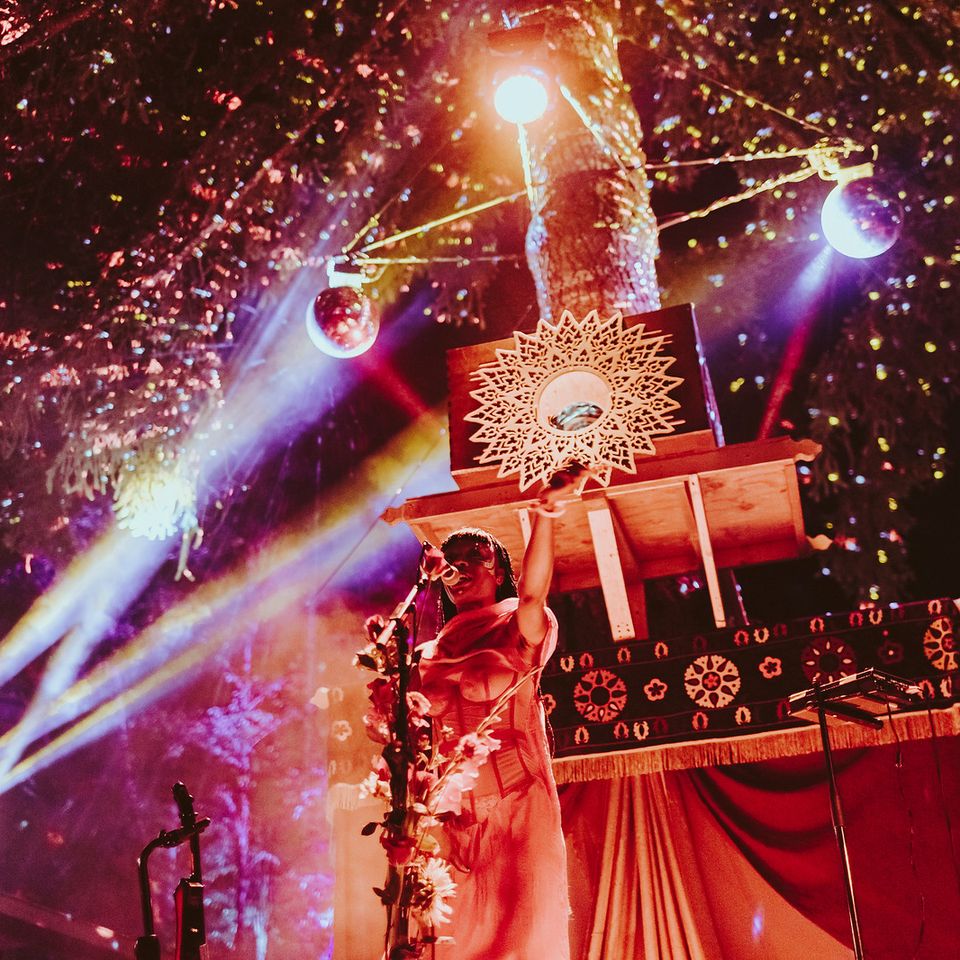 Sudan Archives
Sudan Archives, known for spell-binding performances at Beloved Festival, is a female-fronted violinist and vocalist project featuring hip-hop beats, millennial R&B gloss, and self-taught fiddling inspired by Sudanese and Ghanaian traditions.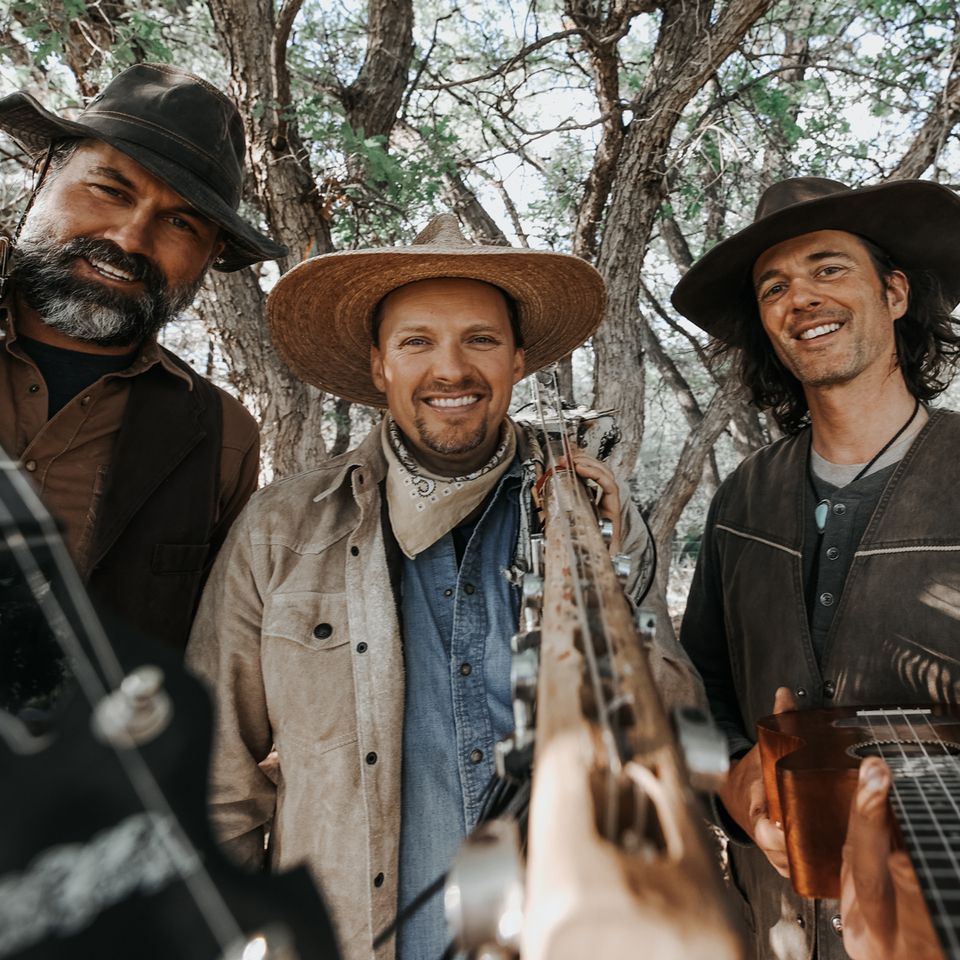 Dirtwire
Dirtwire delivers the bass we've all been waiting to hear drop with their blend of ethnomusicology and the psychedelic trance, gut-bucket delta blues and what the band variously dubs "back-porch space cowboy blues, swamptronica, and electro-twang."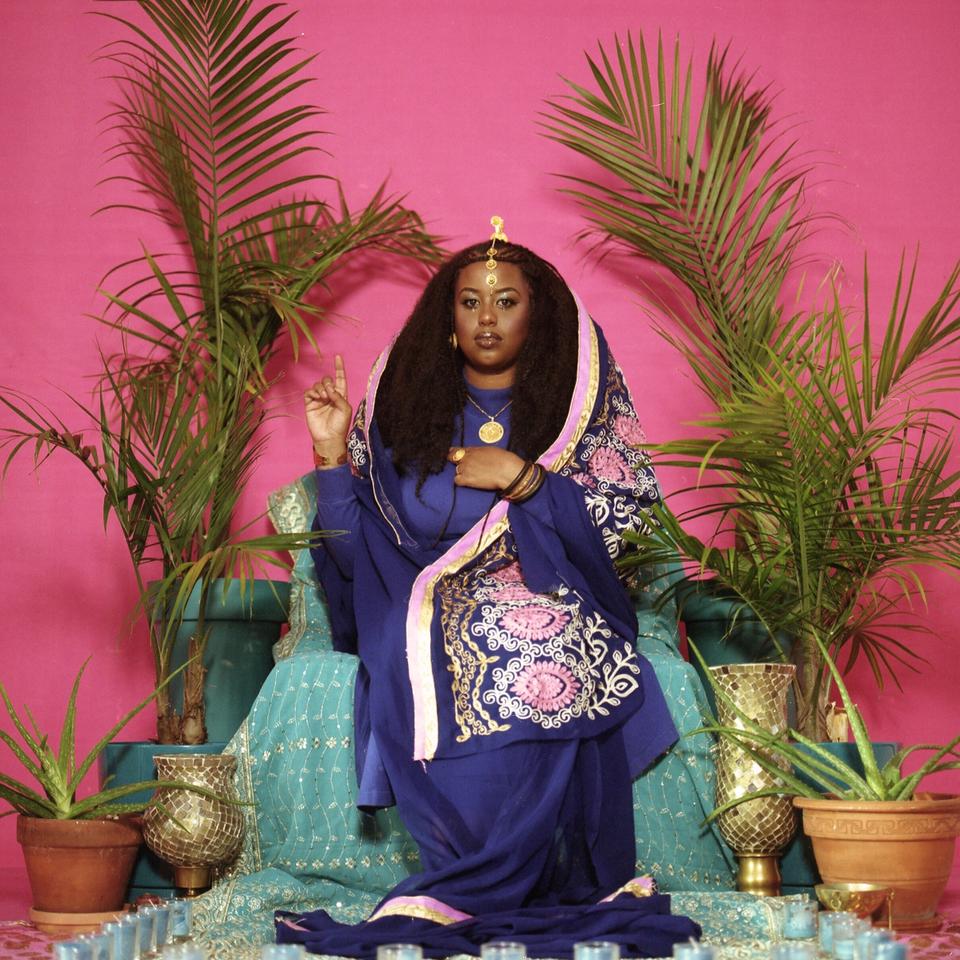 Witch Prophet
Witch Prophet is an evolution of Toronto based, Ethiopian/Eritrean singer-songwriter Ayo Leilani. Her music is a soundscape of vocal layers, loops, raps and harmonies on a bed of hip-hop, jazz and soul-inspired beats.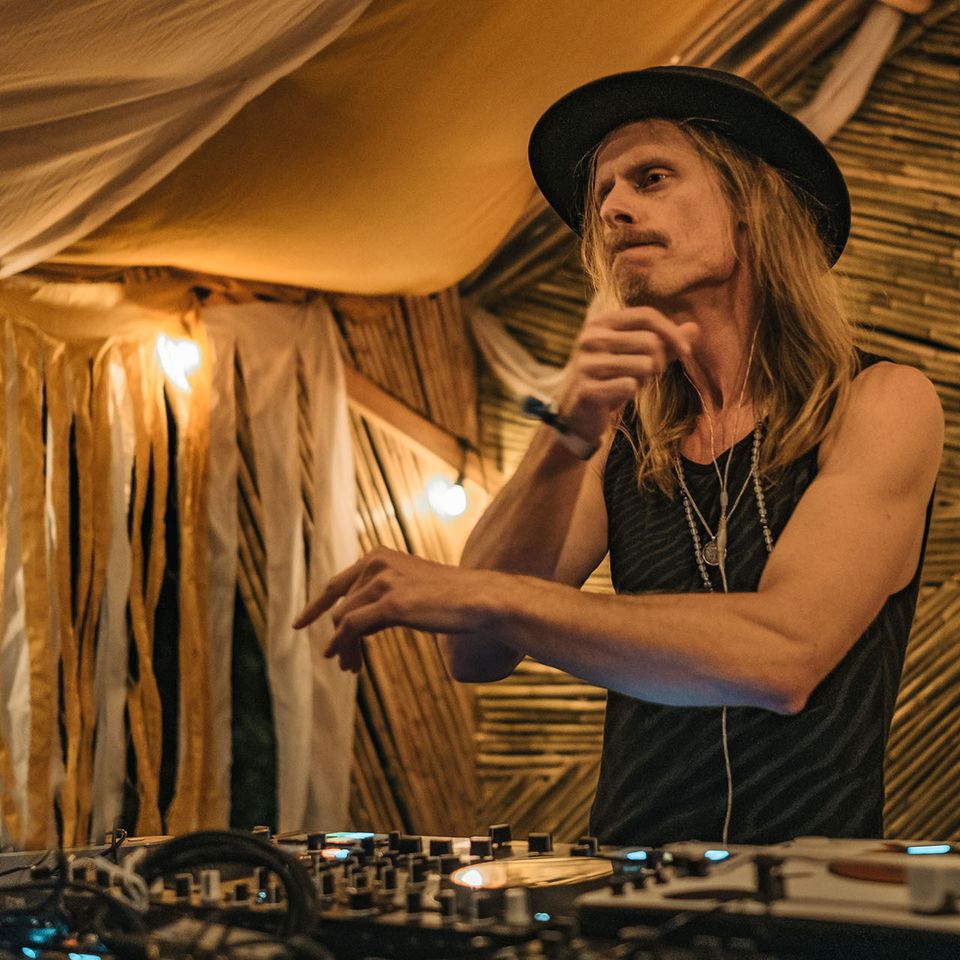 SCOTT NICE
with Maitreya Wolf
Northern California producer Scott Nice brings the listener's mind and heart into a flowing adventure through world music colors, sounds of the jungle, and dance music aesthetics.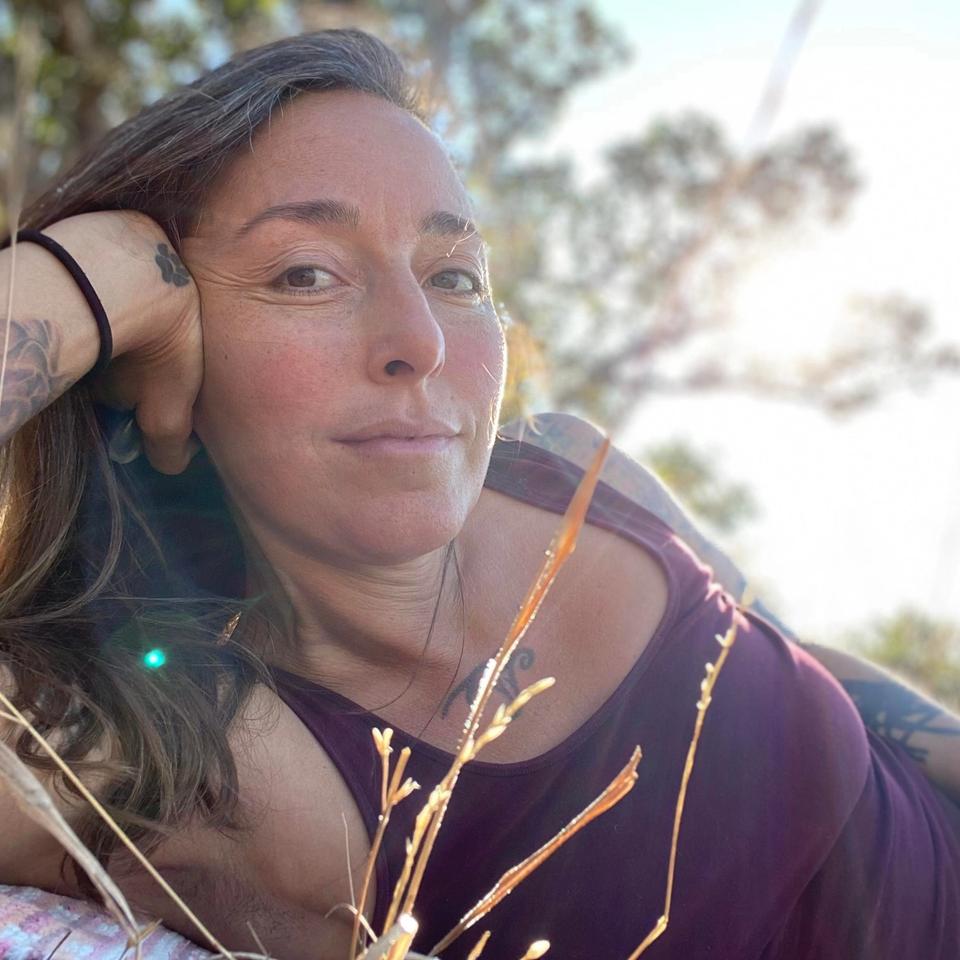 MAITREYA WOLF
Maitreya Wolf is a musician, artist, and medicine woman who pours her heart and soul into her music as a gift to the world.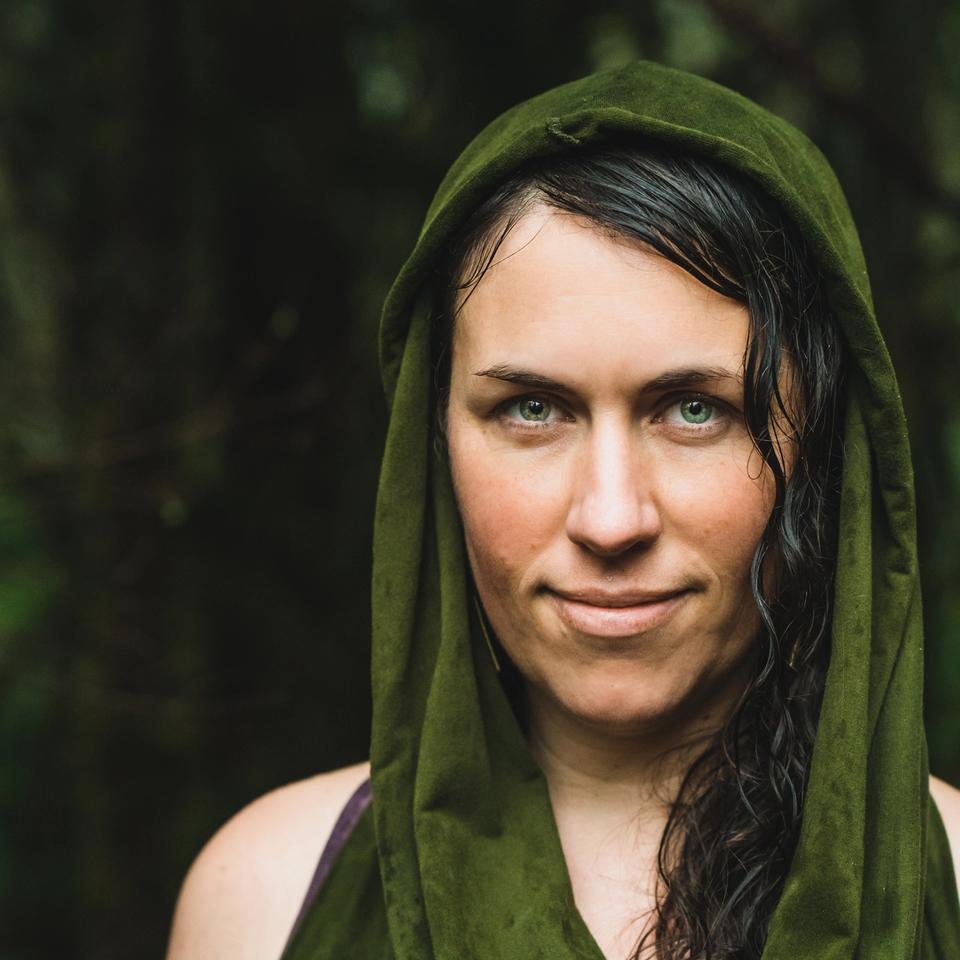 SHEENA MEDICINA
Sheena Medicina is a life-long dancer and Ecstatic Dance journey facilitator. She cooks up fresh mixes of uplifting soundscapes with hints of cumbia, twerk, bass, pop, psychedelic downtempo, tribal electronica, house, organic & world beats, with plenty of funk & throwback tracks in the mix and always a good healthy dose of feminine medicine.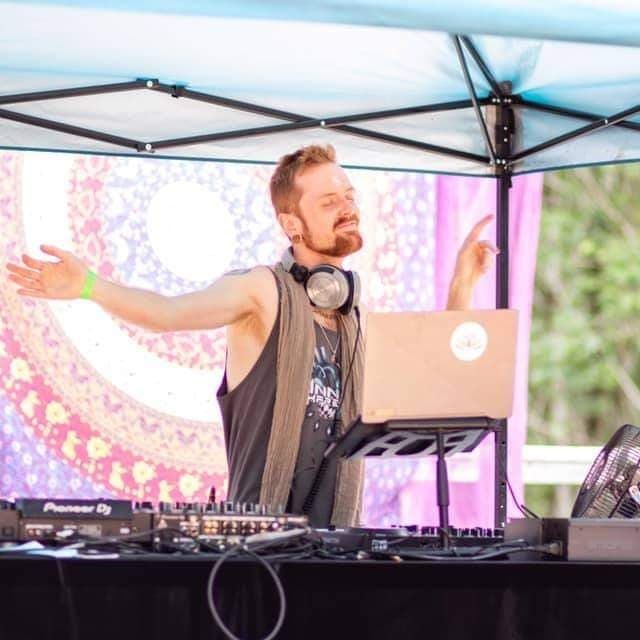 INNER EXPRESSION
Mason Palmer is an Electronic Music Producer, Sitar Instrumentalist, & Healing Arts Practitioner from Portland, Oregon.  Weaving sounds for the flow of your inner sanctums, to the outward expressions of your soul's true purpose.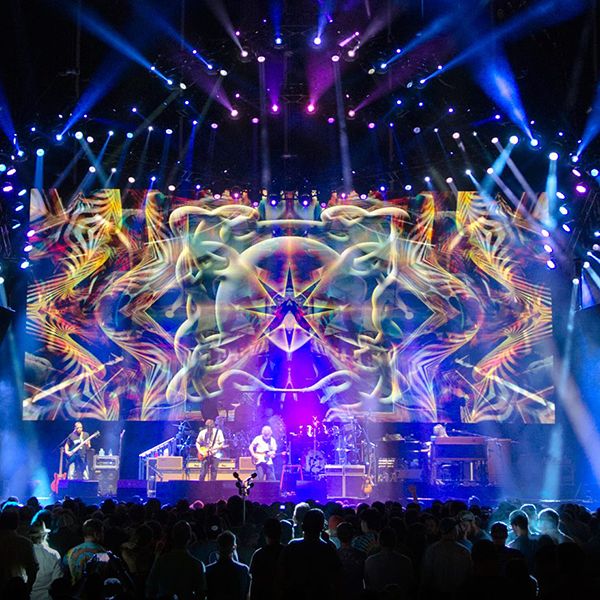 VISUALS by JOHNATHAN SINGER
Johnathan Singer is one of the most notorious visionary artists creating content for world-renowned Lighting Designers and VJs. Some of his most noted artist collaborations are with Alex and Allyson Grey, Chris Dyer, Amanda Sage, Tipper, The Grateful Dead 50th Anniversary shows, and Dead & Company.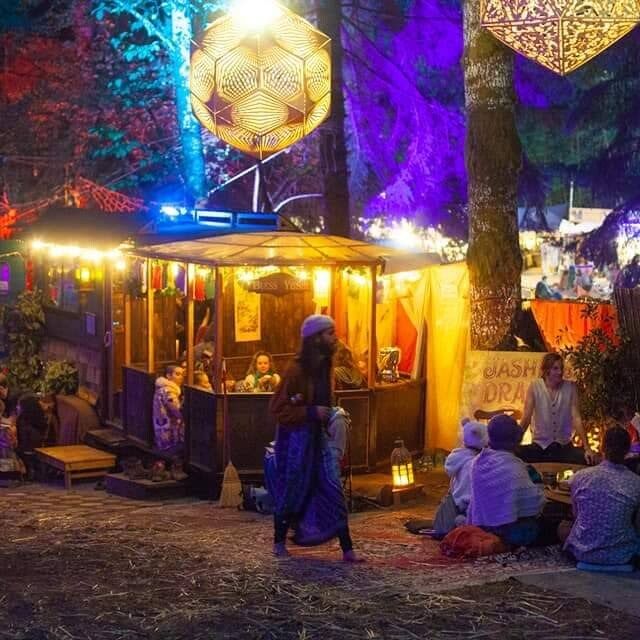 JASMINE DRAGON TEA LOUNGE
The Jasmine Dragon is a traveling tea house made of 95% free-cycled materials bringing joyful, abundant tea bliss to the beloveds of the world. A warm, inviting space for authentic connection.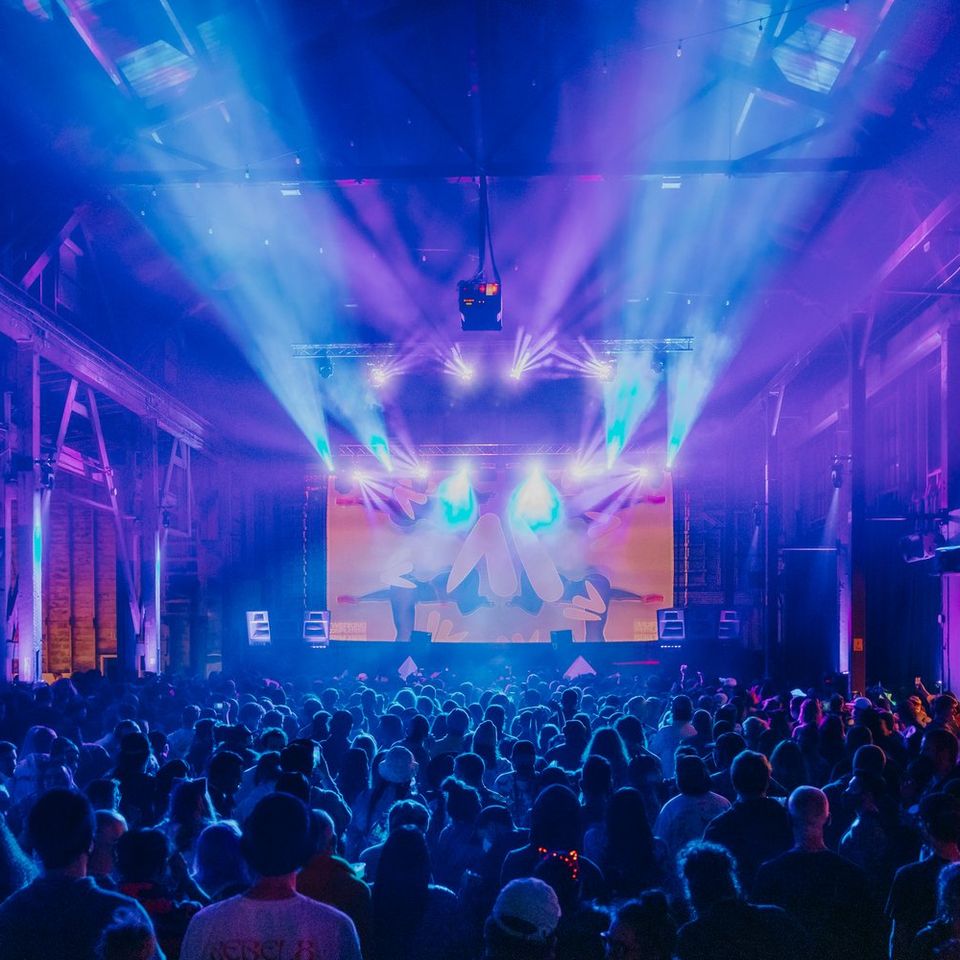 The North Warehouse
723 N Tillamook St
Portland, OR 97227

Portland's premier warehouse venue featuring Funktion One Sound, several experience areas including a partially-covered outdoor space, multiple full bars, and food options.

ACCESSIBILITY: wheelchair accessible, inclusive bathrooms. For other accommodations please get in touch via our Connect page.

COVID: We comply with all CDC, state, and county COVID protection measures, as well as with respective protections mandated by the venues and the artists. Please check each venue for current info. We encourage masking to protect the most vulnerable as long as the virus is circulating in our communities.