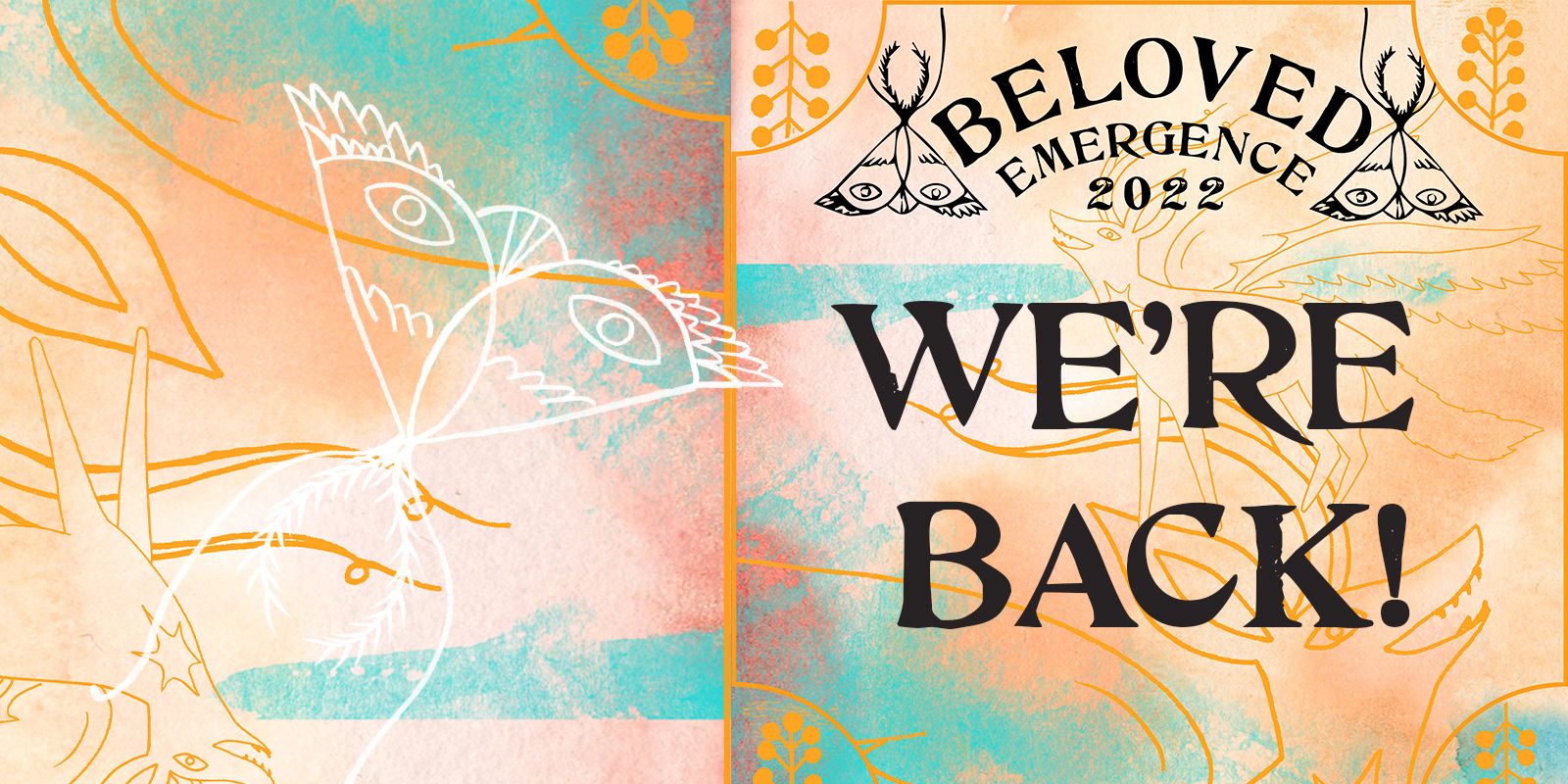 We're Back!
With cautious exuberance, a shoot emerges from the dark loam.
The seed that sleeps, dreams. The dream that is awakened, is shared:
LIVE SHOWS will bloom in June!
*
Sudan Archives,
Dirtwire
and
Witch Prophet
will perform at
The North Warehouse on June 4th!
with special guests
DJs Scott Nice featuring Maitreya Wolf
Sheena Medicina, + Inner Expression!
Live Visuals by Johnathan Singer
& The Jasmine Dragon Tea Lounge!
_
This is a co-created offering!
please share what you'd like to bring:
***
(then)
and
blossom at the heart of Emergence
with shows in
September at Alberta Rose Theatre.
TICKETS INFO:
)()()()()()()(
> ON SALE NOW<
)()()()()()()(
> ON SALE NOW<
***
***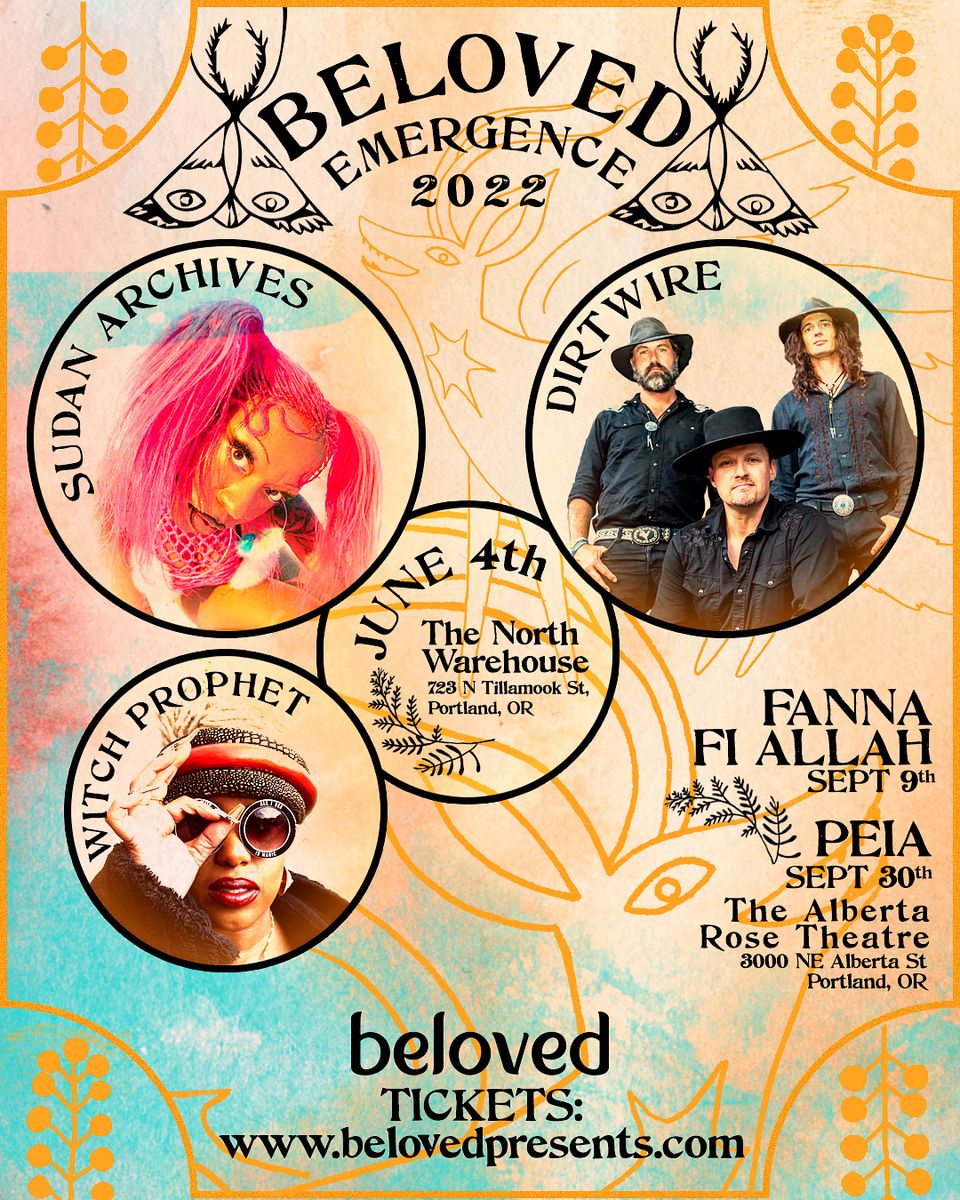 EQUITY
We are offering an equity-priced ticket for Black, Indigenous, and/or People of Color for the June 4th concert. This is a small gesture of micro-reparations to make these events more accessible to people whose marginalization in the broader matrix of structural racism inhibits participation.
ACCESSIBILITY
Venues are wheelchair-accessible with inclusive restrooms. If you have other accommodation needs, please reach out.
We have a strict No Harassment policy. Please review our Braver Space guidelines that apply to all our events and spaces.
ABOUT THE MUSIC: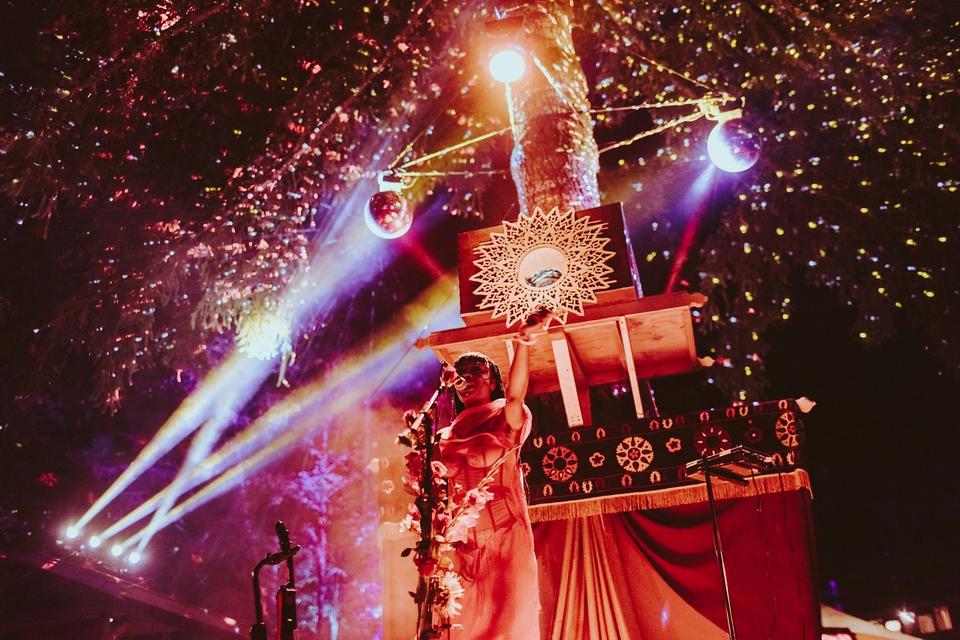 Sudan Archives
Sudan Archives is a female-fronted violinist and vocalist project featuring hip-hop beats, millennial R&B gloss, and self-taught fiddling inspired by Sudanese and Ghanaian traditions.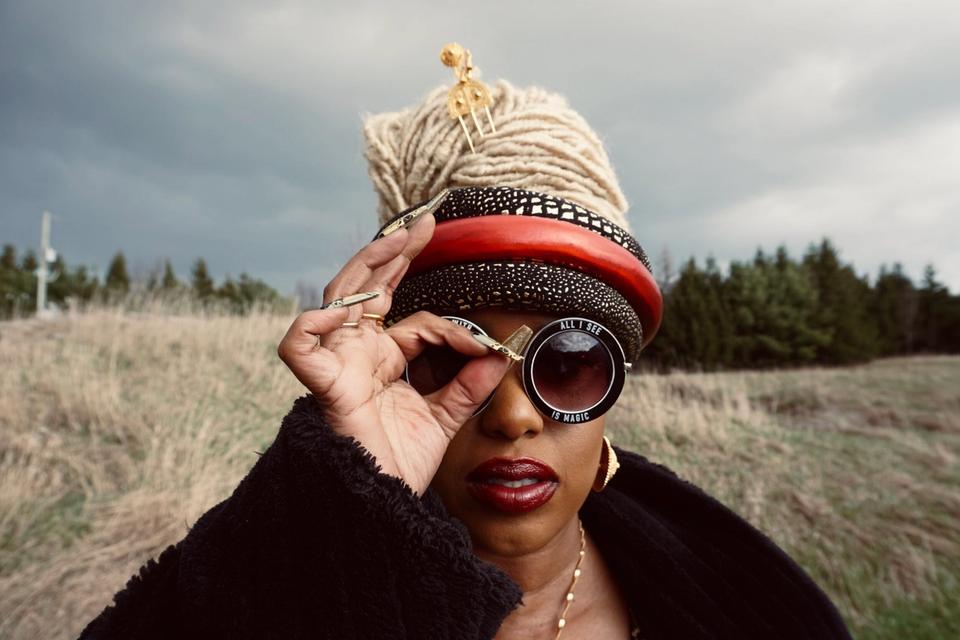 Witch Prophet
Witch Prophet is an evolution of Toronto based, Ethiopian/Eritrean singer-songwriter Ayo Leilani. Her music is a soundscape of vocal layers, loops, raps and harmonies on a bed of hip-hop, jazz and soul-inspired beats.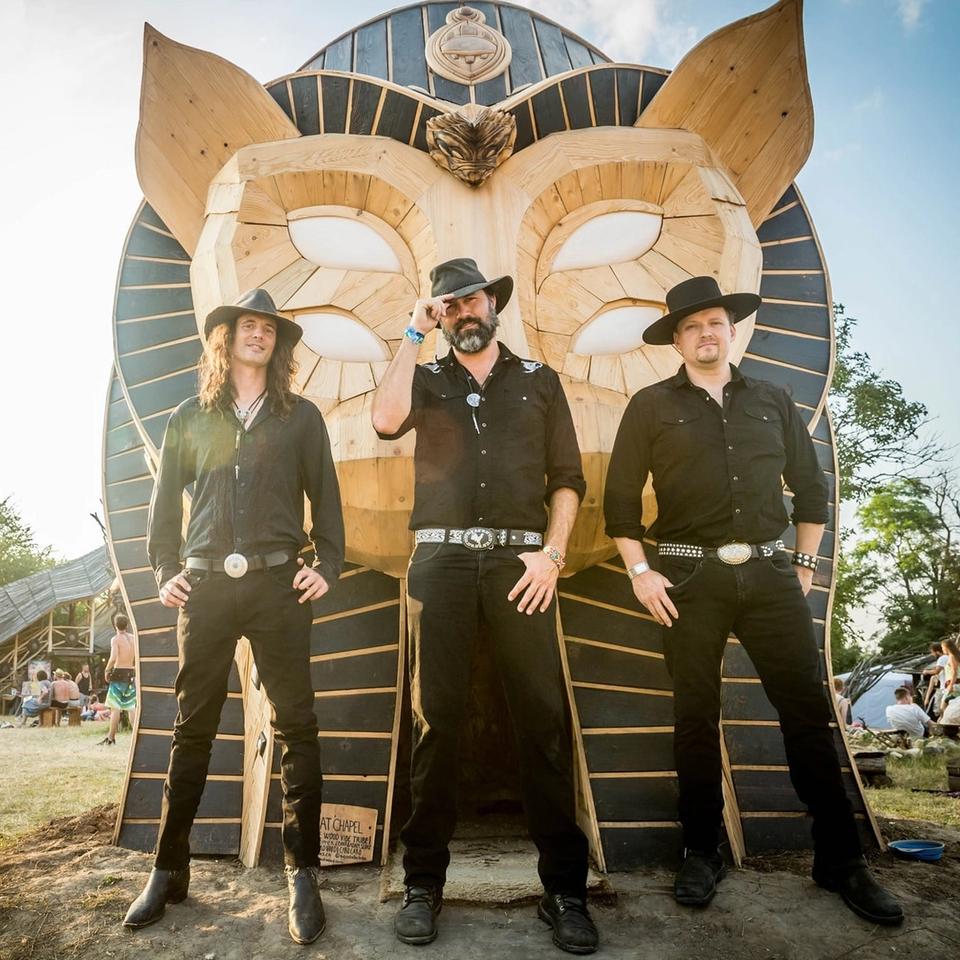 Dirtwire
To bring down the house, Dirtwire delivers the bass we've all been wanting to drop with their blend of ethnomusicology, psychedelic trance state, gut-bucket delta blues and what the band variously dubs "back-porch space cowboy blues, swamptronica, and electro-twang."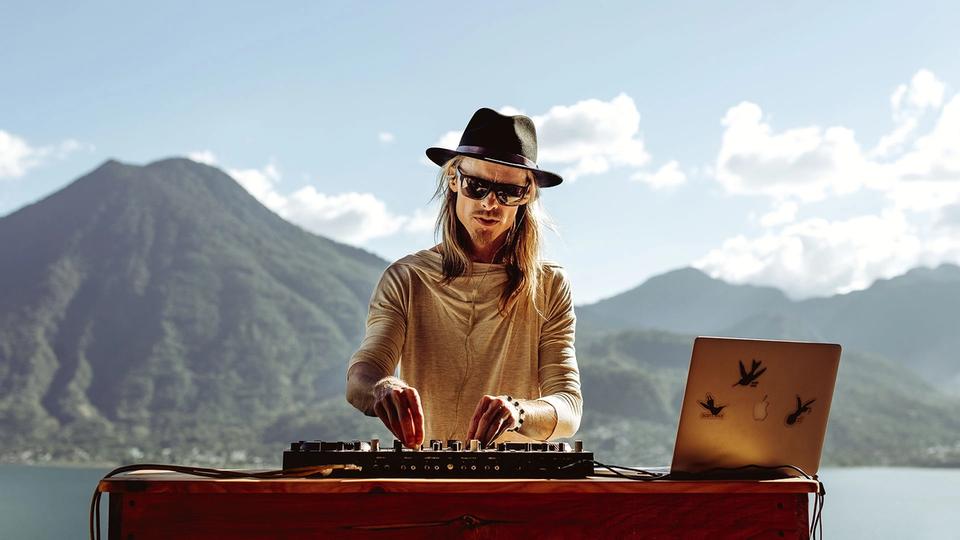 Scott Nice
Northern California producer Scott Nice brings the listener's mind and heart into a flowing adventure through world music colors, sounds of the jungle, and dance music aesthetics.
Maitreya Wolf
Maitreya Wolf is a musician, artist, and medicine woman who pours her heart and soul into her music as a gift to the world.
"We are imbued with beating hearts full of love, with powerful voices full of song and story, with eyes and imaginations full of vision and wonder, with hands that can weave and craft a new and ancient bonding with this breathing world."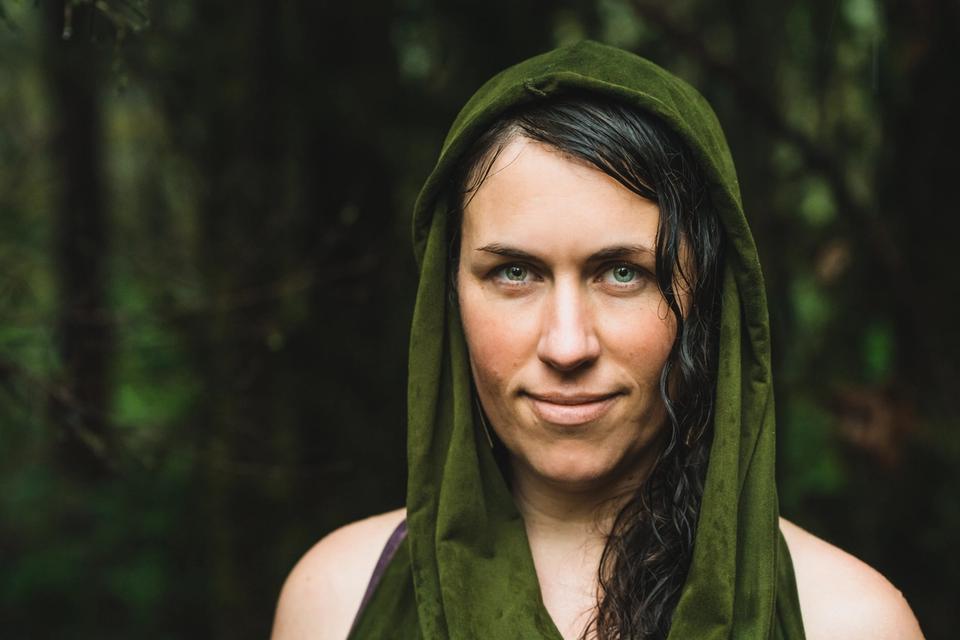 Sheena Medicina
Sheena Medicina is a life-long dancer and Ecstatic Dance journey facilitator. She cooks up fresh mixes of uplifting soundscapes with hints of cumbia, twerk, bass, pop, psychedelic downtempo, tribal electronica, house, organic & world beats, with plenty of funk & throwback tracks in the mix and always a good healthy dose of feminine medicine.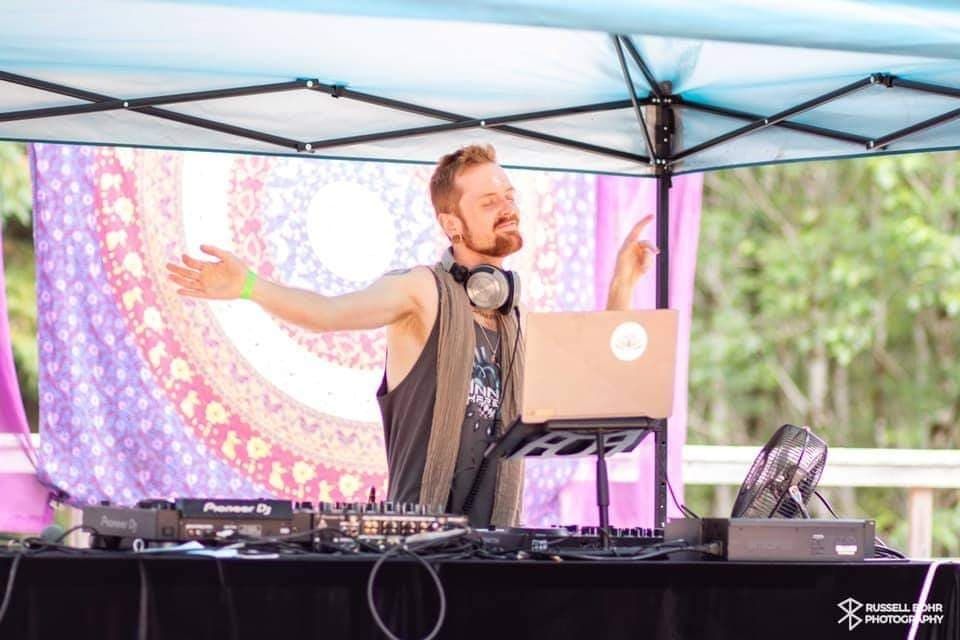 Inner Expression
Mason Palmer is an Electronic Music Producer, Sitar Instrumentalist, & Healing Arts Practitioner from Portland, Oregon. Weaving sounds for the flow of your inner sanctums, to the outward expressions of your soul's true purpose.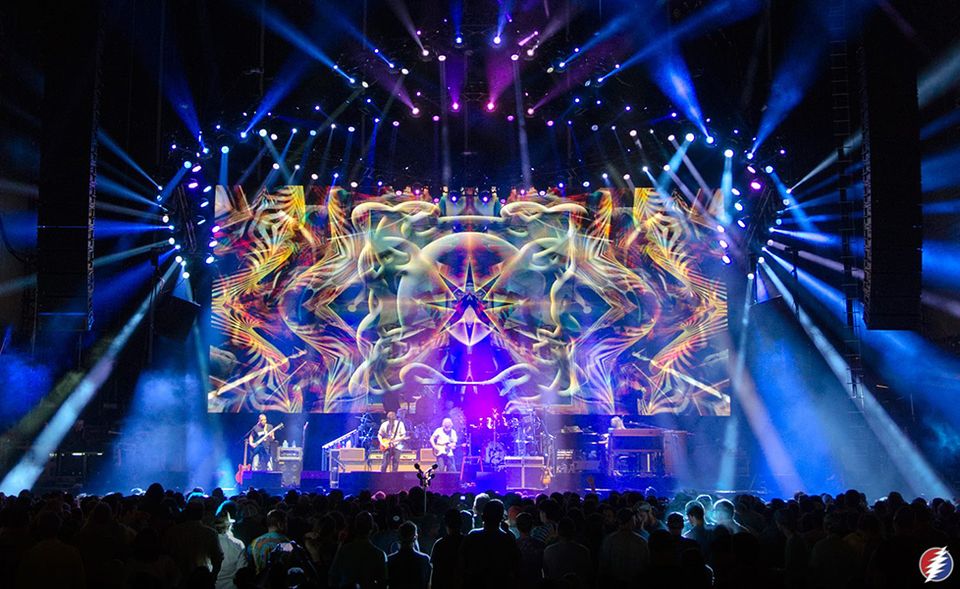 Johnathan Singer Visual Art
Johnathan Singer is one of the most notorious visionary artists creating content for world-renowned Lighting Designers and VJs. Some of his most noted artist collaborations are with Alex and Allyson Grey, Chris Dyer, Amanda Sage, Tipper, The Grateful Dead 50th Anniversary shows, and Dead & Company.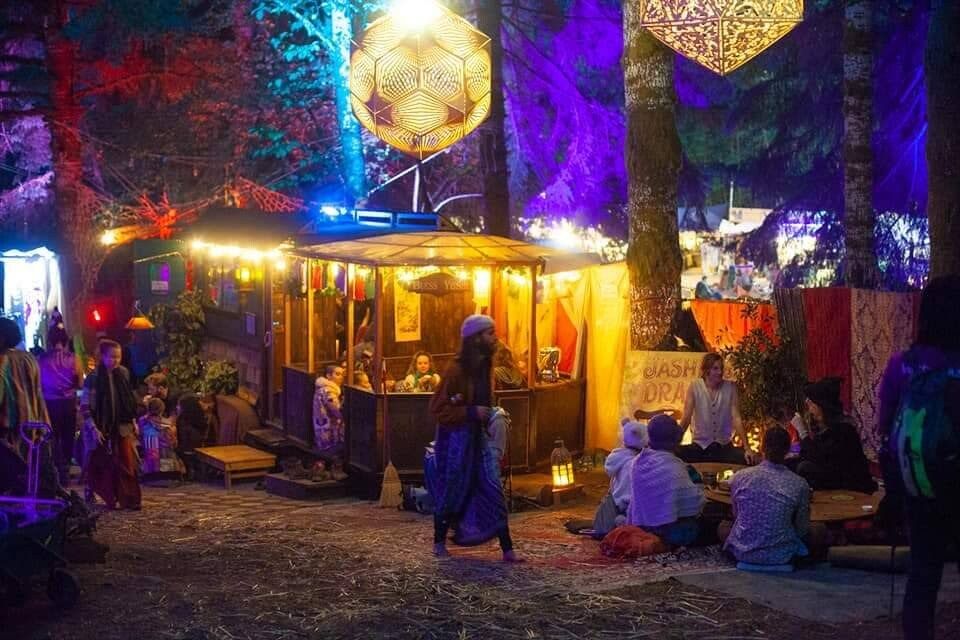 Jasmine Dragon Tea Lounge
The Jasmine Dragon is a traveling tea house made of 95% free-cycled materials bringing joyful, abundant tea bliss to the beloveds of the world. A warm, inviting space for authentic connection.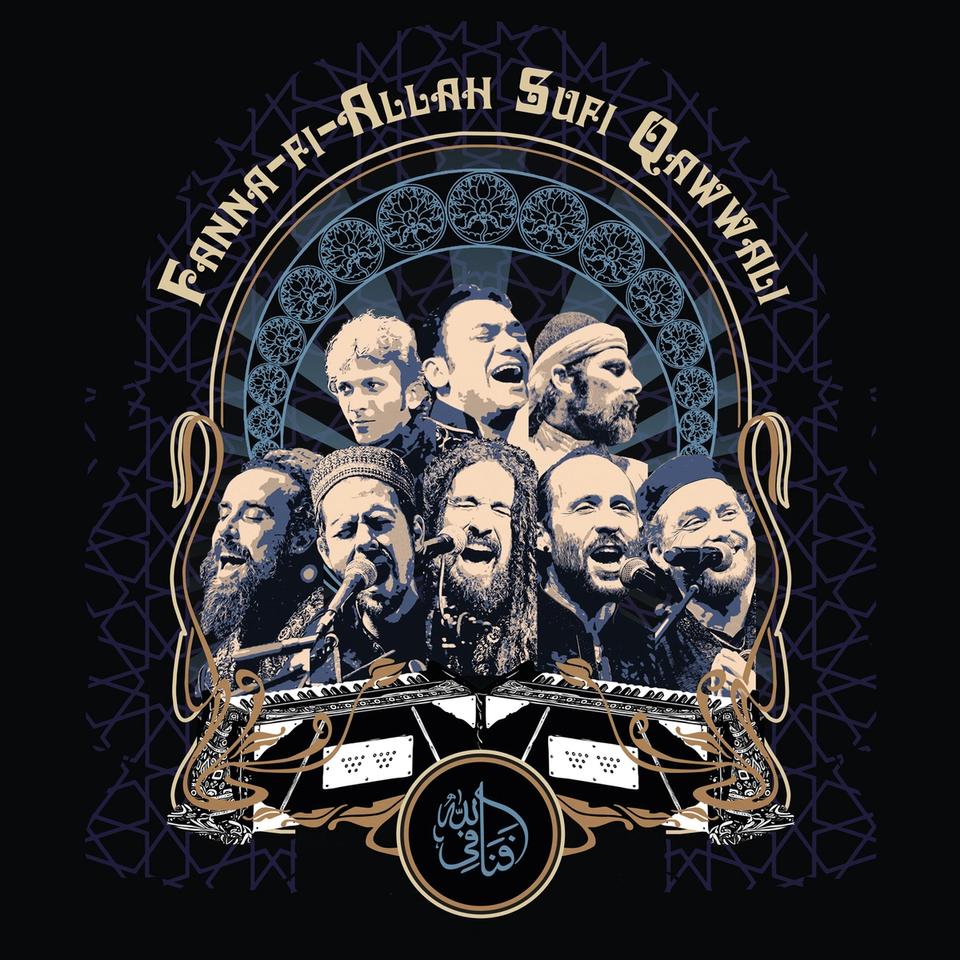 Fanna-Fi-Allah
9/9/22 - Alberta Rose Theatre
The Sufi Qawwali sacred music ensemble bring ecstatic transmissions direct from Pakistan and India from over twenty years of study. They grace the stage with their passionate devotional practice in which the fire of divine love (ishq) is ecstatically expressed through the mystical verses of Sufi poets, sung in Urdu, Farsi, Hindi and Punjabi.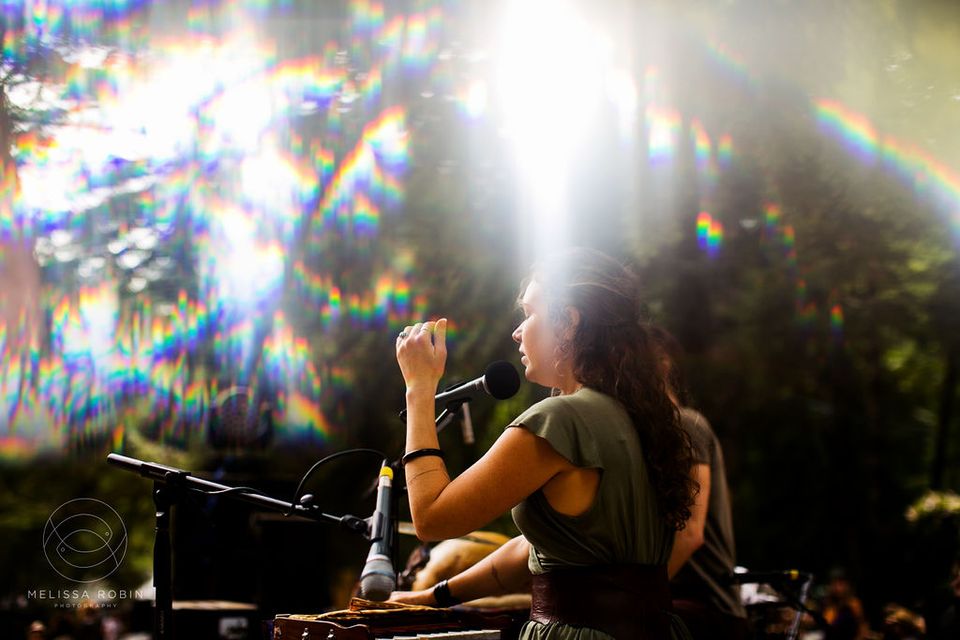 Peia
9/30/22 - Alberta Rose Theatre
Longtime Beloved Festival artist and heart-melter Peia returns to Portland for her "To the Well" film + concert release tour: the culmination of several months of grant study in the Gaeltachts (Irish speaking regions) of Western Ireland. Peia's tour will focus on the songs and stories she gathered during her studies, as well as some old favorites. ASL interpreter provided.
()
BUT WAIT, THERE'S MORE:
Stay tuned for some completely new developments from our Portland-based organization as we expand our programming to land-based initiatives that support stewardship, regenerative agriculture, rewilding, permaculture, and education.
When festival culture evolves towards making more than a temporary village, Beloved Emergence will be the first in the West to do so.
Beloved Emergence coalition-building and exciting new initiatives will be revealed soon.
***
ON COVID PROTECTIONS:
As Beloved emerges from chrysalis, we are under no illusion that the pandemic is over. Everything is subject to change. The baseline we will be following is whatever CDC, state, and local protections are mandated as well as the protections required by each venue and the performers. Please check venue websites for the most up-to-date policies.
Protecting the most vulnerable among us means acknowledging the very real risks associated not just with an infection, which can be life-threatening for so many, but also from "long Covid" which may debilitate people for unclear lengths of time. Elders, disabled people, and those with compromised immune systems are particularly vulnerable and deserve protection.
Artists also suffer without performances, without the ability for their medicine to find its way into our bodies when we experience it together, in real time. All people also suffer without access to gather in community. These are also serious public health concerns.

We must balance
"our freedoms"
with
"our responsibilities."
We encourage masking as long as the virus is circulating in our communities.
*
As more and more divisions find us at odds with our neighbors,
Beloved Emergence
chooses the path of
togetherness.
Rumi's stunning verse
which has guided Beloved for over a decade
remains relevant:
)*(
"Out beyond ideas
of wrongdoing
and rightdoing,
there is a field.
We'll meet you there."
May we be together again, very soon.