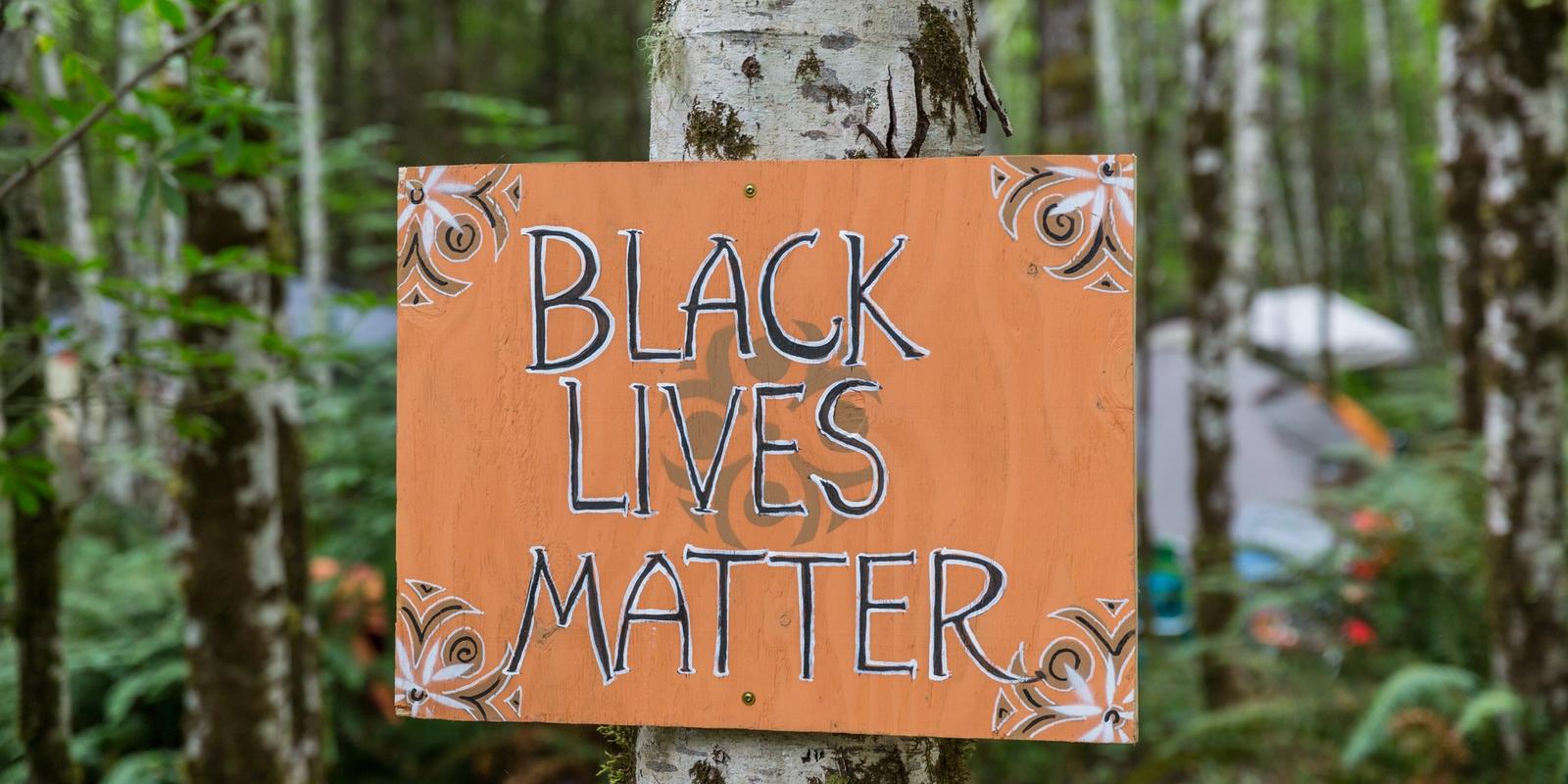 Equity Pricing & The BIPOC Ticket Type
"Oregon has a long, well documented history of racism that is reflected in public policy. These policies and over 150 years of practices are a root cause of the persistent economic, political, social and health disparities facing Oregon's communities of color." – Facing Race Report, 2015
***
Beloved Presents introduced "The BIPOC Ticket Type" (now called Equity Price Ticket) to center and materially support marginalized groups in our community: Black, Indigenous, and/or People of Color. While we hold that true reparations are to be made by the entities that plundered in order to gain power (the State, corporations), micro-reparations in the name of solidarity, not charity, like these stand to gesture towards ways we can create more access while asking what other ways might we betray supremacies to best serve the collective.

We understand no one is born with an in-depth understanding of oppression, and yet, as we know better, we commit to doing better. We have much to learn and we dedicate ourselves to being as harm-reductive as possible; acknowledging our mistakes in a spirit of care, accountability, and justice.
This ticket type points to our commitment to dismantling structural racism* in the name of love, liberation, and our experience that we are not separate from each other.
***
DO NOT BE DAUNTED
by the
ENORMITY
of the
WORLD'S GRIEF.
*
Do justly
>NOW<
Love mercy
>NOW<
WALK HUMBLY
>NOW<
))!((
YOU ARE NOT OBLIGATED
to
(COMPLETE)
THE WORK,
but neither are you free
TO ABANDON IT.
- paraphrased from Pirkei Avot & Micah 6:8
***
* "Of the 500 largest corporations in the United States, 468 are run by a man. That leaves just 6 percent with a woman at the helm. Of those same 500 corporations, 461 are led by a white person, leaving just 8 percent for nonwhite CEOs, even though 40 percent of Americans are nonwhite.

"In the United States, white men comprise roughly 30 percent of the total population. Yet, 431 of the 500 Fortune 500 CEOS are white men, representing 86 percent of the overall total. In fact, the number of white male Fortune 500 CEOs named John or Jon (27) equals the number of Asian CEOS (16) and Latino CEOs (11) combined. Only four black CEOs are on the list. None of the Latino or Black CEOs are women. – from Corruptible: Who Gets Power and How It Changes Us by Brian Klaas