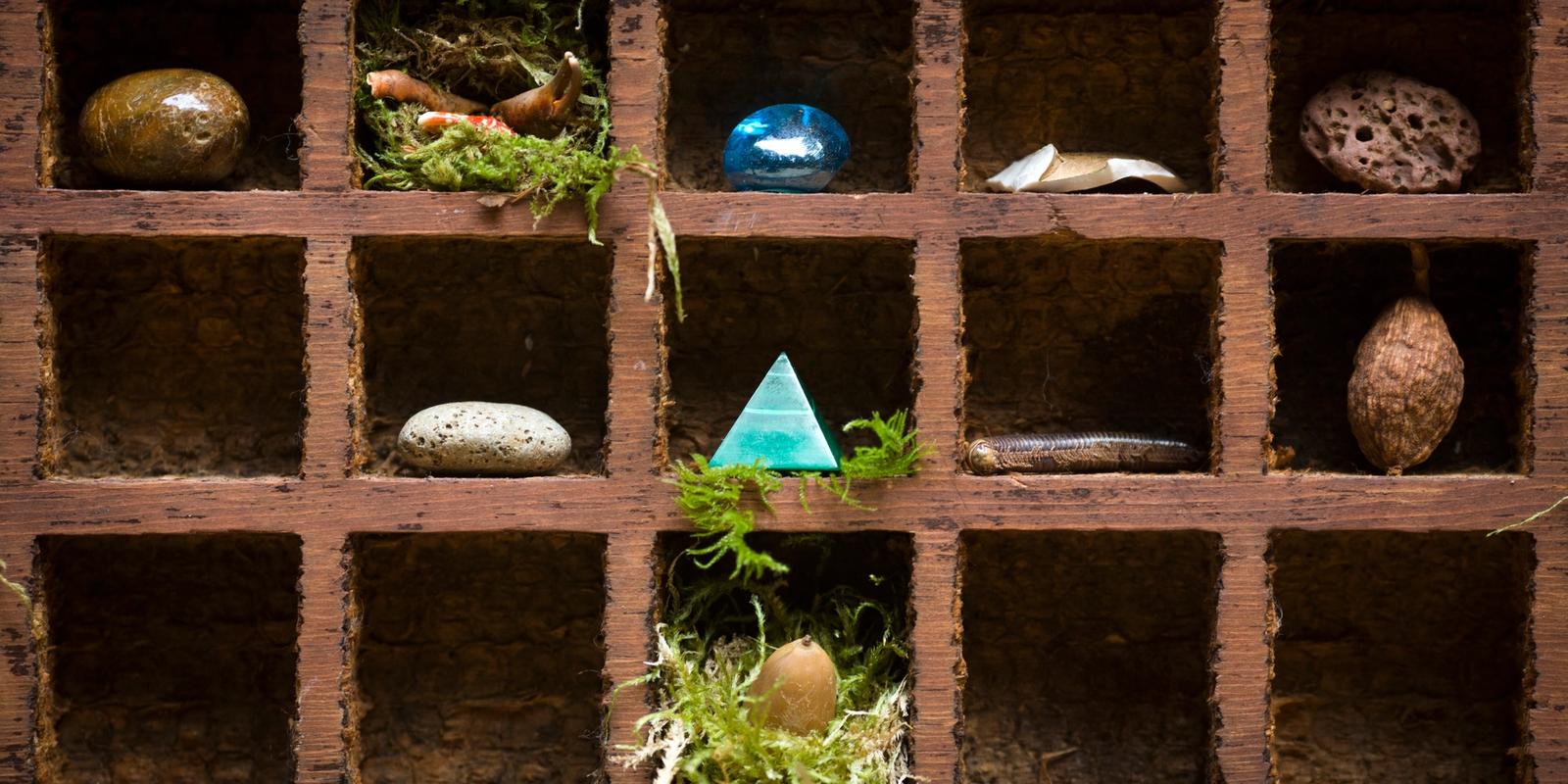 Beloved Coronavirus (COVID-19) Statement
Journeys to the underworld are rarely voluntary.
Just as it started to look like Beloved might have a chance to emerge from several months of deep inquiry and struggling to find our way home after 12 years in Tidewater (Land of the Stiletz), we landed, barely in the nick of time, on a new venue.
Then our state went into lockdown, just as we announced tickets were on sale for August.
We postponed our upcoming April event and cancelled everything else in the works for the spring. We labored over what to do about the summer.
We chose to honor our commitment to the good, deep work done at the August gathering, to the artists, the gig economy workers, and the pregnancy of the many moments we share as ports in the storm.
With great caution and care, we are holding the vision of being together again in late Summer.
Large events require financial investments long before tickets go on sale. We, like most music festivals, have always had a no-refunds policy, but we understand these are extremely unusual circumstances we're all in. Issuing refunds would be challenging for our small organization that produces events and employs 100+ people year-round. However, we recognize the economic impact of this on our community and we are doing everything we can to find a way to offer refunds should the late August Emergence be postponed.
We are still wandering the underworld, as modern humans reckoning with the stark consequences of thousands of years of power imbalance accelerating now into end-stage capitalism, climate chaos, and a staggering authoritarian demand for profit over people.
We know there is tremendous uncertainty and that this is a moment for community activation.
In pale times, we pray and hold close the seeds of a new world. Today buying a ticket is a vote for that world: the one asking us to consider what is on the other side when you emerge from such a journey.
It says that the kind of world we wish to inhabit is possible. It says our world can be sensitive, responsive to change, wholly preposterous, imaginational, courageous, adaptable.
This is an opportunity to build community around what future events from Beloved might look like, with your help.
When we can be together again, we will.
Until then, may we all proceed as if we're needed.