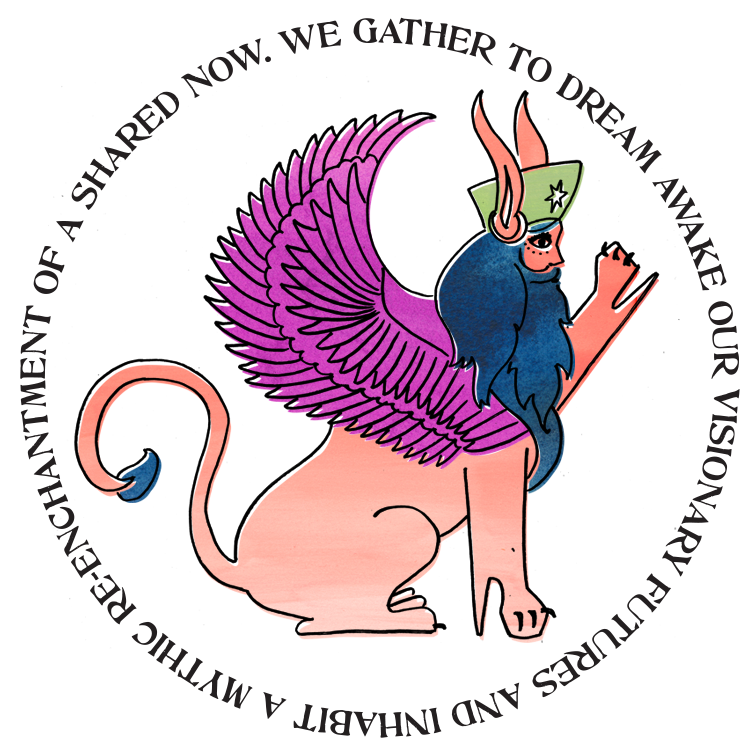 BELOVED
EMERGENCE 20??
is now 2021
Lands of the Kalapuya, Marcola, Oregon

Learn more about options for 2020 ticket holders.
What Is Beloved Emergence?
) ) ( (
We hold the vision for a gathering.
) ) ( (
While the future is uncertain,
we wish to proceed as if we are needed.
•
•
)A Prayer)
=•=
•
may we weather
the storm
and gather once again next August
*
in our
NEW HOME!
Get Involved

_

Apply to volunteer,
vend, teach, perform,
archive, and more.
Vulnerability
is the opening through which
we thread our healing.
)(
Belonging
means no one is disposable.
It is the end of separation and
the promise of repair.
)(
Liberation
asks who isn't free
and how do we
get free
together?
BELOVED
EMERGENCE 20??
Lands of the Kalapuya, Marcola, Oregon
=•=
A celebration and exploration of an authentic human culture