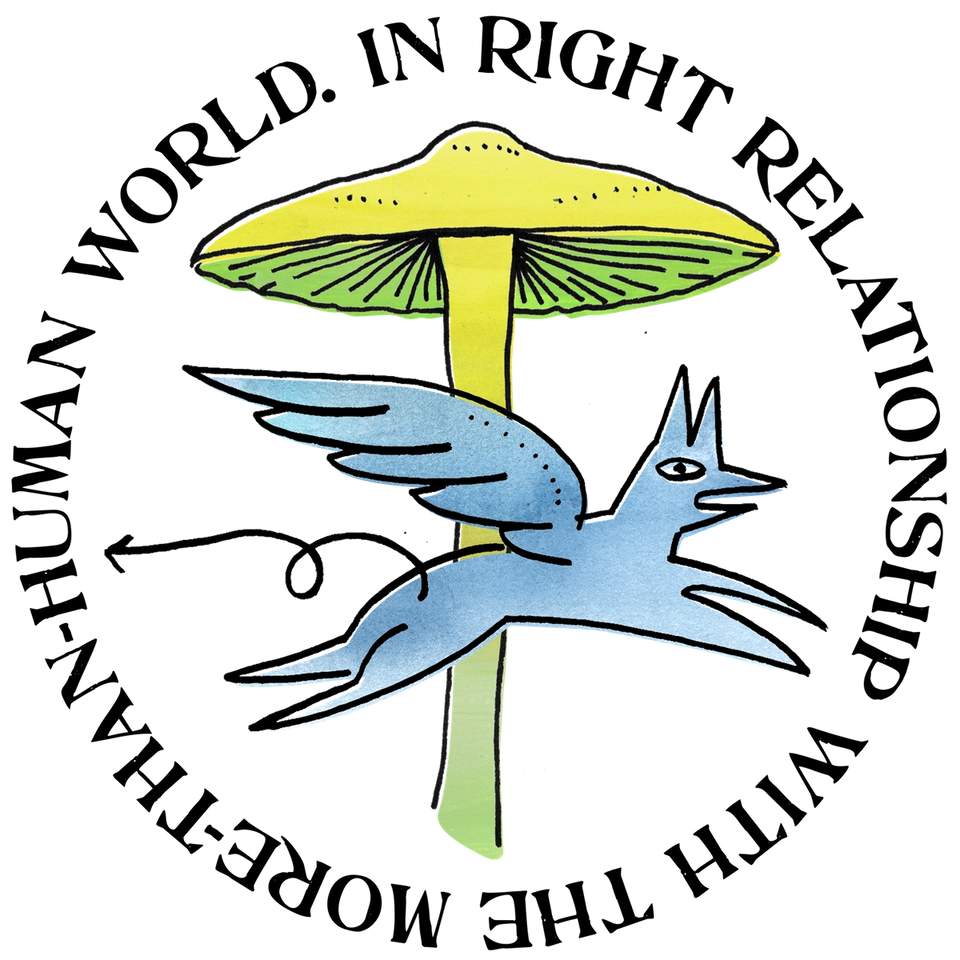 BELOVED
EMERGENCE 2022
Beloved is Emerging in 2022 with a new vision.
Join our newsletter to be the first to know.
Vulnerability
is the opening through which
we thread our healing.
Belonging
means no one is disposable.
It is the end of separation and
the promise of repair.
Liberation
asks who isn't free
and how do we
get free
together?
What Is Beloved Emergence?
) ) ( (
We hold the vision for gathering and learning.
) ) ( (
While the future is uncertain,
we wish to proceed as if we are needed.
)A Prayer(
)•(
may we weather
the storm
*
and gather once again