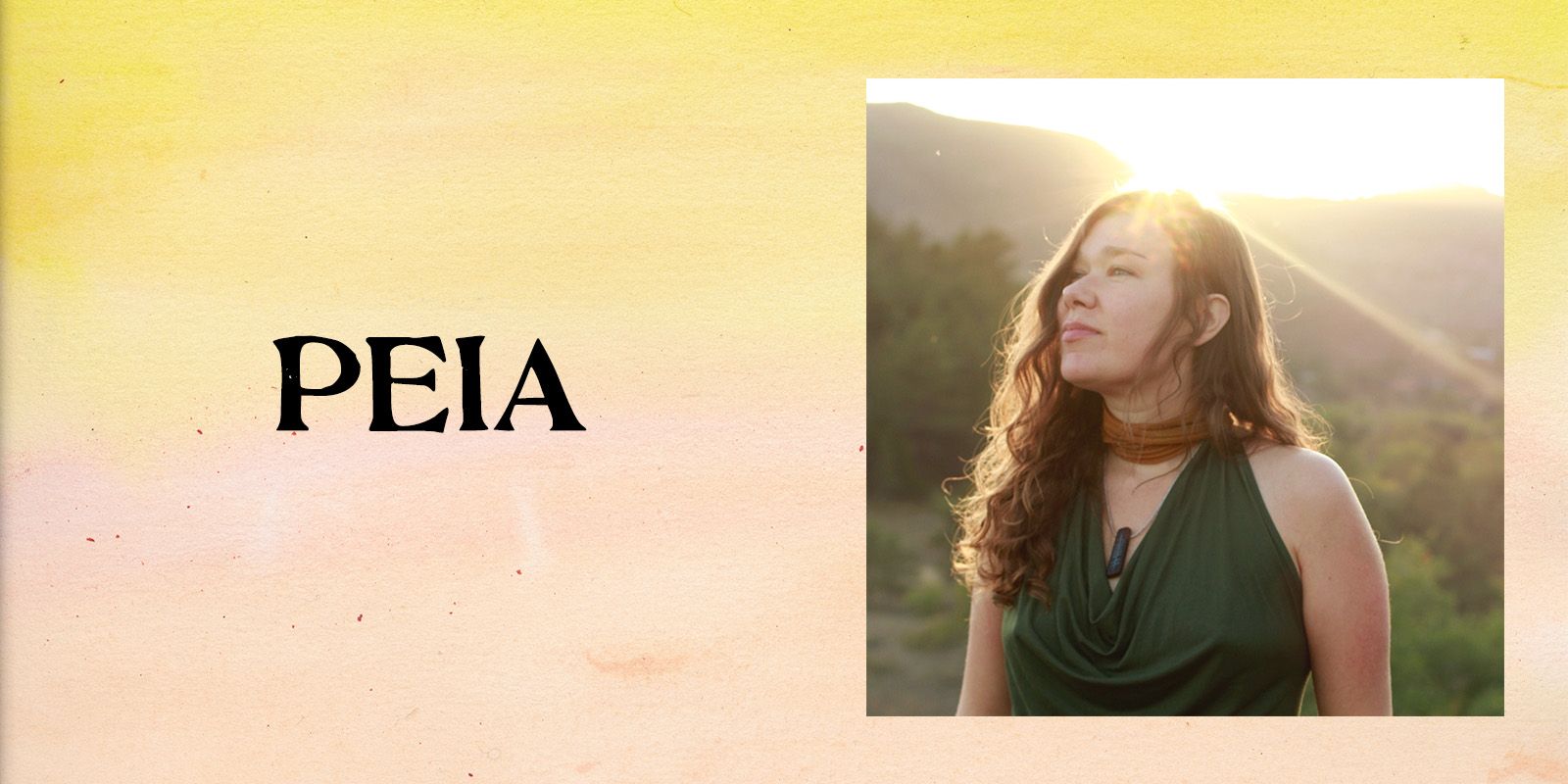 Artist Spotlight: PEIA
A Journey To The Well
Join us on Friday September 30, 2022 at Alberta Rose Theatre for Peia's "To The Well" Film Release Debut & Concert:
***
There comes a time, when someone of conscience who is born with musical gifts, desires to seek their source.
After traveling the world, collecting and learning numerous folk traditions save her own, Peia began to ask, as many of us do:
-*-
"Where do I belong?
And for that matter, where do any of us belong?"
-*-
With equal parts thirst, gratitude, and the kind of grief-soaked willingness to peer into a deep well after long pilgrimage, Peia stood on the west coast of County Kerry, Ireland, and held the songs of her ancestors in her mouth like so much bread after generations of famine.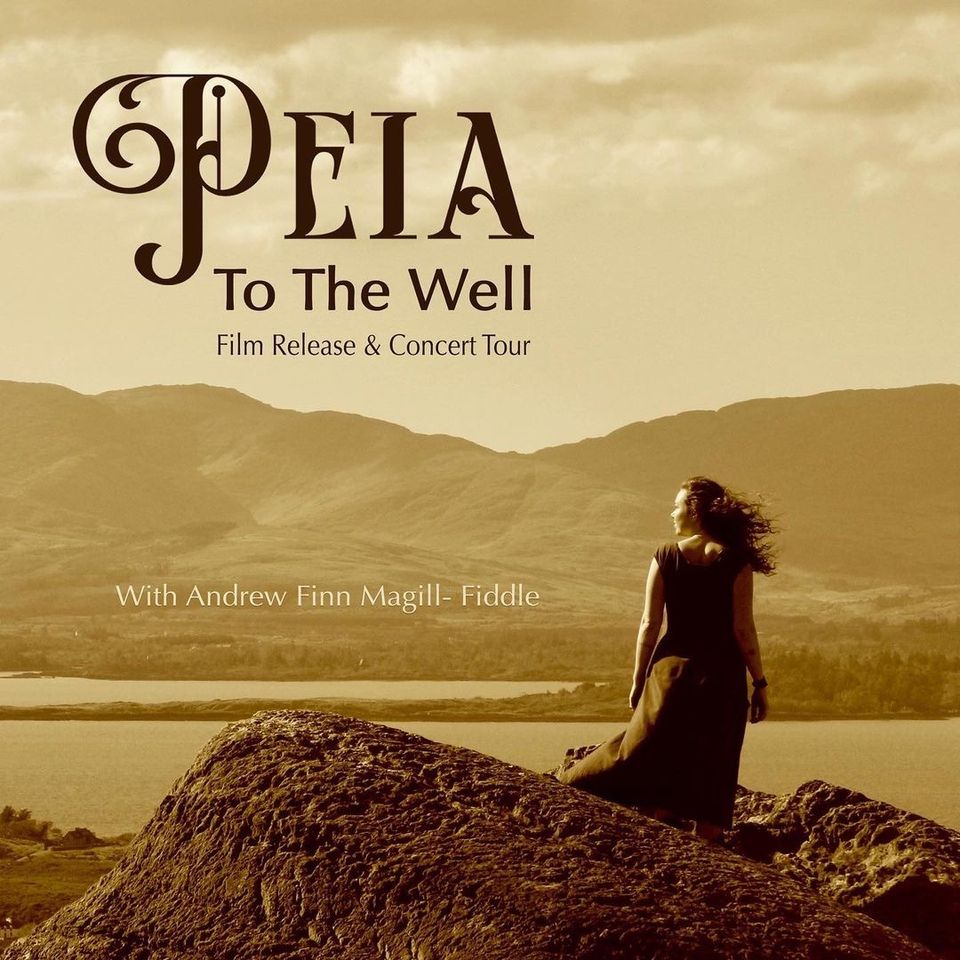 The result of years of study, this is the tale of finding the source of an erased origin: a holy well of songs still as alive and vibrant as the good green hills, as sturdy as the standing stones.
"I could sing in over 20 languages yet I knew not a single song from my family nor one word from their ancestral language. I lacked true north and something in me remained searching and rootless."
It is said that culture can be forgotten in but two generations. Every modern person in the so-called West suffers from the legacies of colonization: a sense of separation from the place-based lifeways that erupt from the land itself, manifesting in the forms of dance, foods, rituals, ceremonies, folk arts – and song.
Amnesia is a hallmark of our species, but so is remembering.
And to remember, we must listen deeply.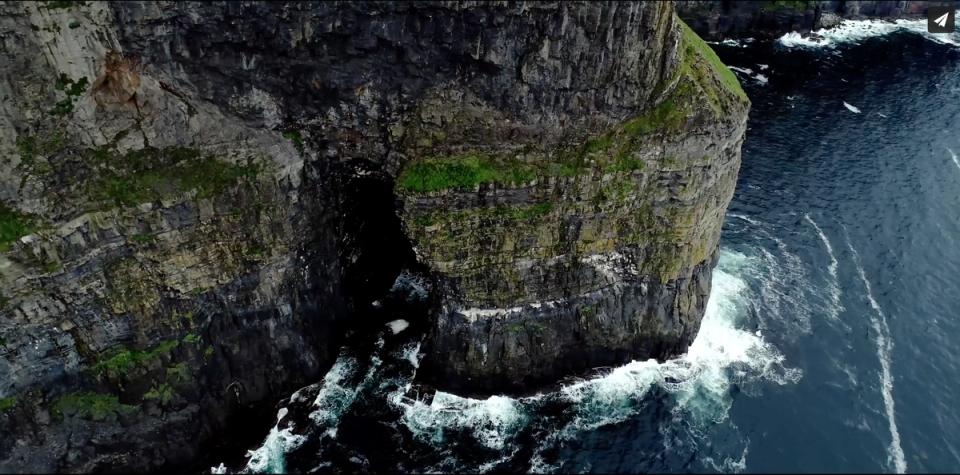 *
Irish Gaelic
is not the language
of the cliffs, the mist,
the trees, and stones.
Ancient music
isn't actually "about" the land
or its people;
it is the land
given temporary shape
in the form of
music.
*
Traditional music is the way the animate world involves itself in human becomings.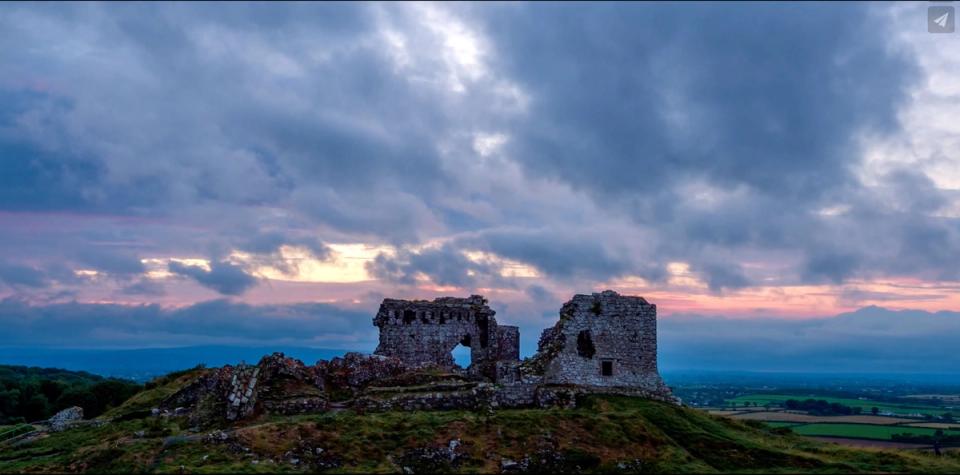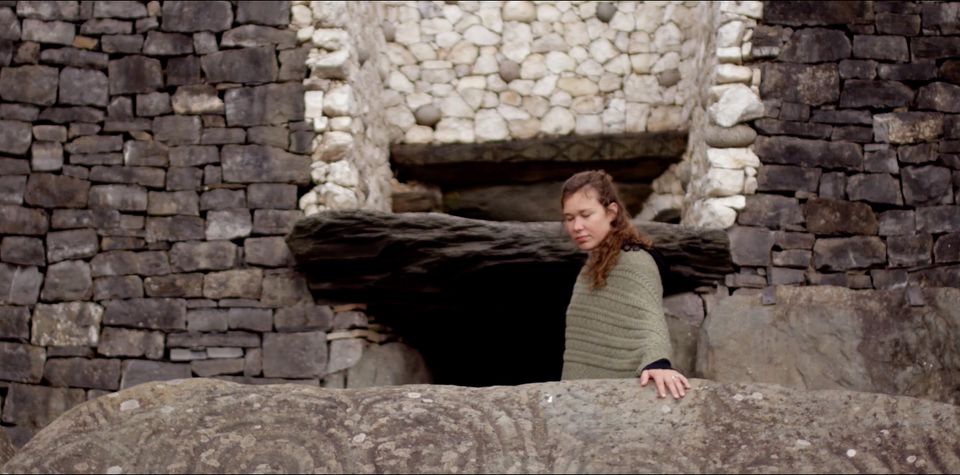 ))*((
"Music is comfort.
Music is
(harmony)
fellowship
& prayer."
~Peia
))*((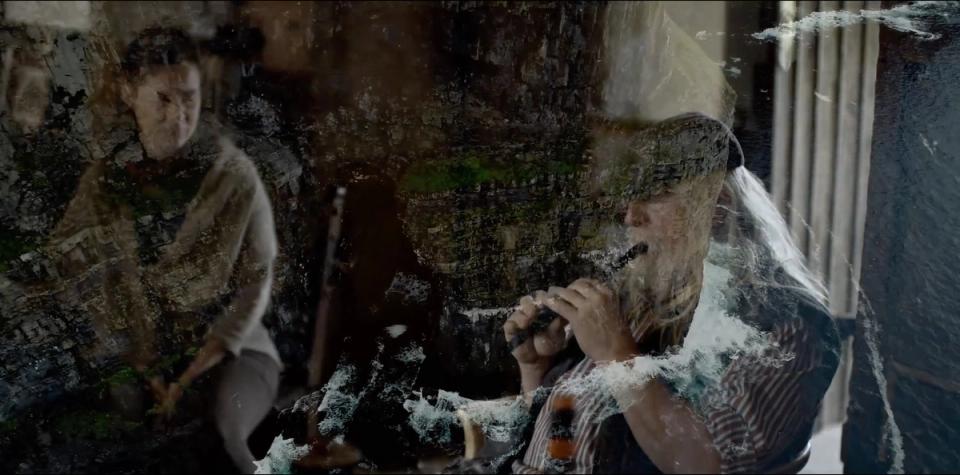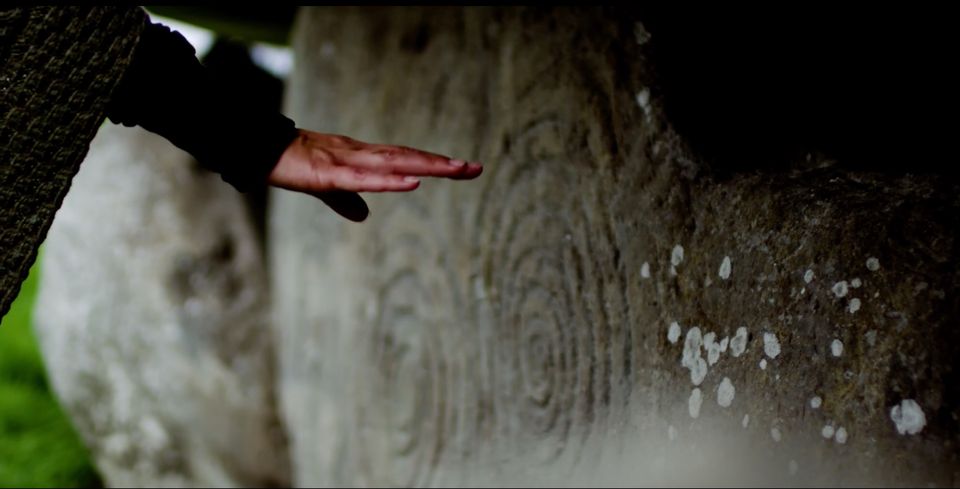 To go to the well is to take the long road back to ourselves.
It is not an endeavor to do alone: this kind of healing happens in community.
For this journey, we will accompany you with some new and favorite songs, yes, but also a viewing of the short film followed by some Q&A from the audience.
It is an invitation and an offering, because it is customary to share if you have it to give.
This tour is the ancestrally-nourished gift to all who have longed for home,
who traded their indigeneity for assimilation,
for anyone who seeks refuge in music,
and who promise to tend it – and to never forget.