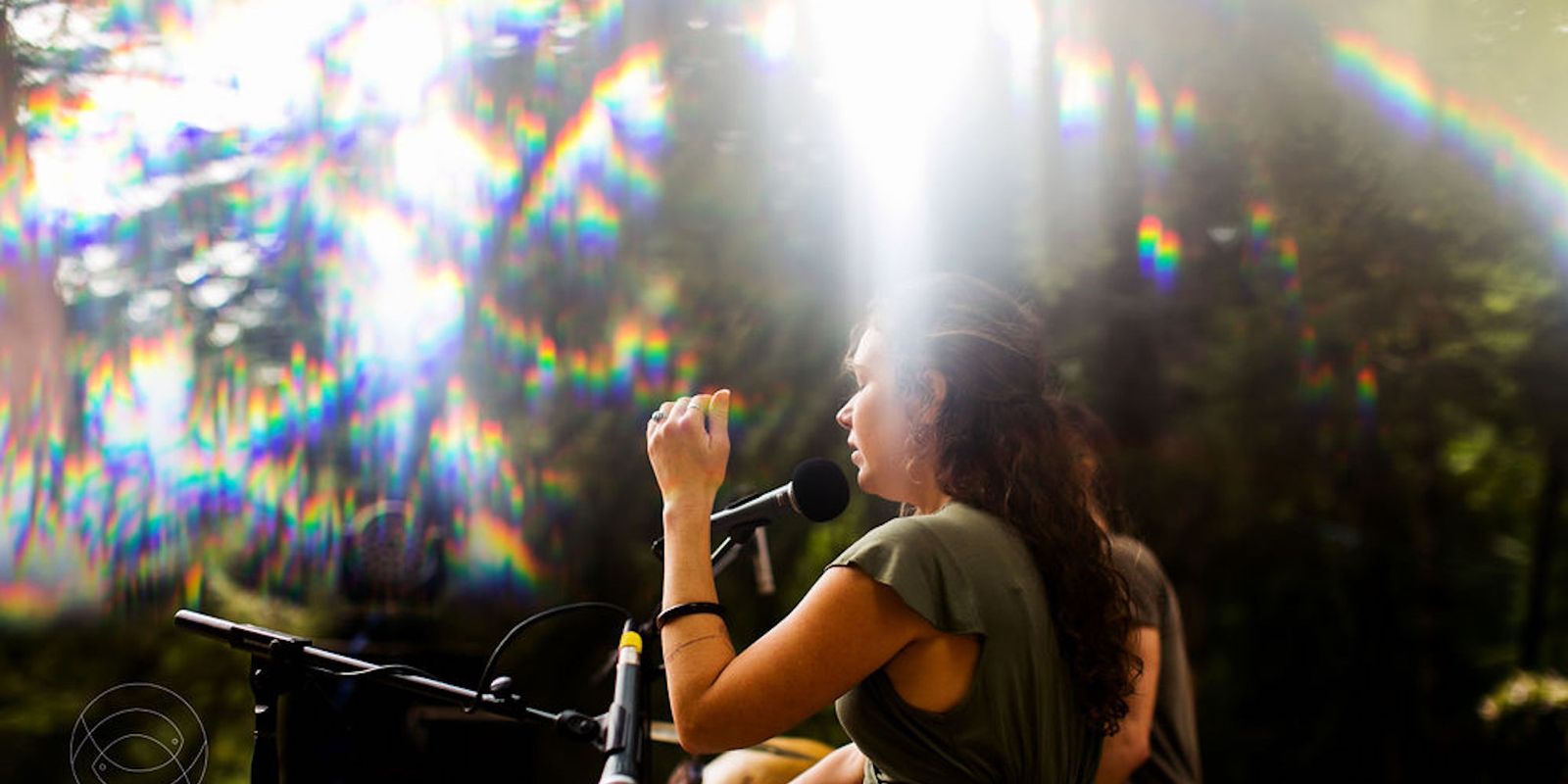 Interview: Peia and the Mythic Power of Ancient Music
Originally posted in 2019.
Beloved and Peia jump on a spontaneous call in advance of her Oíche Na nAmhrán (pronounced "ee-ha na now-rahn") Night Of Song Tour to dive into how human culture is woven by the kind of remembering that requires the body's felt experience of the land itself.
"Singing really rose up out of storytelling, and it was the responsibility of the Bards to keep the history of the clans, to entertain, to settle disputes over land or parentage, or heritage. So they had to keep so many details of their clans committed to memory, and that would be done through song." –Peia
Over the course of this conversation, Peia opens up about her personal connection with Irish music, where she was when she got the idea for this tour, why there's no verb "to sing" in Irish, and how her recent work is like sand in the gears of cultural amnesia.
After collecting songs from all over the world, Peia talks about why she is now exploring the music of ancient Ireland and Scotland. Hint: it involves her maternal line!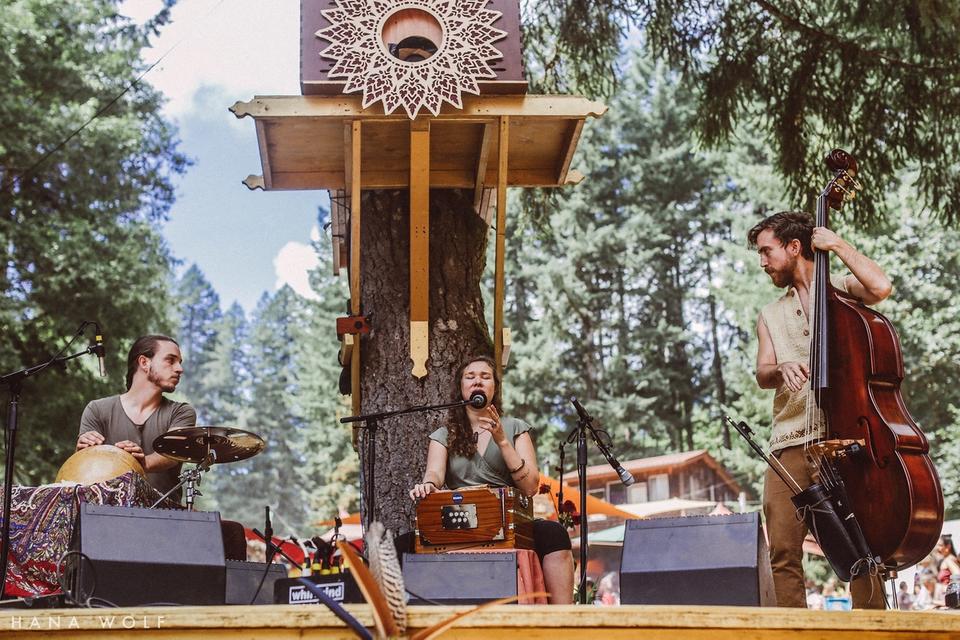 We unpack how exploring the ethnic pluralism that pre-dates and betrays current conceptions of whiteness through ancestral song study is a type of activism, and how it asks us settlers on Native lands in North America to remember our own troubled history of immigration and colonization.
She speaks of how Irish music has a long history of subversive narratives:
"Irish music has had activism that's been incorporated for a very long time. There are a lot of songs that are coded for where to gather to worship, or why joining the British army was ill-advised." –Peia
Peia explains the functions of several types of ancient songs, their respective origins, and she talks about a song – which, upon hearing it – caused her to pull over her car and weep on the side of the road under the weight of its beauty.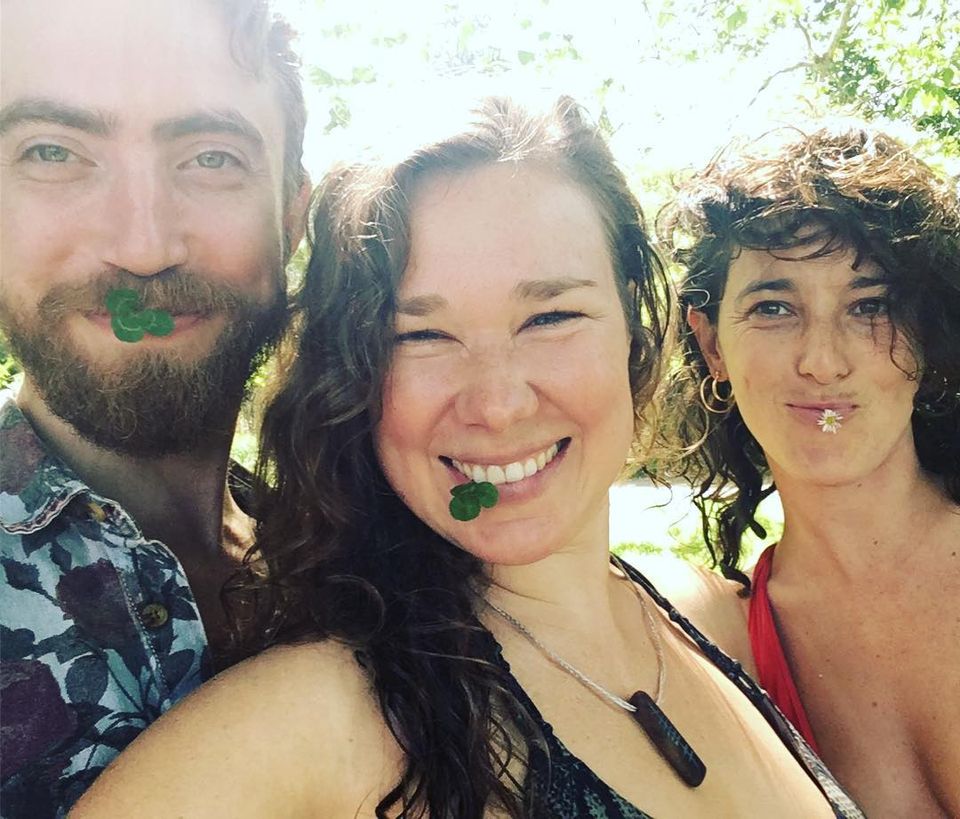 We end up considering the magical, mythic forces and elemental spirits of the land that also show up in these songs, along the lines of this quote by Martin Shaw:
"This is the weft and weave of story for me. The endless lyrical emerging of the earth's tremendous thinking, and the humbling required to simply bear witness to it. And the extraordinary day, when for an hour or so you realize that you too are being witnessed."
These songs pre-date even the Ogham script, an ancient Irish writing based on the magic of trees: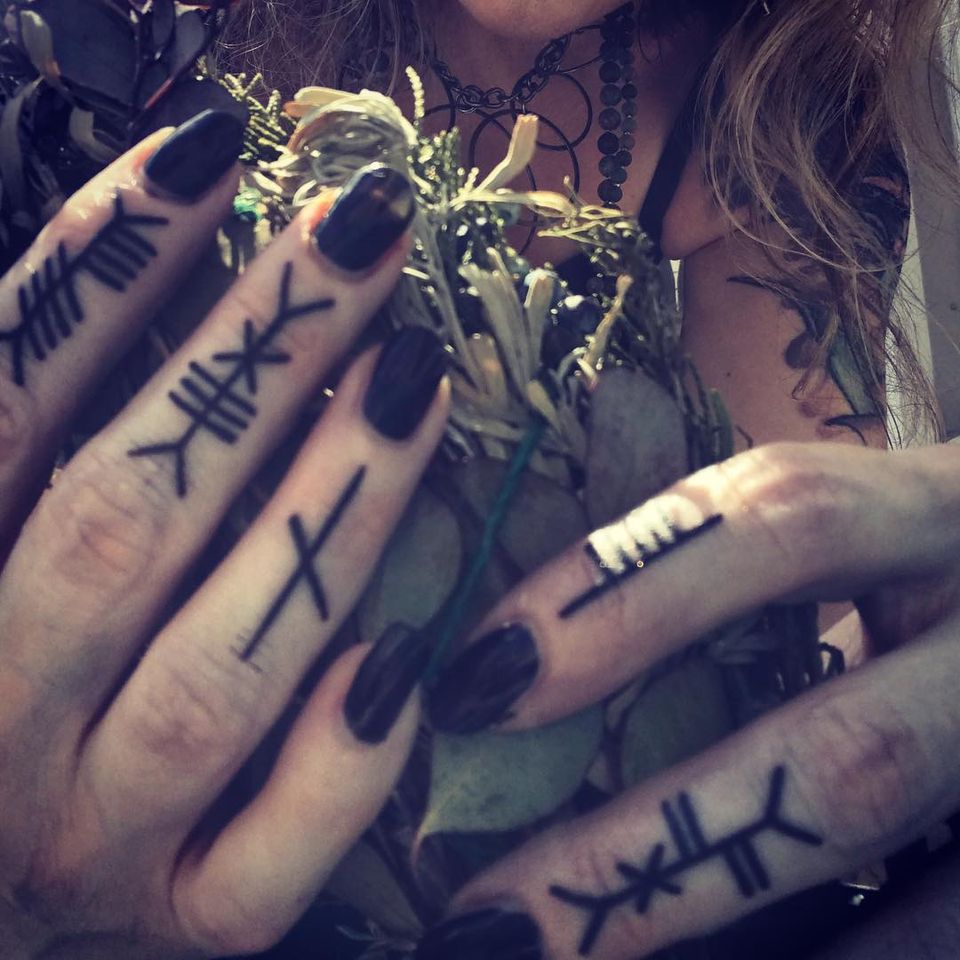 Peia walks us through the way a sense of deep place is embedded in the language itself, a result of millennia of oral transmission evidenced by the popular Irish phrase about trust: "You are the place where I stand on the day when my feet are sore."
We close by acknowledging the lineage of practitioners whose work lives on in Peia's birdsong voice:
"I feel that every song that I've learned, there's something of my teacher in the way that I sing it. And there's certainly something of their teacher in the way that they sing it. So I'm just thinking of oral tradition in this way that's a direct link or direct thread in a way that the written word cannot begin to approach."
()
Watch Peia's perforance in Portland, November 2019 here:
Listen to our Peia-Inspired Spotify Playlist:

Teachers and others referenced:
Lasairfhíona Ní Chonaola
Muireann Nic Amhlaoibh
Michael Steen's Oíche Na nAmhrán Portland at T.C. O'Leary's
Outro song: Irish Lament Bánchnoic Éireann Óigh