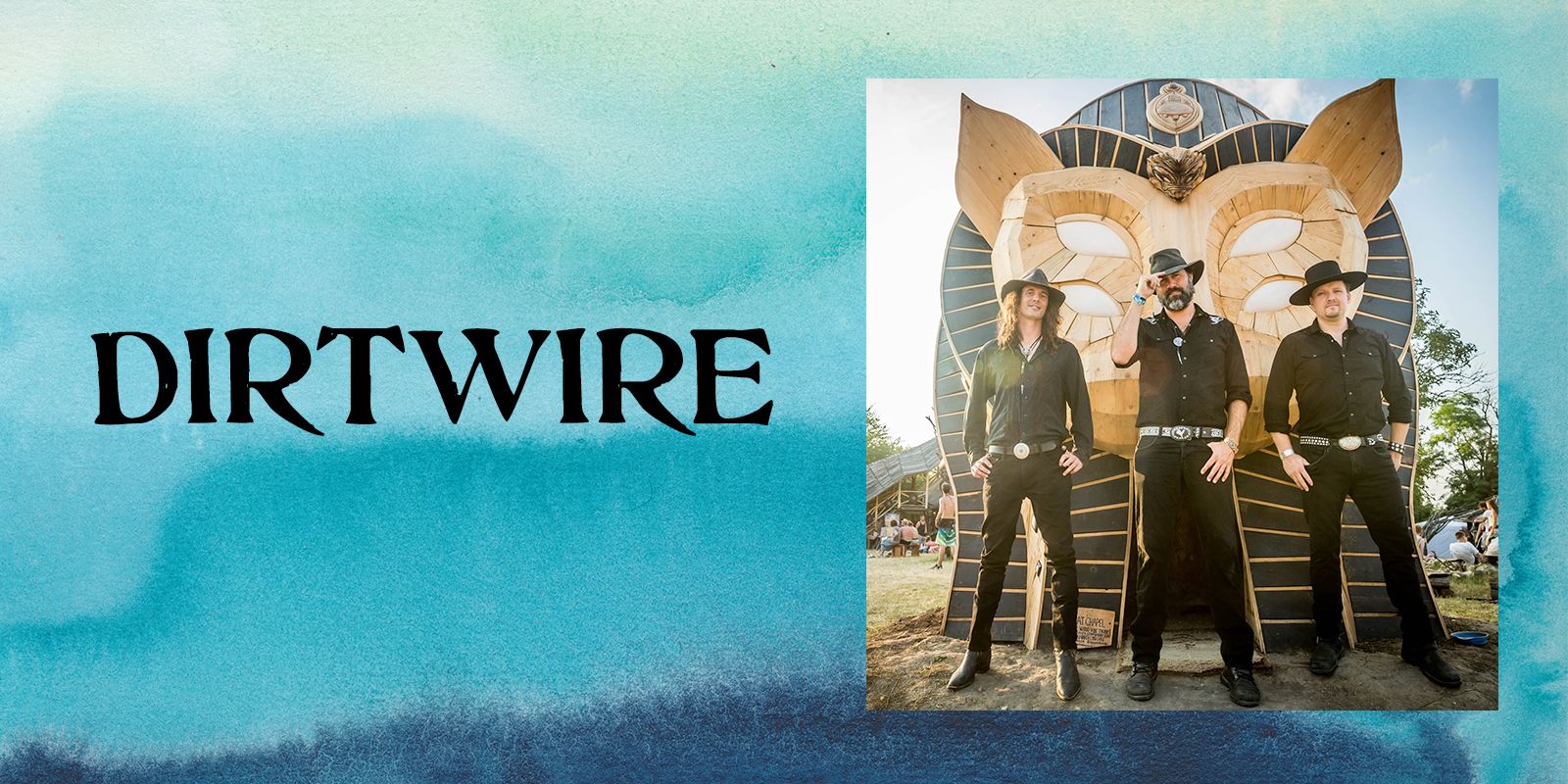 Artist Spotlight: DIRTWIRE
The back-porch space cowboy delta gutbucket, bluestronica, and electro-twang band come to Portland, Oregon as part of BELOVED EMERGENCE on JUNE 4th!
Bay Area trio Evan Fraser, Mark Reveley, and David Satori (of Beats Antique) together form Dirtwire, a progressive, acoustically-poetic group who offer up a complex mixture of beats, blues and African, Asian and South American sounds. –topshelfmusicmag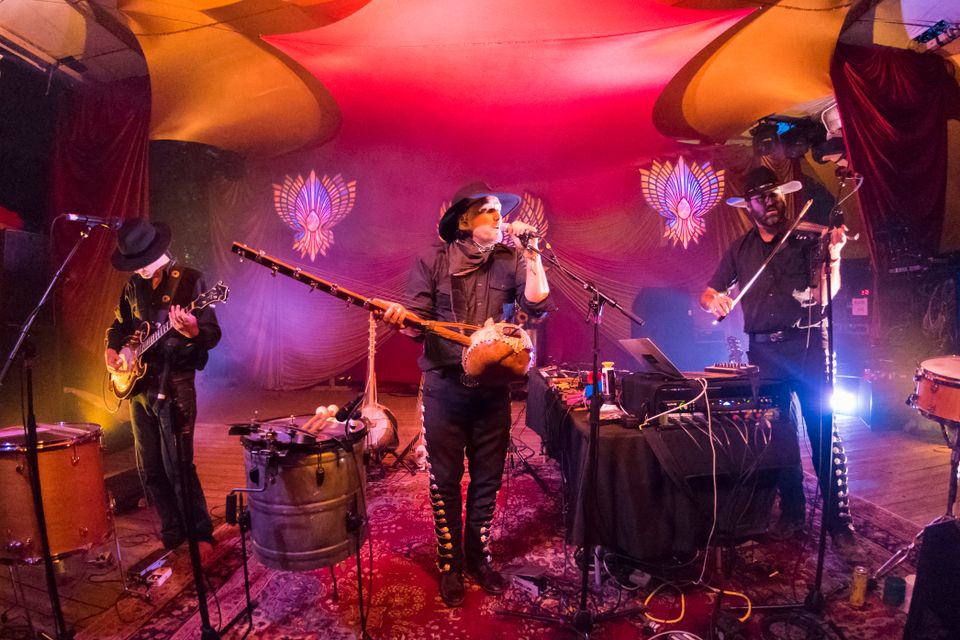 "Our sound that has been developing over the years has been created by the amalgamation of our own instrument collections from around the globe and how we've been weaving them together in different formations to create new tonal palettes and jam recipes that get recorded and shaped into tracks."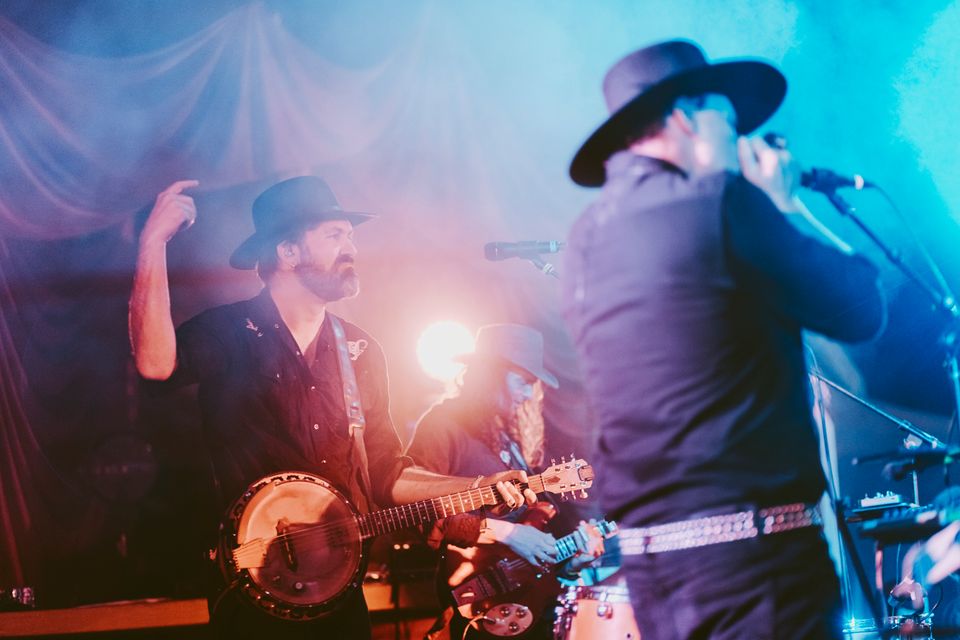 At a Dirtwire show you can be guaranteed to hear and see a wide range of instruments being played and woven into an electronic music context, including melodicas, guitarjo, electric space fiddle, drums, jaw harps, vocals, harmonica, overtone flutes, kamale ngoni, kalimba, toy megaphone, percussion, whamola, resonator guitar, fujara, ukulele, and Siberian ghost catcher mouthbow. They also play the Bolo, Dobro-style guitar, and the mbira, a Zimbabwean thumb piano. Their website has also listed the ilimba, slide guitar, slide banjo, jimbush, kone, guimbri, kaen, berimbau, pandeiro, zabumba, and calabash.
_
Here's a playlist with Dirtwire and music that inspires them, and is inspired by them!
)(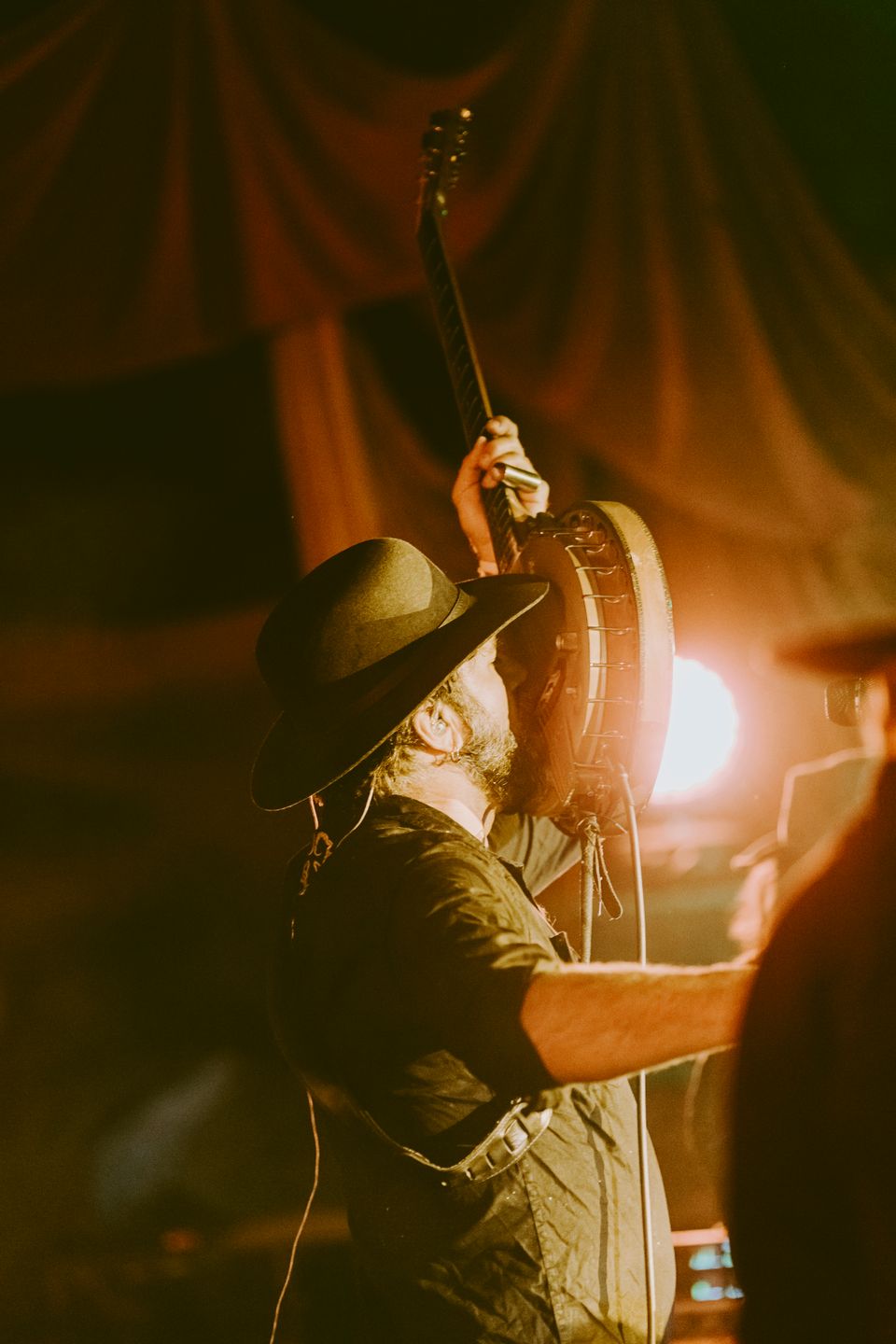 ***
"For Mustang, a new tuning of the kalimba (African thumb piano) sparked the laid back downtempo vibe. For Deeper Well, it was a feeling of wanting to express and reflect through the Emmylou Harris cover, the dryness of the land and some of the feelings that fire season brings in Northern California."
***
*
BE TRANSPORTED
*
Dirtwire's soundscapes pulse and sparkle from deep in the pocket while expanding the listener into literally unheard-of territory.
"Dirtwire stands poised between ancient Mother Earth and modern technology, a blend of ethnomusicology and the psychedelic trance state, gut-bucket delta blues and what the band variously dubs 'back-porch space cowboy blues, swamptronica, and electro-twang.'"
"We have been using psilocybin mushrooms as a tool to open ourselves to other dimensions of sounds and creativity since the first recording Dirtwire ever made."
"It's a sound informed by Dirtwire's travels and performances around the globe, where East meets West and North joins South."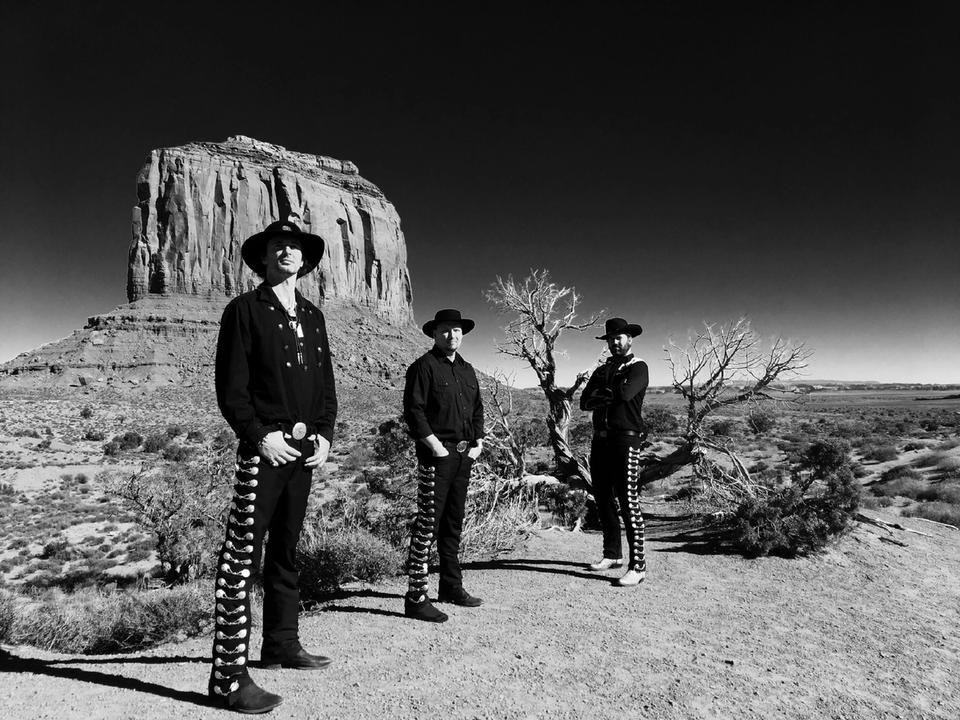 We can't promise this will be the most psychedelic night of your life, but it will definitely not be the least.
Come for the music,
stay for the possibilities.
There is always a story to share
after a Beloved show.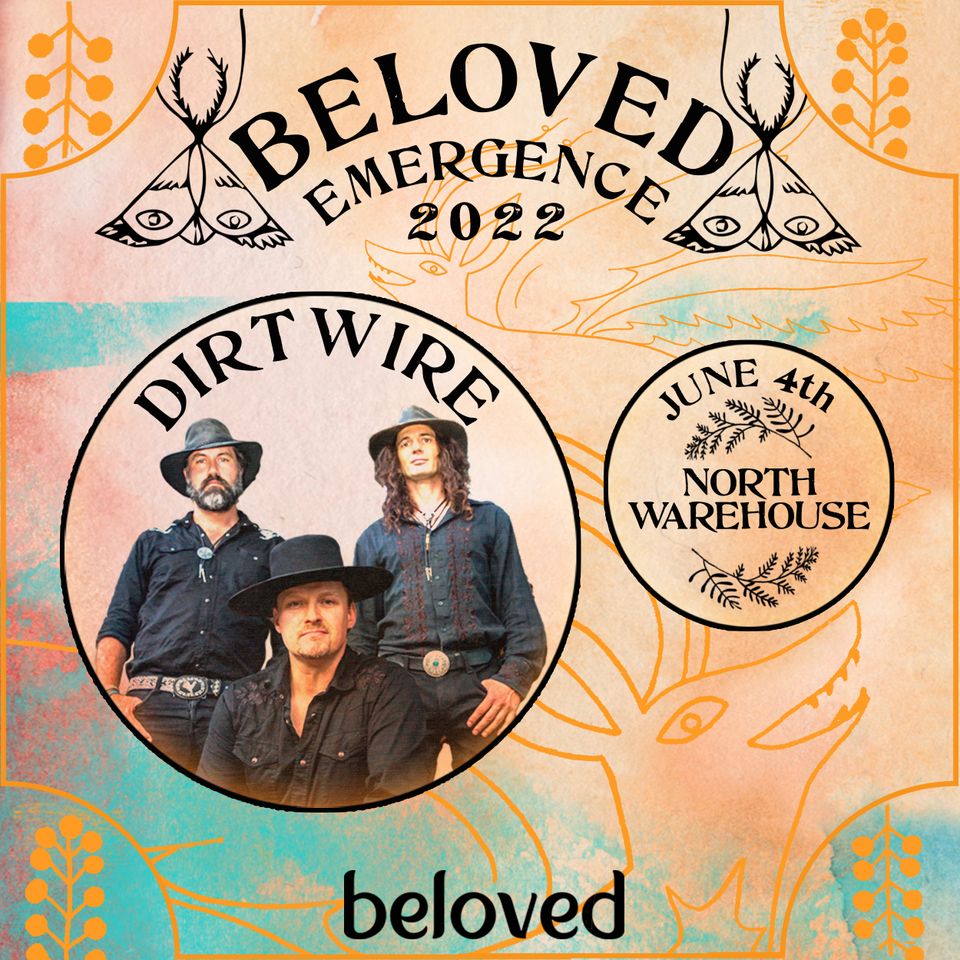 JOIN US for a night of expansive togetherness
on multiple stages at BELOVED EMERGENCE
on JUNE 4th at The North Warehouse
with Dirtwire, Sudan Archives and Witch Prophet
PLUS
DJs Scott Nice feat. Maitreya Wolf, Sheena Medicina, & Inner Expression
and the JASMINE DRAGON TEA LOUNGE!