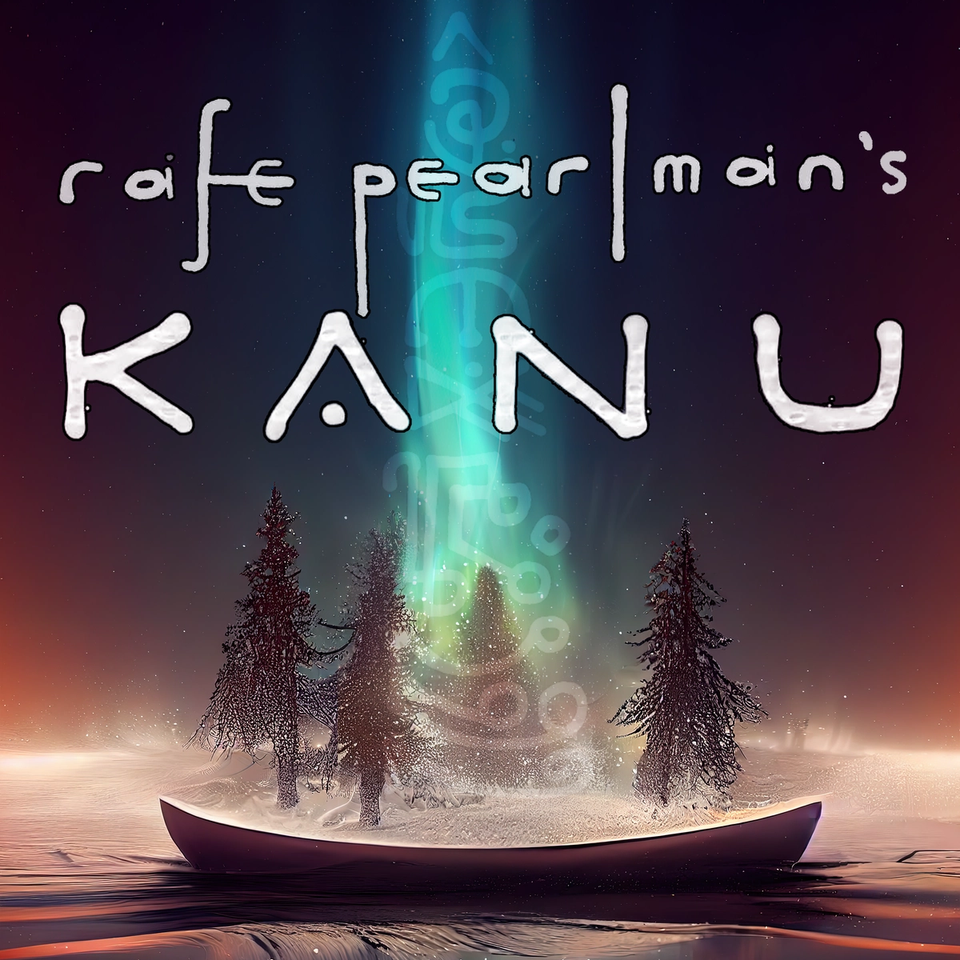 Rafe Pearlman: KANU
A Multimedia Musical Journey
With special musical guests Daniel Berkman, Chihsuan, Josh Mellinger & Joshua Penman
Thursday September 28, 2023
7pm Doors/8pm Show
The Old Church Concert Hall, Portland
Experience KANU—an immersive, interactive journey through the Alaskan wilderness via song, soundscapes, visual installations and storytelling created by Rafe Pearlman, directed by Jake Perrine.
KANU's mission is to connect audiences to the love and awe of nature in the hope it inspire others be in communication with our most precious resource…the planet itself.
Dynamic, otherworldly, supernatural, intimate, triumphant, tragic, epic and innately simply human, this is an invitation to join together in adventure and exploration.
KANU
Rafe Pearlman's show KANU is a luscious soundscape of story and music that takes you on a journey through the worlds. The musicians are stellar and the sound and video images blend together in an amazing art piece that carries it all. More than a concert, this is a ritual installation of story, heart, sounds and sight. - Khadoma Colomby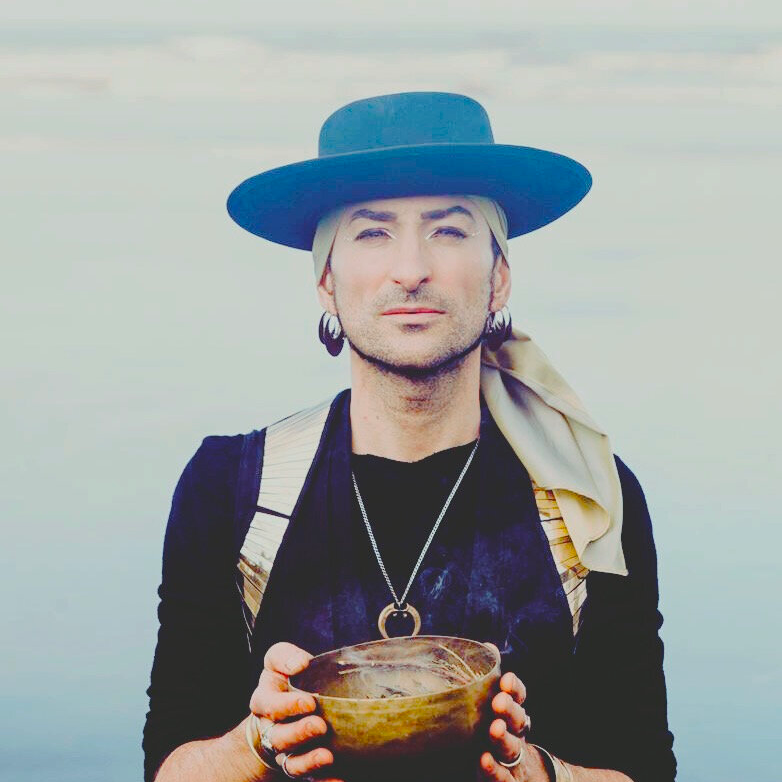 Rafe Pearlman
Rafe Pearlman started his singing career with the wolves, ravens and sled dogs of the Alaskan wilderness. The wild nature of his exploratory singing has led to performances spanning the globe, from India, Hong Kong, Israel and Germany, to Italy, France, Spain, Australia, Thailand, Mexico and all across the United States. Rafe's intention with his music is to inspire a vision of a world in harmony and unity, celebrating diversity, sustainability, and equality for all beings. Sometimes a simple song is all it takes to open a connection.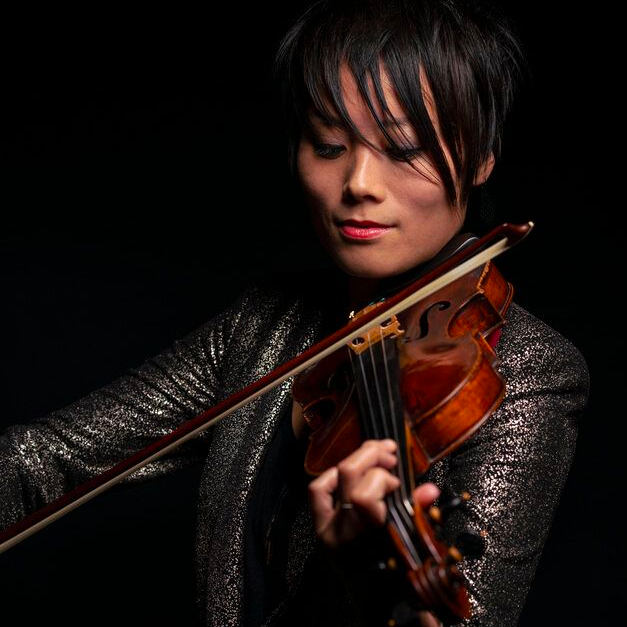 Chihsuan
GRAMMY nominated multi-instrumentalist/songstress/producer, Chihsuan (Violin, Erhu, Piano), a native of Taiwan, her body of work spans a multitude of genres and reaches beyond borders. She is a long-standing member of the legendary, Corky Siegel's ChamberBlues.

Chihsuan has toured the world over and participated in highly-acclaimed productions, stages and festivals. While being featured as a soloist in various recordings and performances, Chihsuan continues to work with a variety of artists. From playing with Yo-Yo Ma and Brian Wilson of the Beach Boys, to Grammy Award winner David Foster and His Holiness the Dalai Lama. Her renowned skill and eclectic versatility with the violin, erhu, and piano can be heard throughout the globe.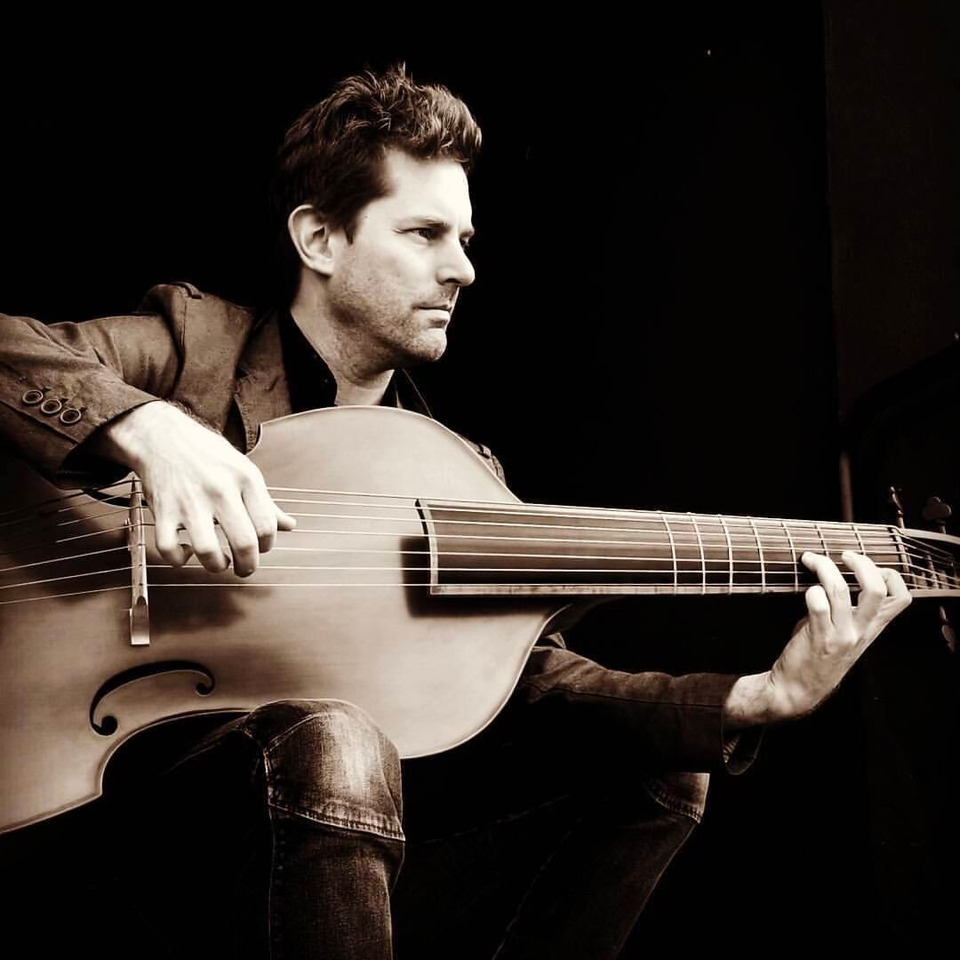 Daniel Berkman
Daniel Berkman is a San Francisco based composer, kora player, ondist, electronic musician,multi-instrumentalist and recording artist.
"Treating the timeless instruments I play and the music I create as unique happenings, inspiring awe, seeking revelation."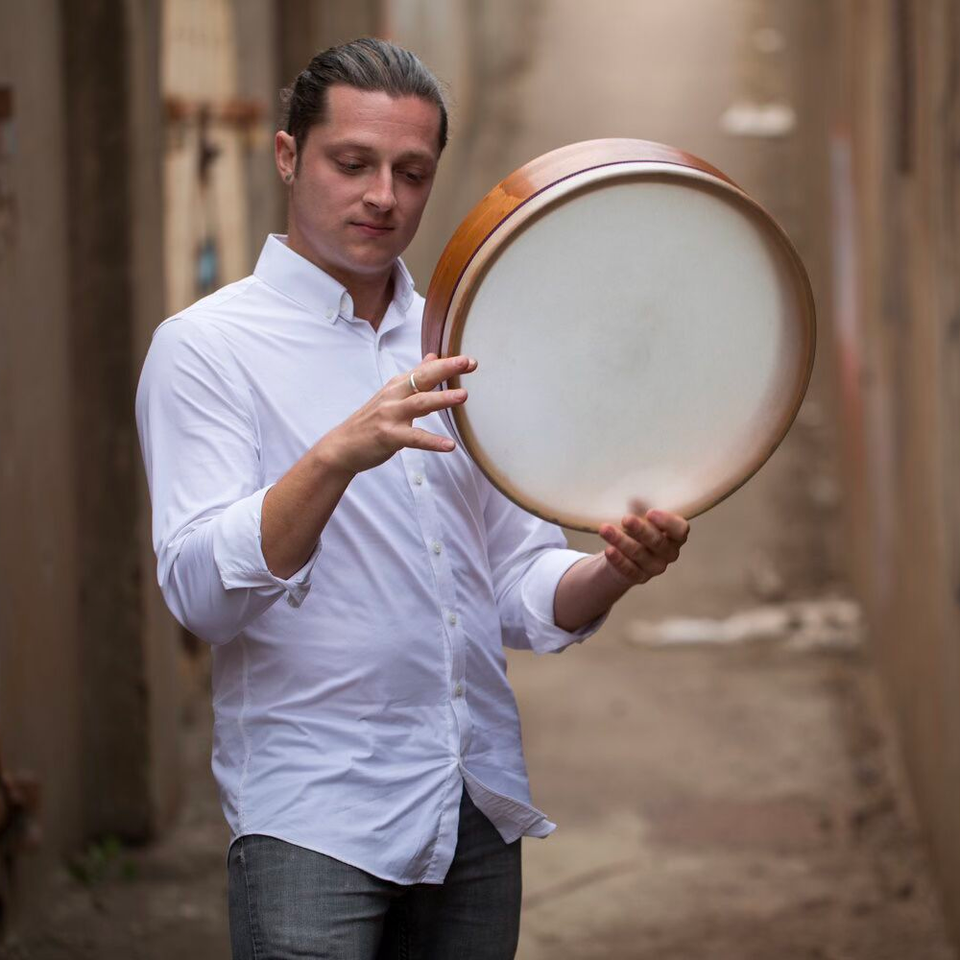 Josh Mellinger
Josh Mellinger is a multi-instrumentalpercussionist based in the Bay Area. He graduated in Percussion Performance BFA at CalArts under the guidance of Pandit Swapan Chaudhuri, RandyGloss, Houman Pourmehdi and David Johnson. He is a currently a student at the Ali Akbar College of Music, continuing Tabla studies with Pandit Swapan Chaudhuri. He has performed and recorded with many groups in the US and internationally. He has done several theatrical productions including a world premier of the award winning musical "Lovesick", and performances in Vietnam with Van-Anh-Vo and the Blood moon orchestra as part of the UnitedStates Embassy's Cultural exchange program.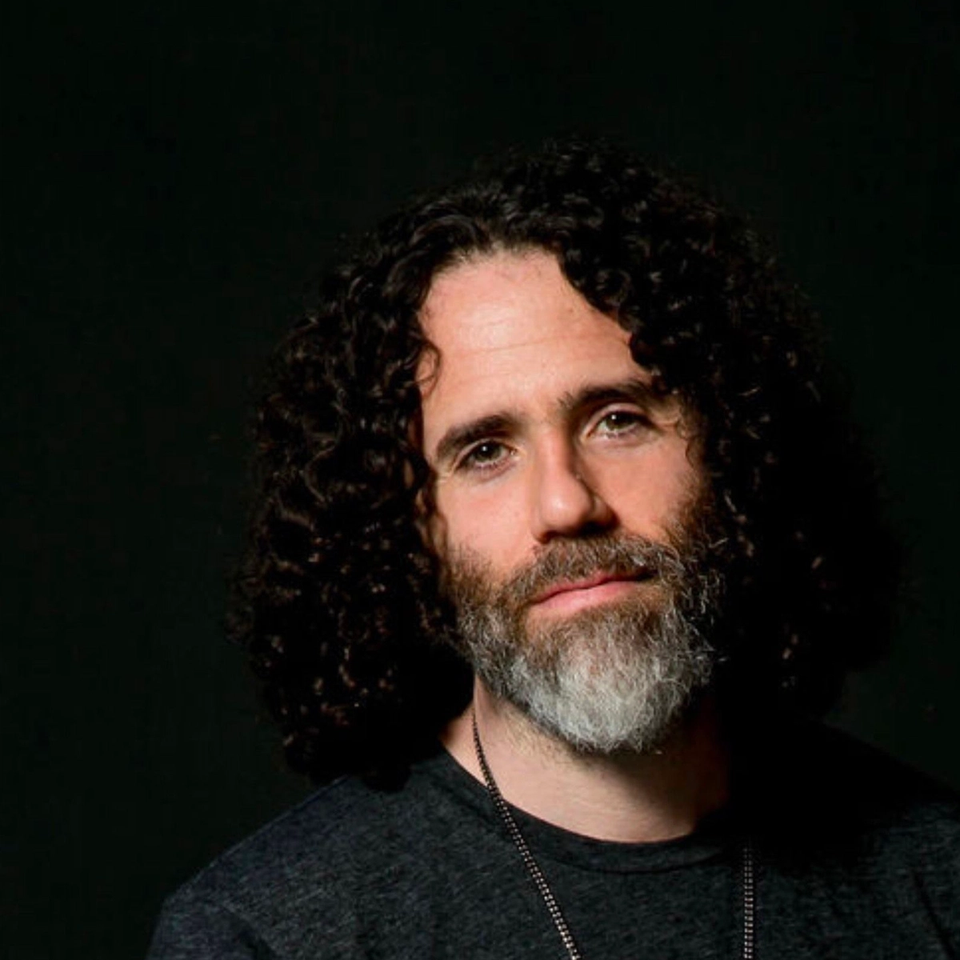 Joshua Penman
Joshua Penman is a pianist, composer, and producer. Recently he has made records for Ayla Nereo, Fia, Marya Stark, and Mikey Pauker; previous projects have included creating and touring with the electronic band Akara, scoring a handful of films, and writing concert music fora number of orchestras, choirs, and chamber groups. He is currently working on the first releasesfor two new bands: one with Rafe Pearlman and Daniel Berkman, the other with violinist Vivian Lazlo.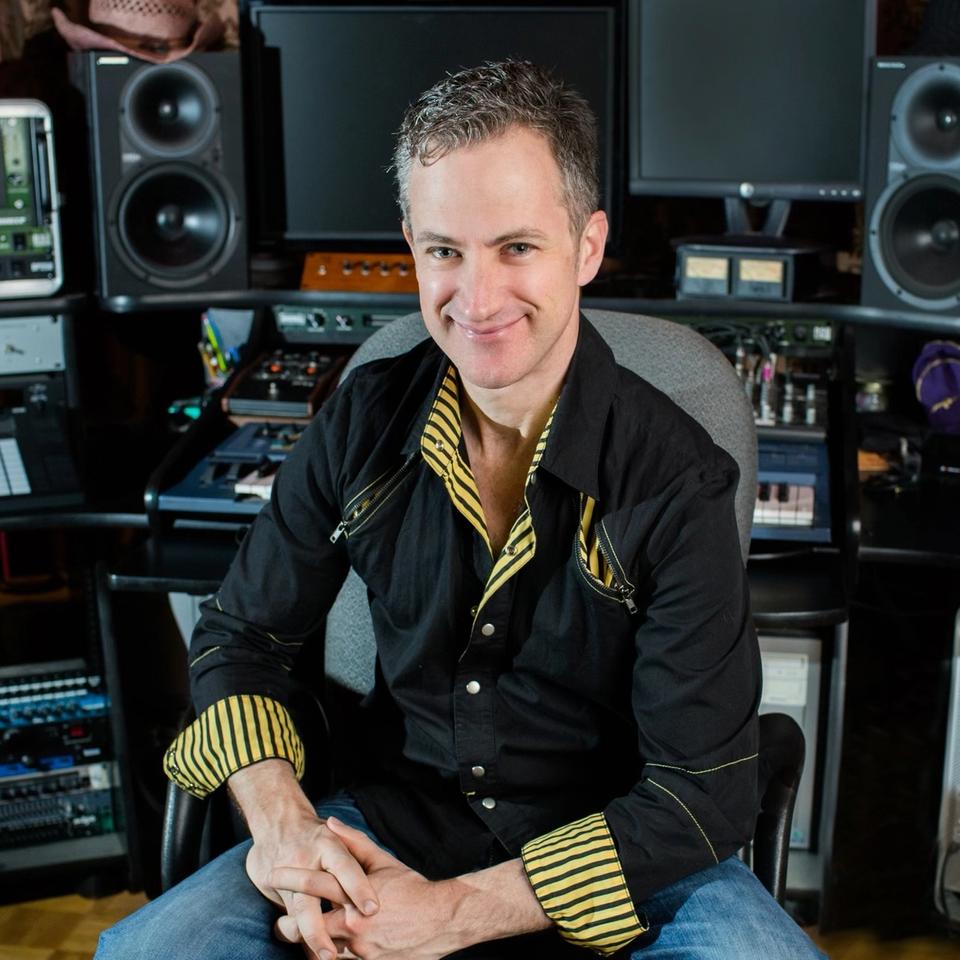 Jake Perrine
Jake has been honored to take this trip with Rafe, from inception to tonight. It has been a joyous creative experience.
Jake is proud to be the current Artistic Director of the Orcas Center where he enjoys his role as a dreamer, an instigator, and a manifester. He is grateful to occasionally stretch his creative ambitions and diverse skillsets on shows like this one, handling stage direction, lighting, projections, and audio mixing.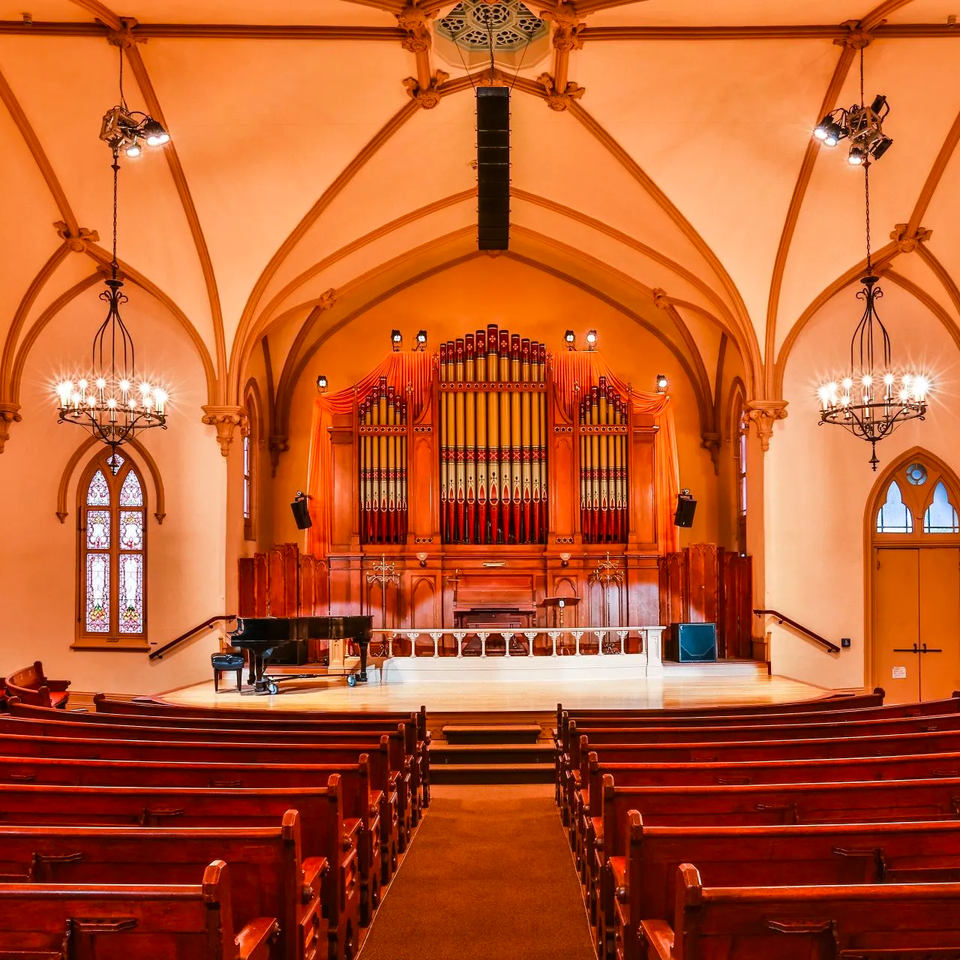 The Old Church Concert Hall
1422 SW 11th Ave, Portland, OR 97201

TOC Concert Hall is a non-profit, non-religious, all-ages venue in Portland, Oregon.

Built in 1882, it is on the National Register of Historic Places. Our mission is to produce and present programs that reflect and enhance the cultural life of the community and to preserve and celebrate the building's historic architecture.

TOC humbly acknowledges that the Portland metropolitan area rests on the traditional village sites of the Multnomah, Wasco, Cowlitz, Kathlamet, Clackamas, Bands of Chinook, Tualatin Kalapuya, Molalla and many other Tribes who made their homes along the Columbia (Wimahl) and Willamette (Whilamut) rivers.