"Mysticism
without
DEVOTION
is like
uncooked food;
it can never be assimilated.
The essence of
SPIRITUALITY
is readiness to serve
the person
next to us."
—Hazrat Inayat Khan
Devotion is a
solemn promise
to dedicate oneself to
that which is greater
than ourselves.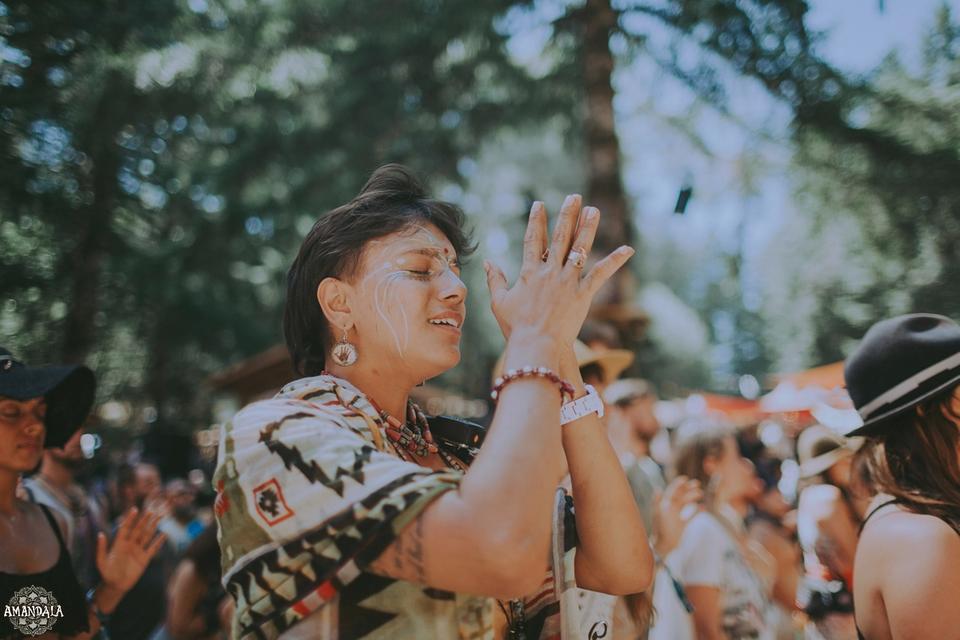 [de + vote]
*
"DEVOTION"
*
is a vote
FOR THE
SOUL
OF THE
WORLD
to have a seat
among us.
*
DEVOTION
is the
humble acknowledgement
that humans possess
a kind of hunger
fed only by
SPIRIT,
and that the
world of Spirit
is in turn fed by human devotion.
BELOVED
is where we
renew our vows
to
AWE
"We consider love to be a relationship.
We consider love to be a feeling that takes place between two people.
Love is not a relationship.
Love is the dissolution of relationship, it is the collapse of relationship.
It is not possible to love another person. In the experience of love, the self and the other dissolve.
That's why Rumi said this beautiful thing:
TRUE LOVERS
never
REALLY MEET.
They're in each other
all along.
—Rumi
"Love is not a meeting of two people.
It is the dissolution of the apparent separation between self and other and a revelation of the prior unity of these two apparently separate selves.
So love is not an experience that the separate self has, it is the dissolution of the separate self, the revelation of reality, the revelation of consciousness.
Consciousness is love."
—Rupert Spira