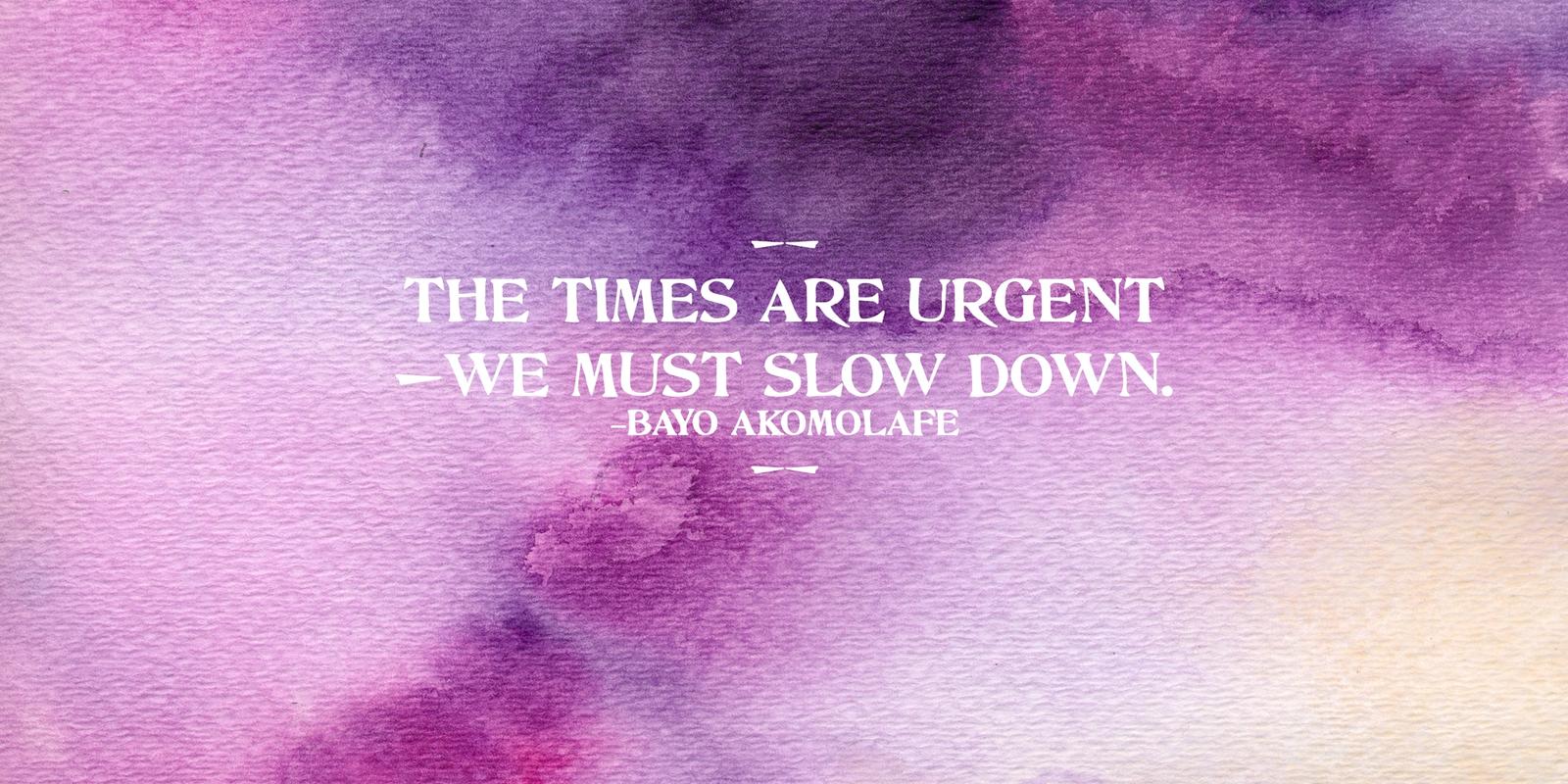 Coronavirus/COVID-19 Beloved Community Resources
Beloved encourages everyone to stay home as much as possible, observe strict handwashing, physical distancing and sanitation practices, and support those who need it through solidarity and mutual aid.

We are all in this together.
()

General COVID-19 Info
()

Mutual Aid: Give Support/Get Support
()

Support for Portland Artists
()

Support for At-Risk and Marginalized Communities
and a crisis worker will immediately text you back.
()

Support for People Home with Children
()

Organizing Guides
()

Resources for Insight & Resilience
()

Submit a resource
or get in touch!